Important Snorkeling Safety Advice to Keep in Mind
Planning a snorkeling trip is undeniably exciting, especially if you will be doing it in a place like Cabo. Just imagine exploring the beautiful marine life of the lush coasts of Cabo up close with a loved one. Amazing, isn't it? However, before you grab the snorkel and your friends, there are a few important safety tips you need to keep in mind to ensure your trip is absolutely amazing.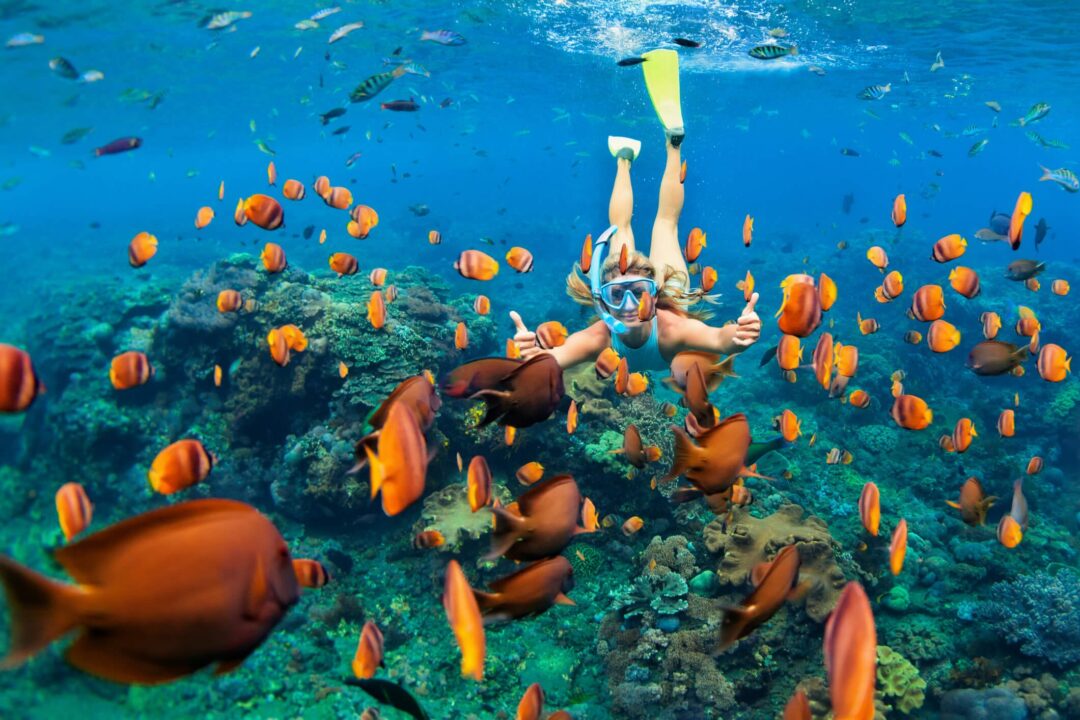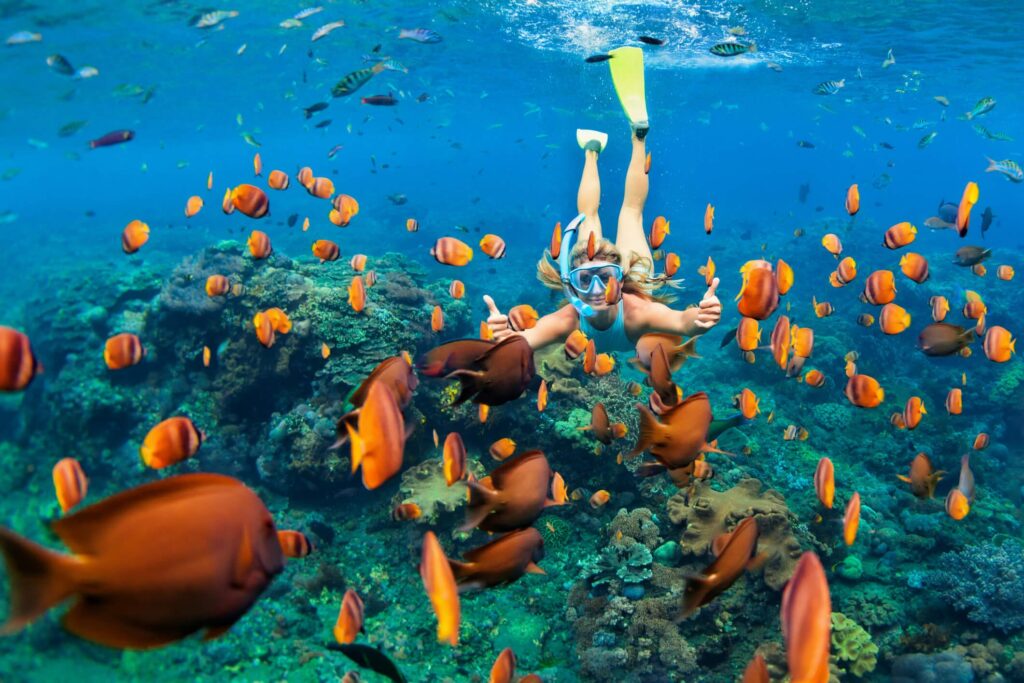 Snorkel and Fins
When it comes to snorkeling, your gear is 70% of the experience. Don't just get the cheapest rental you can find. Make sure you get a dry snorkel with a splash guard. That way, you will not be unpleasantly surprised by having a flood of water coming down your snorkel. When you pick a snorkel with a splash guard, it will have a special valve at the top that will seal shut when you go underwater, thus preventing water from entering.
Another major part of your gear is the fins. It is imperative to pick fins that fit you well. They should not be too loose or too tight as both pose a safety threat. Keep in mind that your feet will shrink a little in the cold water, so factor that in when choosing your fin size. Don't even entertain the idea of skipping fins altogether because they are essential for your safety.
Swimming and Ocean Conditions
To preserve your energy while snorkeling, you need to swim slowly. Exhaustion tends to be a common issue for first-time snorkelers, so the key to having a pleasant day in the water is to pace yourself. Another crucial factor is understanding ocean currents, surges, and waves. Understanding the basic movement of the ocean as well as the conditions on the day itself is important to ensure you are not in harm's way. Listen to your instructor's safety training and ask questions if anything is unclear.
If you are ready to embark on your snorkeling journey, our team at Book Now Adventures in Cabo San Lucas, B.C.S would happily make it happen for you. Just give us a call to discuss the details!