Which Are the Best Yellowfin Tuna Fishing Months in Cabo
Cabo San Lucas is known for its breathtaking beaches, impossibly blue waters, and amazing fishing opportunities. Not only that, but the Baja Peninsula has also become an elite spring break destination and a hotspot location for many A-list celebrities. You can go out on a private boat to fish with your friends, and you can also explore the vibrant nightlife and culture of the area. If you are eager to do the former, then planning a fishing trip in Cabo is absolutely imperative. If you are targeting yellowfin tuna, you need to know the best times to fish for it.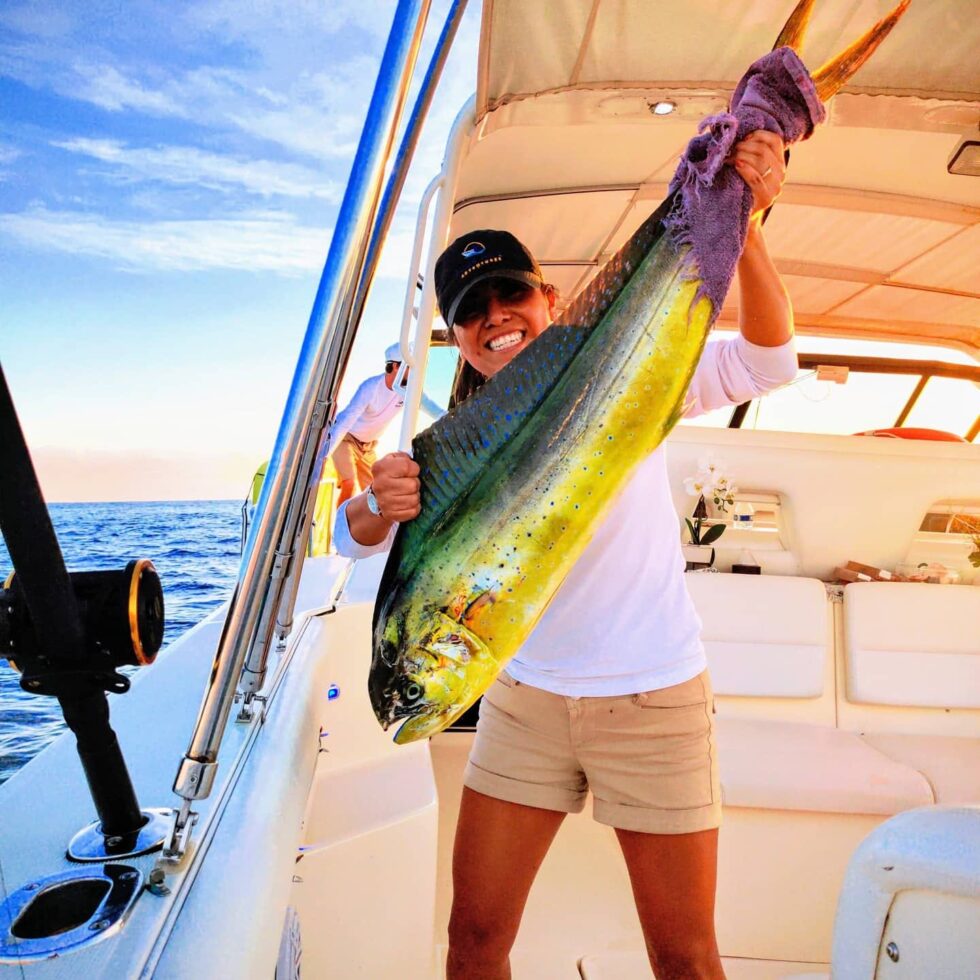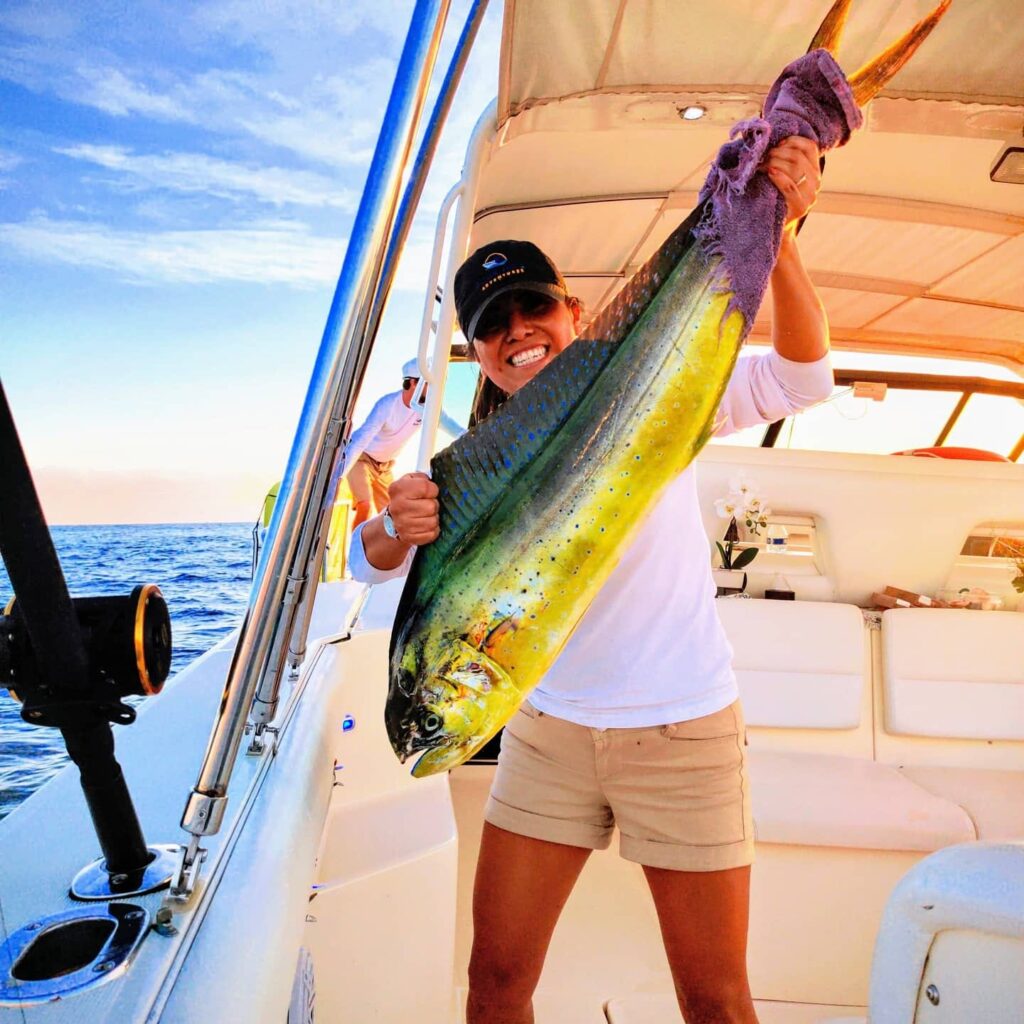 The Marlin Capital of the World
As an avid fisherman, you may have already heard of Cabo referred to as the Marlin Capital of the World. While marlin is indeed the most abundant fish you can find, with tons of schools of Blue, Black, and Striped marlin, there is a lot more fish in the sea. Literally. That happens because the year-round weather in the area facilitates the perfect conditions for many species to thrive, and one of them is the famous yellowfin tuna.
Best Time to Fish for Yellowfin Tuna
The weather in Cabo San Lucas remains mild all year round, with average temperatures from mid-seventies in winter to low-nineties in the summer. This means that virtually any month is suitable for a fishing trip to the peninsula. In terms of maximizing your chances to find yellowfin tuna, the peak season is generally between the months of May and November (offshore fishing).
If you are planning on taking a well-deserved rest and enjoying the ultimate fishing experience, Book Now Adventures in Cabo San Lucas, B.C.S can help. We offer a range of boat rentals, whale watching tours, and private boat trips. Anything you need, we can accommodate. Give us a call at +1 909-328-0889 if you have any questions!