Tips on Snorkeling Trip Planning
Going on snorkeling trips is one of the best ways to spend your vacation. However, these fun adventures don't just materialize out of thin air; before you can have the exciting and memorable trip that you want, you must plan out your vacation and iron out all the details. You can start the planning phase by taking note of these factors: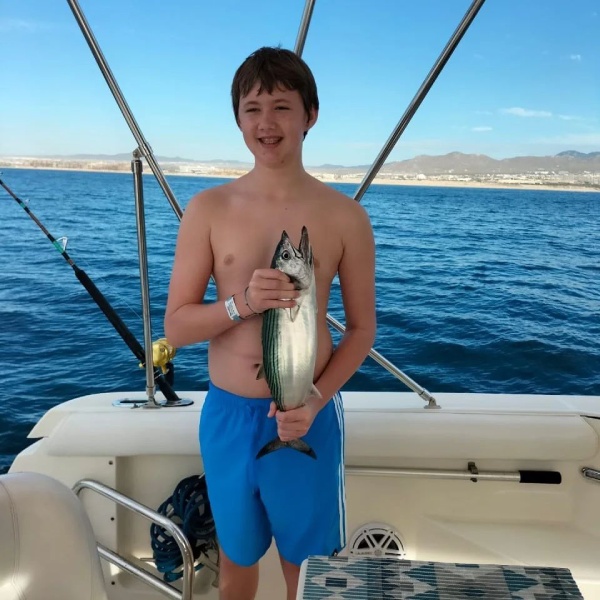 Location
Where do you want to spend your vacation? What snorkeling spots would you like to explore? There are lots of destination options to explore if you're an avid snorkeler, so the only thing you should do is pick the location that best suits your taste. Cabo San Lucas, for example, is a great option if your primary goal is to get up close and personal with diverse marine life. The entire area is considered to be a marine preserve and is fully protected by the government, so it's not impossible to encounter rare types of fish during your trip.
Dates
Once you've decided on where you'll spend your trip, the next thing to do is to choose the best "when." This is often influenced by the local weather, water temperatures, wave size, underwater visibility levels as well as the migration patterns (if any) of the marine life in the area. You'll also want to consider the number of people who would be vacationing at the same time as you. Scheduling your trip during the off-season lull can be ideal if you don't want to deal with large crowds.
Skill Level
Not all snorkeling spots are created equal. Some have calm waters that are ideal for beginners, while others provide challenges that veteran snorkelers will surely enjoy. Make sure to pick snorkeling sites that match your skill levels and will give you a fun adventure without putting your safety at risk.
Keep these factors in mind to plan a successful snorkeling trip! If you'd like to get more tips, or if you've decided to spend your vacation in Cabo San Lucas and need help with planning your visit, reach out to Book Now Adventures today. We organize fun and exciting snorkeling tours in Cabo San Lucas, B.C.S as well as the surrounding areas, and we can help you have the unforgettable vacation you deserve. Give us a call now at +1 909-328-0889!