Give Offshore Fishing a Chance!
They say there is a certain type of tranquility and serenity that comes with fishing. They are not wrong. If you have already tried inshore fishing and are ready to widen your horizons and try something a bit more adventurous and new for your next trip to Cabo, here is an idea — go offshore!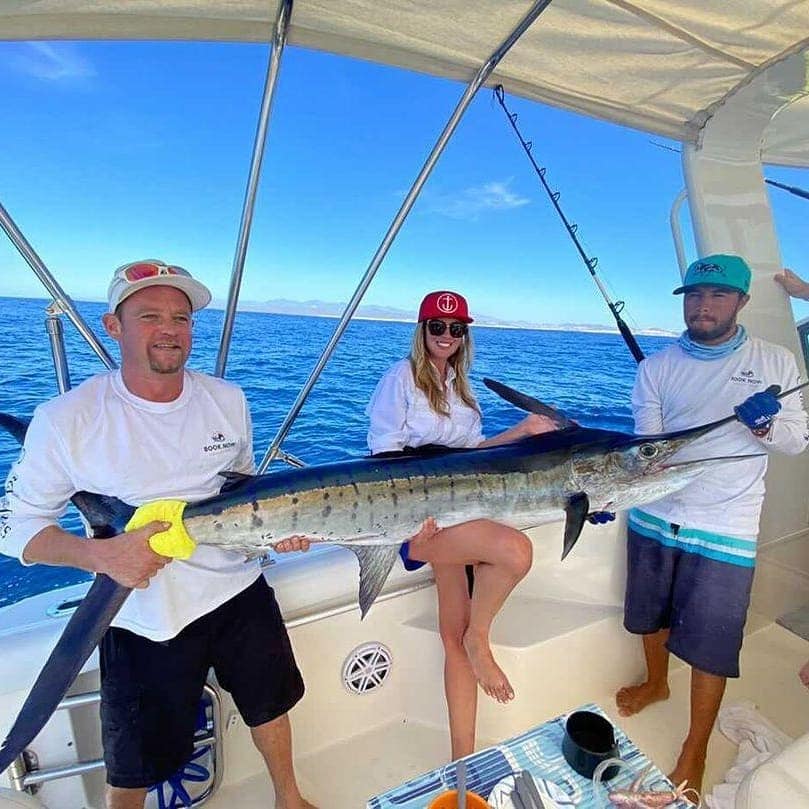 Explore a New Type of Fishing Experience
If you are new to the world of fishermen and have never tried offshore fishing before, you are in for a treat. The feeling of freedom when you are heading offshore in the early hours of the morning is an excitement like no other. The potential to catch a new species you have never seen or caught before is a feeling that never gets old. Whether you are targeting tuna, marlin, or something else entirely, planning an offshore fishing trip is always a good idea.
Why Choose Cabo for It
Cabo is a fantastic destination altogether, but it is especially beloved by offshore fishermen. You can catch a ton of species, ranging from Yellow Fin Tuna and Roosterfish to Marlin, Bill Fish, Sail Fish, and Dorado. Cabo's marine life is so rich and vibrant that even if "the fish don't bite," you will still have a memorable day out on the water. Plus, if you rent a private boat, you will have the freedom to explore different spots and get sound advice from the captain.
Of course, those that are still new to the exciting world of fishing, can still come along with you and enjoy a day of swimming in the warm waters of Cabo. If you are researching charter companies in Cabo San Lucas, B.C.S, we would love to help you out! At Book Now Adventures, we have years of experience helping locals and tourists experience the beauty and magic of Cabo through our boat rentals. Give us a call with your inquiries!