The Positive Points of a Sunset Cruise
Of all the cruise excursions, a sunset cruise is the most popular among guests. This is because it offers a perfect blend of relaxation, adventure, and great views of your surroundings. Also, with a professional guide at the helm, you can be sure that each and every moment on your cruise will be filled with fun, laughter, and adventure. Here are the top reasons you should book one today: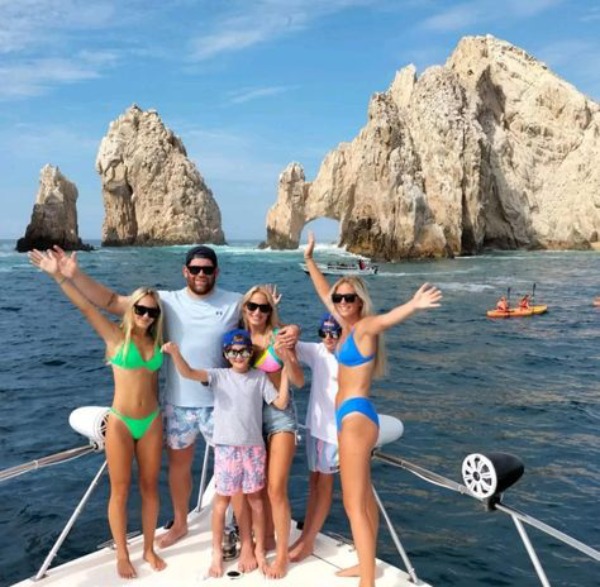 You'll get to go on an adventure
Professional sunset cruise guides will take you on a land and sea adventure. They'll take you to an island for dinner and drinks, and then to a secluded beach for a fireside gathering. They'll use their knowledge of the surrounding area to show you a different side of the islands than what you'll see on land tours.
You'll get to experience something new
No matter what kind of day it is, no matter where on the globe you are, you'll always find something new when you make an effort to get off the beaten path. Whether you are visiting the most known places in the world or exploring some less-traveled corners of the Earth, you'll be able to appreciate them more if you make an effort to see things in a new way.
You'll get to watch the sunset
Who doesn't love a show? The cruises provide an amazing show that is impossible to beat. Relax on the comfortable seats of a cruise ship while watching the sun go down and listen to the sounds of the waves lapping against the vessel.
If you're ready for some adventure, book a sunset cruise with Book Now Adventures today. We guarantee excellent service and the best cruises on the Cabo San Lucas, B.C.S market. We can take you to the most popular sunset destinations around the world. Call +1 909-328-0889 to book your next trip.