Explore Cabo San Lucas' Awesome Inshore Fishing Spots!
Cabo San Lucas is a marvelous place to visit. With its breathtaking views, vibrant culture, and unforgettable experiences, it literally has someone for everyone. No matter if you are an avid fisherman or a newbie, enjoying a day of inshore fishing on the coast of Cabo is an adventure worth exploring.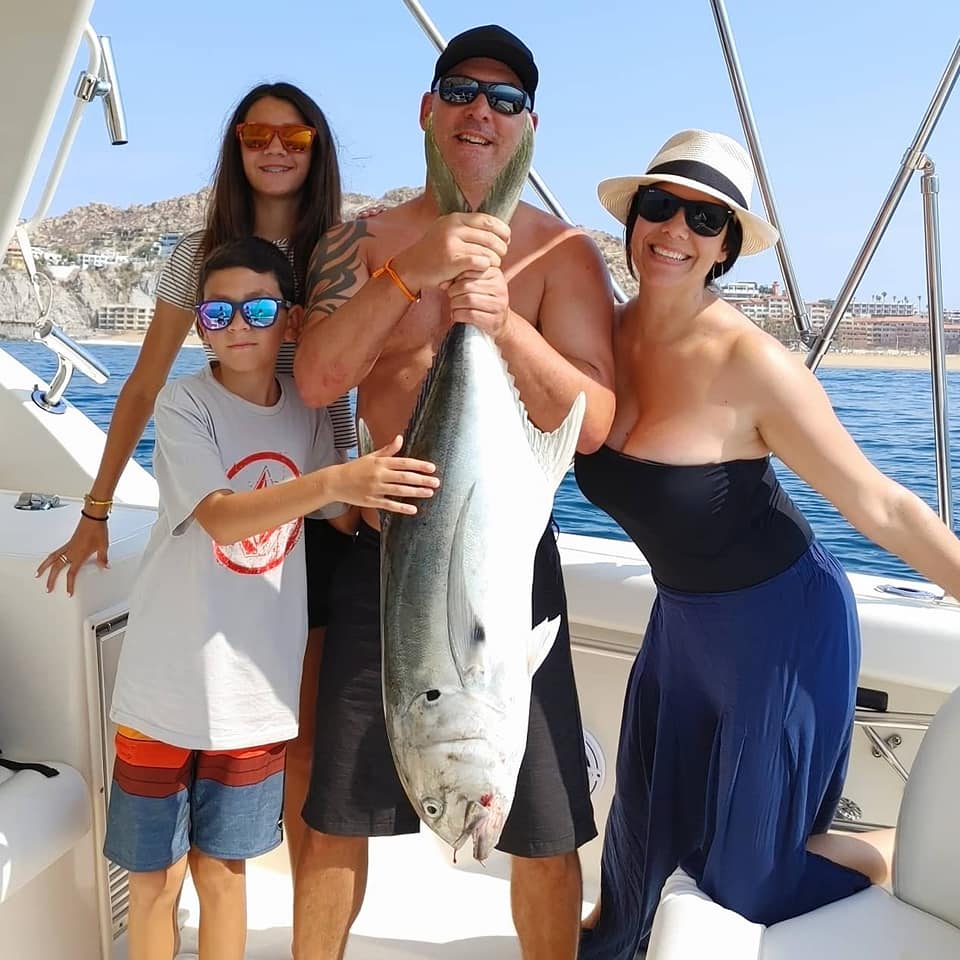 When it comes to enjoying the beauty of traditional beach-launched panga fishing, Cabo San Lucas is certainly one of the best places to do it. Pangas are smaller skiffs that make for the perfect inshore fishing experience. The reef systems and rocky underwater structures along the Sea of Cortez attract popular fish like Snapper, Sierra, and Cabrilla.
If you are up to the challenge, you can also fish for Roosterfish. They are fast, heavy, and put up a tough fight which is a challenge for any inshore fisherman. To boost your chances of catching a Roosterfish, you need to head to the Rooster Alley located off the Los Frailes beach on the East Cape. There, you can witness the beauty of the exotic-looking Roosterfish that are traditionally caught there.
Of course, you can also give offshore and deep sea fishing a chance when in Cabo. From a one-ton Blue Marlin to a 300-pound Tuna and a lighting-fast Sailfish, you will be amazed at the versatile marine life that awaits underneath the surface. If you are into sport fishing, you should definitely rent a private boat so you can explore the best fishing spots and make the most of your trip to Cabo.
When it comes to renting a boat in Cabo San Lucas, B.C.S, you can rely on our team at Book Now Adventures to offer quality assistance, affordable rentals, and excellent customer service. If you have any questions, feel free to reach out to us at +1 909-328-0889. We are here for you!