Positive Points of a Sunset Cruise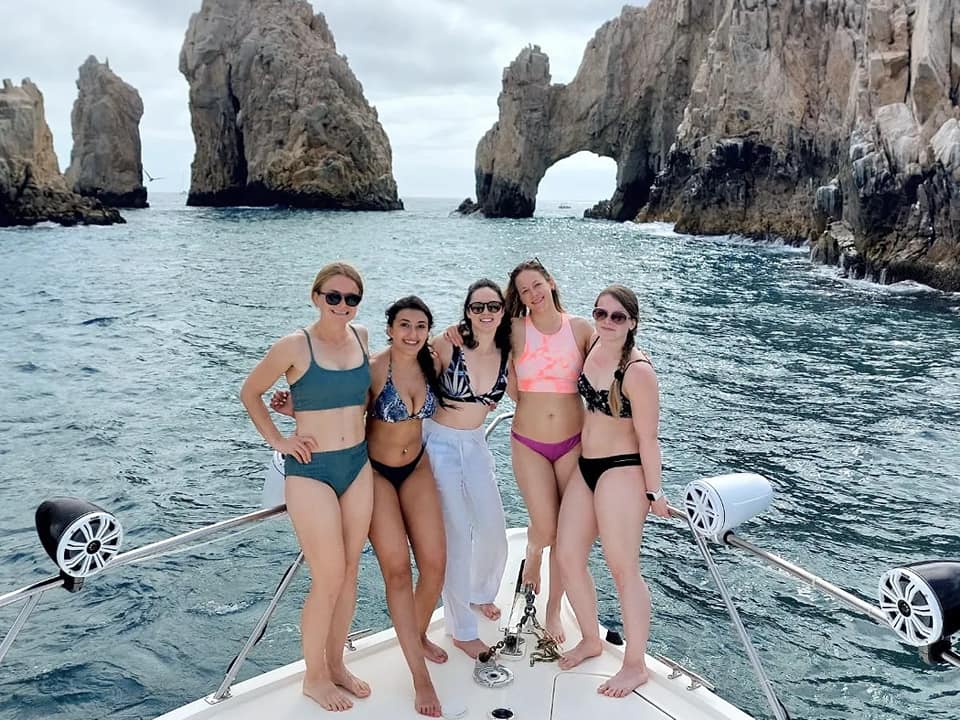 You may have heard of a sunset cruise before, but you aren't sure what exactly it is. Is it a boat ride you do at the end of the workday? Is it a party boat? You may have even heard about a midnight cruise, but you can't quite wrap your mind around what this is. In this article, we will discuss the benefits of a sunset cruise and why it is actually a beneficial form of relaxation. Please continue reading to learn more.
Best Experience with Nature
When you are on a boat at sea, you can experience nature in its rawest form. The sunset is like a curtain being lowered on the whole picture. It allows you to appreciate the beauty of the moment before the night takes it away. It also allows you to appreciate the beauty of nature.
Good for Bonding
When you go on a boat on the water for sunset, it is designed to create a sense of bonding between you and everyone else in the boat. It allows you to make new friends and spend time with each other. This is a perfect opportunity to make new friends that share your passion for the sea and travel.
Good for Relaxation
The crew of the boat will take care of you during the cruise. They will help you have a good time and ensure that you have the best experience. You can also talk to them about your life and how to relax. This is a perfect opportunity to talk to someone deeply.
If you are looking for a boat ride that is perfect for relaxation and letting go, then a sunset cruise is exactly what you are looking for. If you are looking for a boat ride while in Cabo San Lucas, B.C.S, then you won't go wrong with Book Now Adventures. If you want to know more about the services that we have to offer, then just give us a call at +1 909-328-0889.