How to Rent a Private Boat in Cabo Sab Lucas With Zero Hassle
Baja California Sur offers some of the cleanest and bluest waters that boating and fishing enthusiasts alike love to visit. Whether you are visiting the capital La Paz or would like to go south to Cabo San Lucas, you will face several important decisions. One of which is the crucial question of whether you can (and should) rent a private boat just for you and your party, or if it would be better (and easier) to join an organized boating excursion.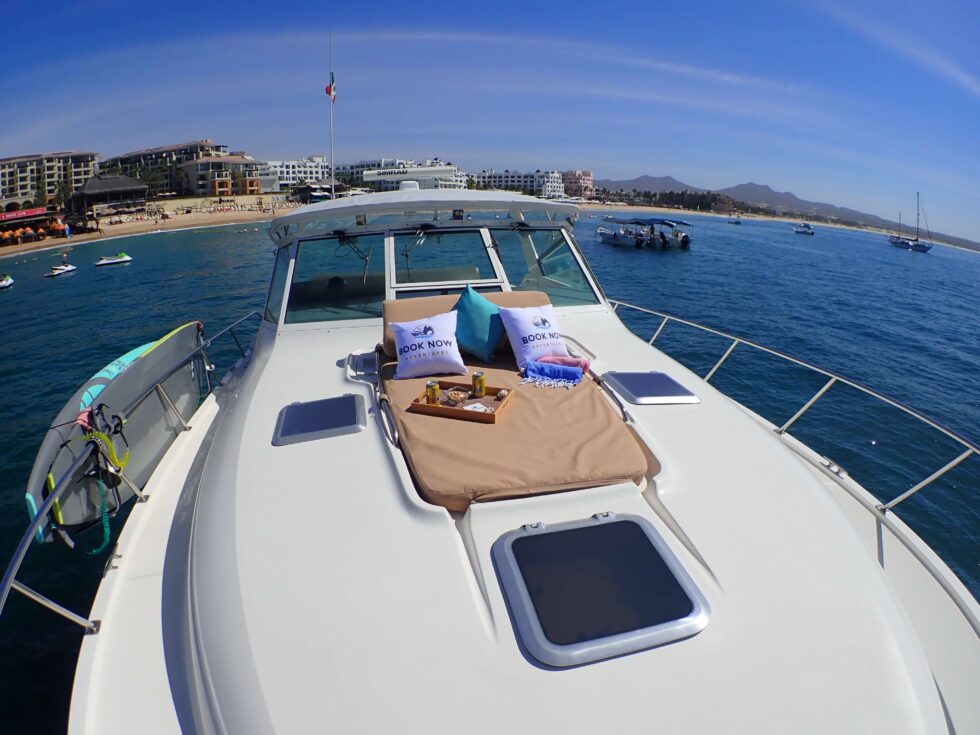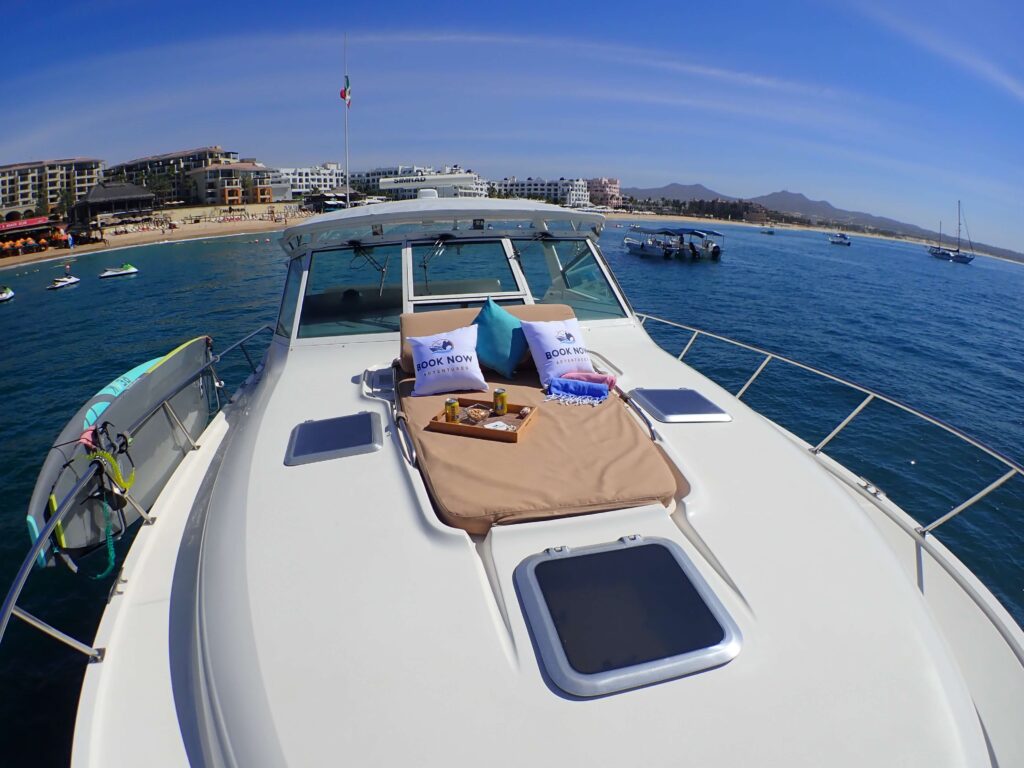 Versatile Boat Options
The short answer is yes – you can easily rent your own boat in Cabo, given that you plan your trip in advance to ensure everything is set for when you arrive, and you do not have to look for last-minute boat rentals. Cabo offers virtually anything, from a small motorboat or a sailboat to more luxurious houseboats and yachts. Of course, if you seek extra legroom and a more luxurious experience, renting a yacht is a must.
Why Choose a Yacht
One of the main reasons to choose a yacht for your trip to Cabo is that they are ideal for parties of up to 15 to 16 people, so if you are traveling in a large group, you can be certain that there will be enough room for everybody. Plus, if you are an avid fisherman or would love to go whale watching, a private boat would let you plan your trip freely without the constrictions of organized boating excursions. In addition to that, you can explore the beautiful marine life and perfect diving spots on your own without constantly looking at the clock or trying to fit into a certain schedule.
If you would love to have a private boat all to yourself during your trip to Cabo San Lucas, B.C.S, you are in the right place because Book Now Adventures is here to offer just that. If you have any questions, you can reach us at +1 909-328-0889!