Leave it to our boat tour agency to set up the entire fishing trip for you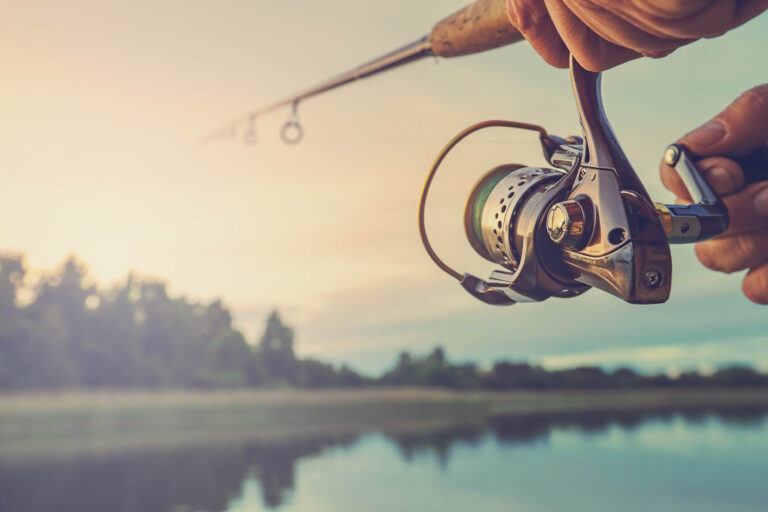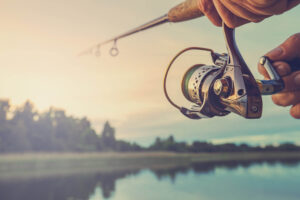 Fishing is an activity that many people enjoy whether it is alone or as a group activity. If you are wondering how to plan the perfect fishing trip while in Cabo, the first step is to contact a boat tour agency like us. This way, you can ensure that the entire trip is planned out to your liking. It is important to be fully prepared for a fishing trip. This includes securing a boat rental, fishing gear, and packing all of the essentials you may need while on board.
Planning for bad weather is a must. It is one of those factors that you can't predict so make sure that you are prepared in case the weather isn't in your favor. Pack a poncho or even a rain jacket just in case.
Catching fish is expected, but not always guaranteed. There is also not always an opportunity to eat what you catch on board so make sure that you pack some snacks to bring with you. While our boat tour agency can provide you with the fishing adventure of a lifetime, we do not provide food.
Let the captain know about any other activities you want to embark on while on the fishing cruise. While out at sea, you can go snorkeling, paddle boarding, and even see some dolphins. At Book Now Adventures, our goal is to make sure that you have a fun experience and get to enjoy the trip to the fullest extent.
Now that you are all packed, dressed, and ready to go, all you have left to do is have the time of your life while on your boat fishing trip. Chances are that if you are visiting Cabo San Lucas, you don't want to miss out on a trip like this. Let us take you on one that you will never forget.
If you are ready to schedule your fishing trip, contact our boat tour agency today by calling (909) 418-4533!