Taking a private boat tour with your significant other, family members, or your friends can make you feel like luxury while in Cabo.
Cabo San Lucas is a beautiful vacation destination, but spending your entire time on the beach isn't the way to make the most out of your trip. One way to enjoy your time in Cabo, relax in the sun, and make sure that you take advantage of your vacation is by going on a private boat tour.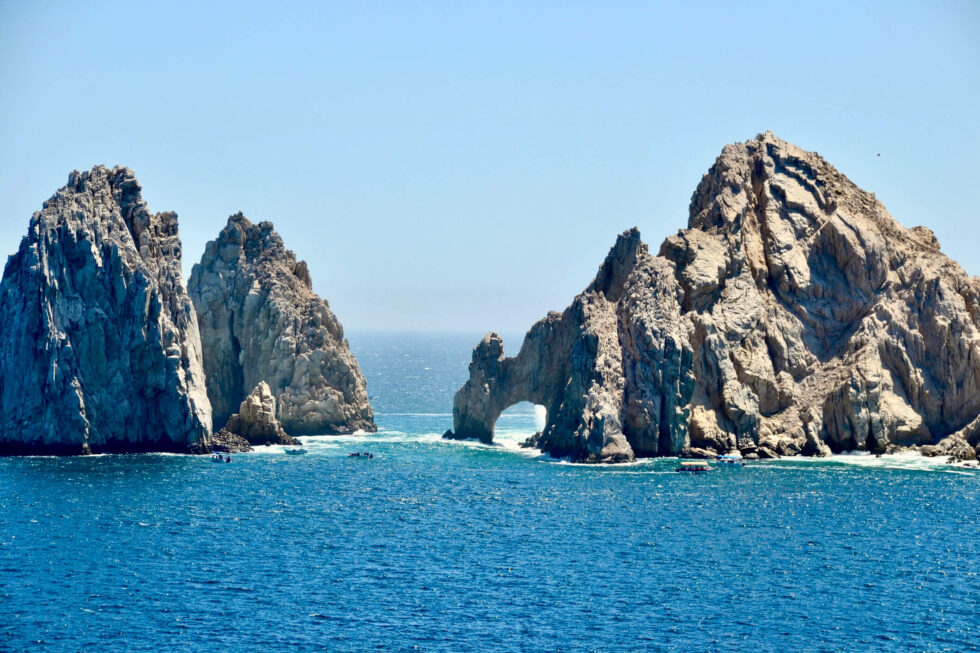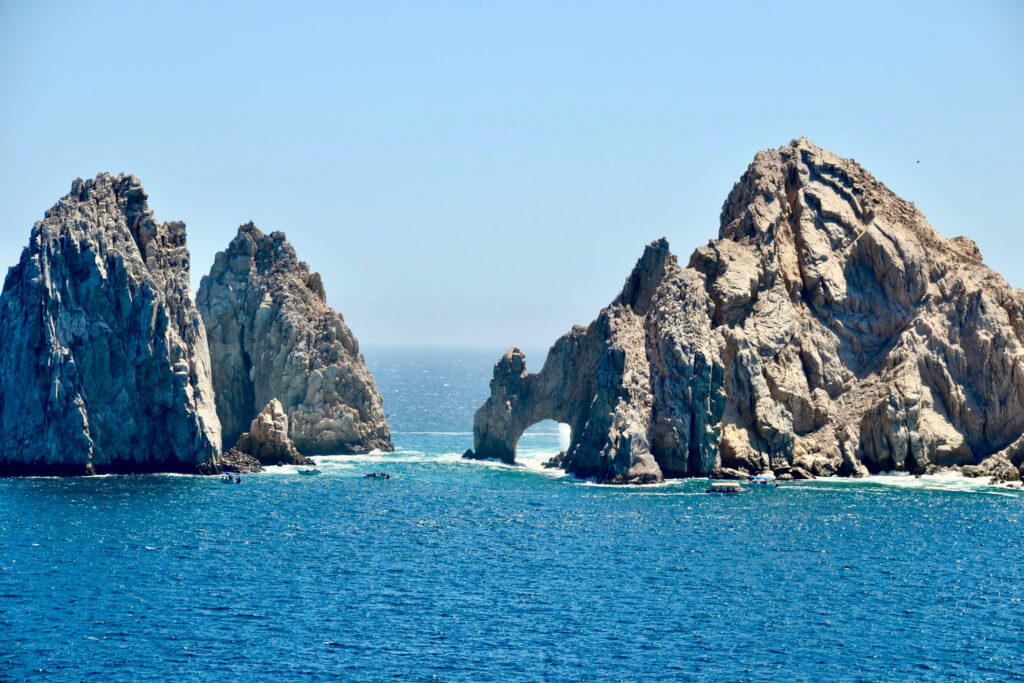 The Sights to See in Cabo
There are many sights to see in Cabo, and it's not just the beach that your hotel or resort is on. One of the most famous sights to see is The Arch of Cabo San Lucas. It is an arch that formed over the years, and it is where the Pacific Ocean meets the Gulf of California.
There are also numerous beaches in Los Cabos, and exploring them all is possible while on a private boat. From Lovers Beach to Playa del Amor and even Playa El Medano, the options are endless.
Numerous Adventures to Take Part In
Aside from the sights to see, there are also fun activities and adventures that you and the whole family can take part in. These include going on a fishing tour to catch some of the most famous fish in the world.
You can even take a sunset cruise to relax and enjoy the beautifully colored skies as the sun goes down. There are many spots out at sea around Cabo San Lucas that are perfect for whale watching and even snorkeling.
While taking in the sun on the beach in Cabo is relaxing, you may want to take part in some of the other activities that are available to you while on vacation. Going on a private boat tour is the ideal way to have fun.
To schedule a boat tour for you and your significant other, your family, or for your friends while in Cabo San Lucas, B.C.S, call Book Now Adventures at +1 909-328-0889!