Here's What You Need to Find a Good Yacht Management Company
Make your water sailing experience more memorable when you board a yacht that suits your needs during this trip. Yachts are light and fast sailing vessels crafted for racing and recreation. They create a great experience, especially where fishing, outdoor activities, historical landmarks, and some scenic beauty are available. A place like Cabo, San Lucas, would be a great vacation experience if you find an excellent yacht management company that can provide you with high-quality yachts at the right price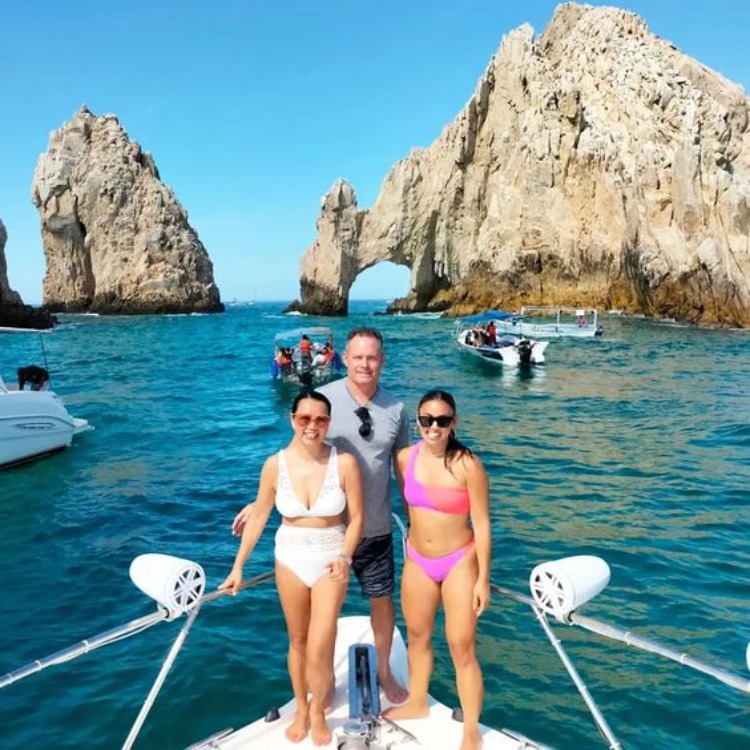 Here's what you need to find a good yacht management company:
They Listen to Your Needs
As much as anyone wants to splurge on how much they're spending during trips, they still have a specific budget allotted for it. That's why if you plan on chartering or renting a yacht during your visit to Cabo, find a company that listens to your needs as much as possible. If they can't provide it, then choose the next better option.
Check Their Reputation
You'll need a company with a good reputation among tourists. To learn more about this, you can check out online reviews or other referrals from other yacht owners. It is also highly recommended that you go to a website where you can check their reputation and confirm the quality of their services, including their credibility.
Communication and Customer Service
You can tell the best company out of the options through their support. Although they say that a company that immediately replies is a company that has no customers, a company with more employees and provides top-notch services that can immediately attend to its customer's needs and requests is a company that can serve you better. Moreover, the company will immediately be there to assist you should something come up.
Therefore, if you seek a company with quality yacht management in Cabo San Lucas, B.C.S, Book Now Adventures is your best choice. Dial +1 909-328-0889 today to book our services!