Before You Go Out on Your Whale Watching Adventure, Here's All That There Is to Know.
Most people know that Los Cabos is a popular destination located on the coast of the Pacific Ocean, in Mexico. It's a great mix of both the desert and the calm ocean as well as the rocky mountains all combined with warm weather. While in Cabo, there are many activities that you can do and one of them is whale watching.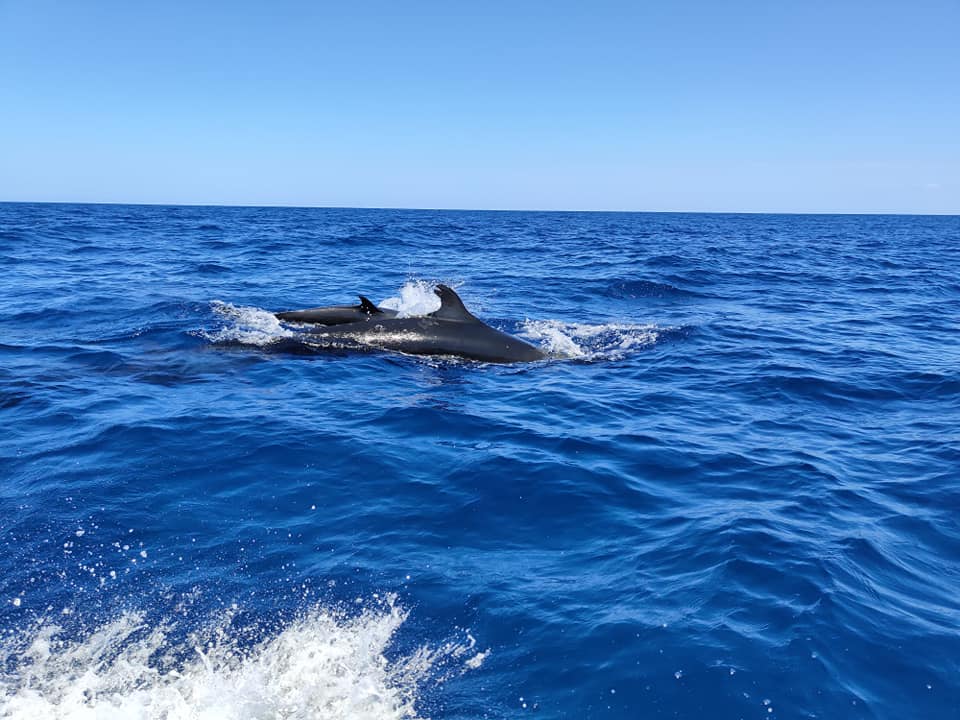 Whale Watching in Cabo San Lucas
Los Cabos is one of the top areas visited on migratory routes by marine species. Every year, between December to March, is when hundreds of whales migrate to the Sea of Cortez looking for warmer places and food. It's common to find Gray Whales, Blue Whales, Humpback Whales, Minke Whales, and more.
The most popular whale that you'll probably see while in Cabo is the Humpback whale – it travels about 3,0000 miles between the 10 to 12 months during its gestation period. While underwater, they'll also produce incredible sounds and songs.
Best Season to Go Whale Watching in Cabo
The Secretary of Environment and Natural Resources determines that whale watching season is between December 15th and April 15th. This doesn't mean you can't see whales before then. However, during these months, whales are the most active in the Pacific Ocean so there is more of a chance of a sighting.
Tips for Going Whale Watching
Taking a whale-watching tour is one of the most ideal ways to get the full experience. You'll have transportation, food, drinks, and even photos that will help you remember this experience for years to come.
It's crucial to give the whales some room and not invade their space. Boats are allowed to only go a certain distance to the whales, but you might be in luck if the whale decides to playfully approach the boat. If this does occur, it's nice to appreciate them and be careful.
Don't forget your essentials like bottled water, sunscreen, medicine for seasickness, a light sweater, a towel, and your camera.
To schedule your whale watching excursion in Cabo San Lucas, B.C.S, call Book Now Adventures at +1 909-328-0889 now!