Learn the Basics Before Taking a Cabo Fishing Trip and Make the Most out of Your Vacation in Mexico While Including the Entire Family.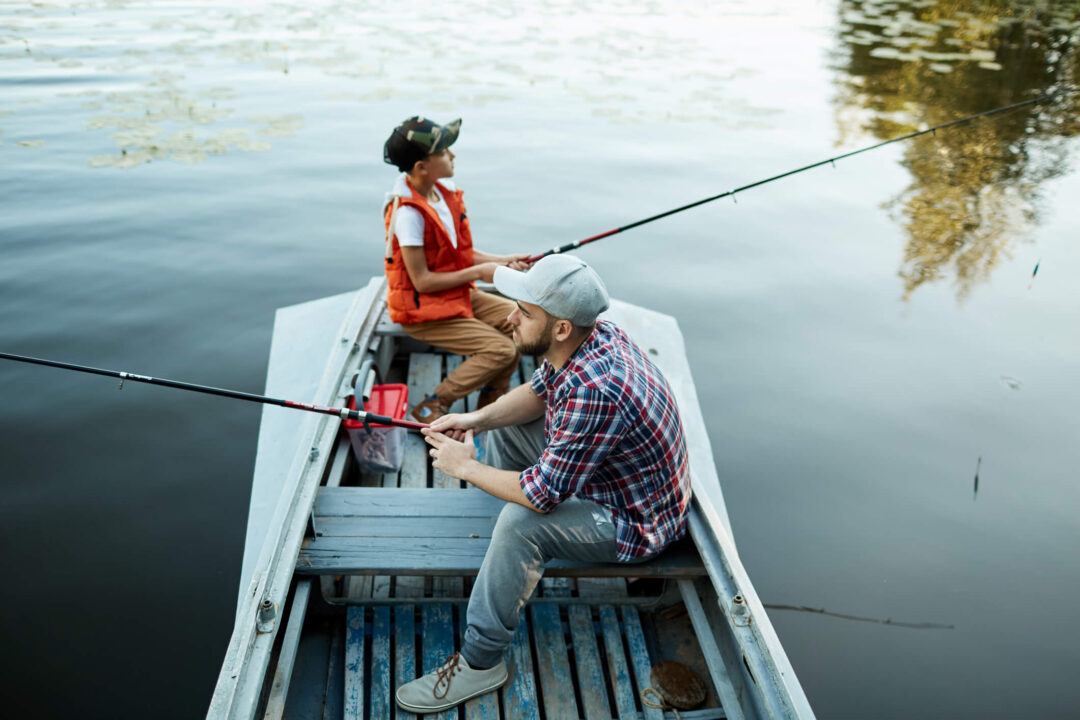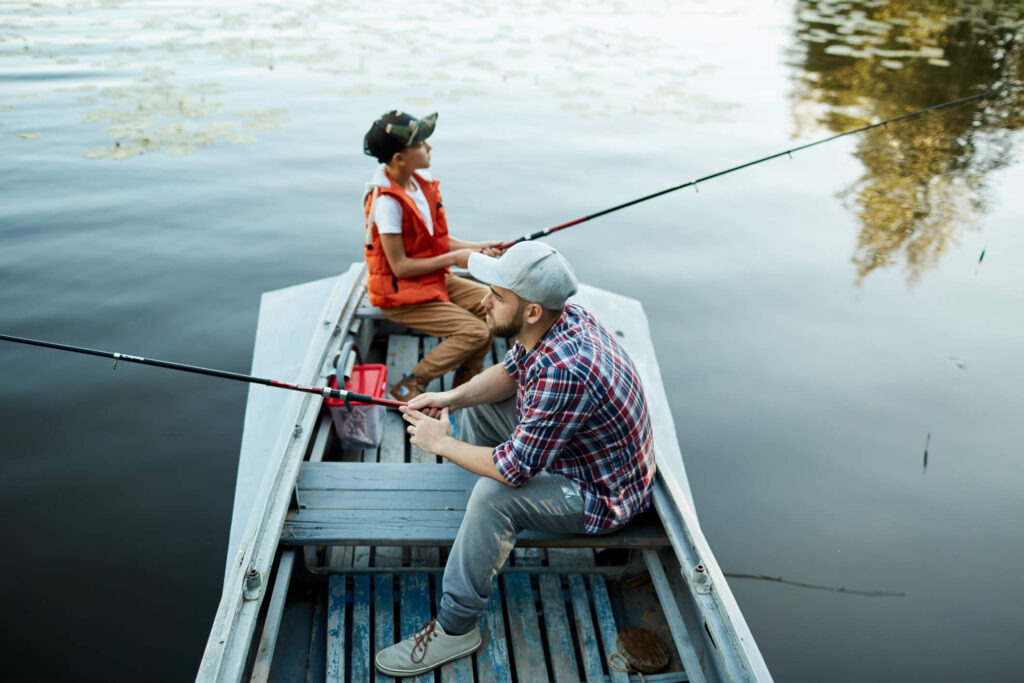 Are you thinking about ways to make your Cabo vacation the best vacation yet? Taking your group out on a fishing trip with Book Now Adventures can be just the adventure that you are looking for. Not only will you be able to test your fishing skills, but you will be able to relax on the open waters – and potentially catch the largest fish you have ever seen. If you are a first-timer, you may be wondering what some of the basics are to fishing. Stay tuned to find out! 
Research Fishing Areas
Finding a good area to fish is important or else you may be sitting out on the water all day with no catch. This can happen even in good fishing areas, as there is no guarantee. However, the captain on your fishing charter will take you to the best fishing areas for the best chance to catch fish. 
Get a Reel and Rod That is Right for You
If you are a first-time fisher, a medium and flexible rod will be ideal for you in most cases. Don't worry, there is no need to bring your fishing gear on the trip. Our Cabo fishing company in Cabo San Lucas provides all of the gear and equipment for you. We can also help you determine just what you need.
Prepare the Bait and Your Fishing Line
Preparing the bait that will be used, securing it on your fishing line, and tying knots and more are all important steps in the fishing process. The captain from Book Now Adventures will be able to assist with this step if you need help or our experienced crew can do all the rigging for you.
Cast the Line and Wait
To cast your line, you can pick from a number of techniques. One being by unlocking the line, holding it with your fingers, swinging the rod in an arc shape, then letting go of the line once it is at the peak. The line should fly and go right into the water which is when you will wait for a bite. Most times in Cabo will be trolling lines behind the boat but we sometimes have special conditions that allow specialty products such as kite fishing!
Keep or Free the Fish
Catching fish is not guaranteed. However, if you do catch some fish, you will be able to keep or free it back into the ocean. Your crew will advise you on restrictions and limits of each species of fish.
If you are interested in taking a Cabo fishing trip for the first time, you have nothing to worry about because our crew is here to help. Call us at +1 (909) 418-4533 to book your fishing charter!