Renting a boat for local fishing is one of the best ways to experience all the beauty the local reefs have to offer. Not only does it give you an exciting new way to explore, but it also allows you to spend time with friends and family who might otherwise not be able to come along. Whether you're looking for a way to enjoy your local waterway or want to start something new, renting a boat is an excellent option! Below is a list of benefits when renting a private boat for local fishing: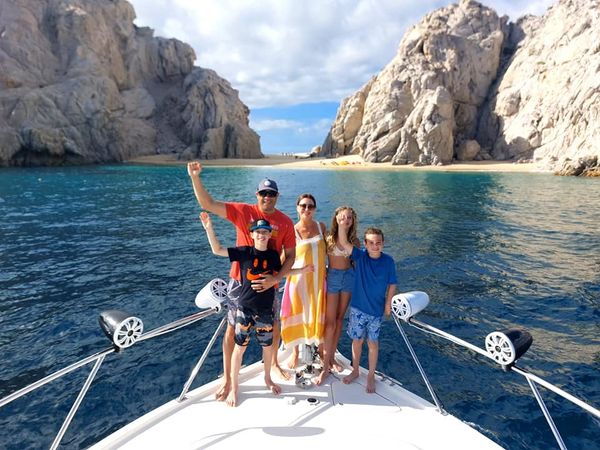 Build Confidence With Your Fishing Skills
Renting a boat is also a great way to learn how to fish. You can take your time learning how to navigate and sail with someone who knows what they're doing. If you want to get better at operating a motor or just want some instruction before going out on the water by yourself, renting a boat will help build confidence in those areas as well.
Independence
Renting a boat is an excellent way to be independent. You can go out when you want to, but also stay in when you want to. This allows for flexibility and freedom in your schedule, allowing for more time spent catching fish instead of waiting around on the dock all day long.
Fewer Restrictions
The freedom to go where you want, when you want, and with whom you want is the most liberating aspect of renting a boat for local fishing. You can fish anywhere in the world's oceans. In fact, if your friends or family happen to be avid anglers too, then this means that they can tag along on your adventure!
If you need to rent a private boat here in Cabo San Lucas, B.C.S, you may contact Book Now Adventures and get reservations for your local fishing experience. Call us at +1 909-328-0889 today!