From Going on a Cabo Yacht Cruise to Watching the Sunset and Even Eating All of the Tasty Tacos and Guacamole That You Can Imagine
Cabo is one of the ultimate travel and vacation destinations for people all over the world. When they come here, chances are that they are looking for an adventure, relaxation, and maybe even some tasty Mexican food. Here are the 5 things that you should do while in Cabo San Lucas. 
Go Fishing or Whale Watching on a Yacht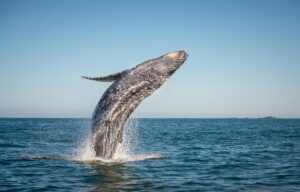 While in Cabo, you definitely don't want to miss out on a fishing or whale watching adventure. The Sea of Cortez is one of the top destinations for whale watching and getting up close and personal with them. You can embark on a Cabo yacht cruise to get the full experience.
Relax on Lover's Beach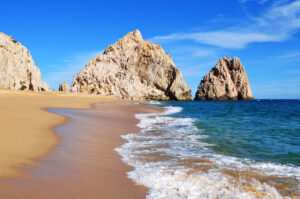 One of the busiest beaches in Cabo and most popular is Lover's Beach. Here you can relax in the sun, take a dip in the warm water, or even try out various water sports. 
Eat Tacos and Guacamole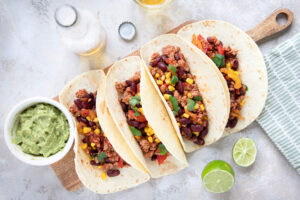 Why go to Mexico if you are not going to try out some tasty tacos and guacamole? There are so many restaurants in Cabo and almost all of them serve this kind of food. Take advantage of being Cabo San Lucas, B.C.S and eat fresh tacos and more – it might even be the highlight of your trip if you are a foodie.
Watch the Sunset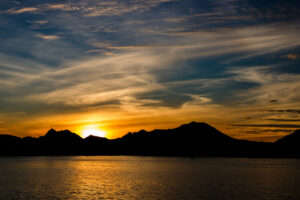 What better way to end your day in Cabo than by watching the sun go down? You can either had to the beach for the lovely view or get even more out there by taking another Cabo yacht cruise for a romantic and secluded adventure. Book Now Adventures has a variety of private and group sunset cruise options that you may want to explore.  
Explore the Night Life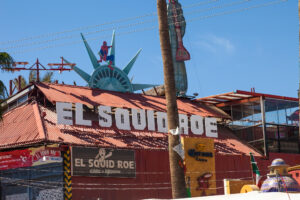 For many, Cabo is not just for beaches but also for a fun night out. Explore the nightlife by heading out to the local bars and clubs in Cabo. El Squid Roe is one of the party scenes you may not want to miss.
There are so many adventures that you can take part in while in Cabo. Make sure to plan ahead for your Cabo yacht cruise by calling us at +1 909-328-0889 to reserve your spot!