Cabo Is Filled with Fun Activities and Beaches, but Going on a Snorkeling Tour Can Be Just the Excitement That You Are Looking For.
Not only is snorkeling an activity that is suitable for the entire family, but it is also a lot of fun. There are many reasons to try out snorkeling, especially when in Cabo. Here are a few.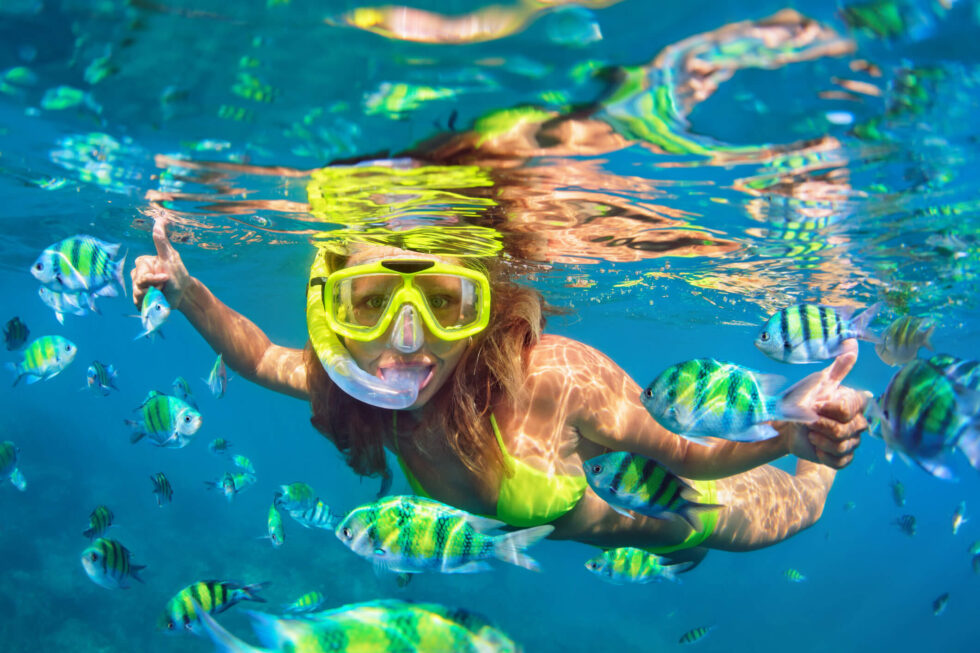 Fun for Everyone and Equipment is Provided
When you go snorkeling, you can bring the whole family. It is an activity that even children can be a part of. It is important for the person taking part in the snorkeling activity to know how to swim and be comfortable being in the water. Once that is taken care of, all you need is equipment. All of the equipment that you need for snorkeling is provided by Book Now Adventures so you have nothing to worry about. 
Learn About and Swim With the Fish
While in the water, you will be able to learn about and even swim with the tropical fish. These fish range in color and make for a wonderful experience. There will be some that you may be familiar with and others that are brand new. 
Make Memories Together
Going on a snorkeling tour while in Cabo is a great way for you to make memories with your family. You can look back on this adventure and remember it for years to come.
It's a Fun Way to Exercise
Snorkeling is fun and it is also a great way to exercise. Most people won't even notice that they are exercising. You will need to swim and kick your legs which will work your muscles as well as burn calories. 
A Simple Activity to Learn
This activity is simple to learn and the captain aboard your tour in Cabo San Lucas will be able to provide you with all of the basics that you will need. 
If you are interested in scheduling a snorkeling tour, give us a call today at +1 (909) 418-4533!