One of the Most Famous Arches in Cabo and the Spot for Some of the Most Amazing Snorkeling Boat Tours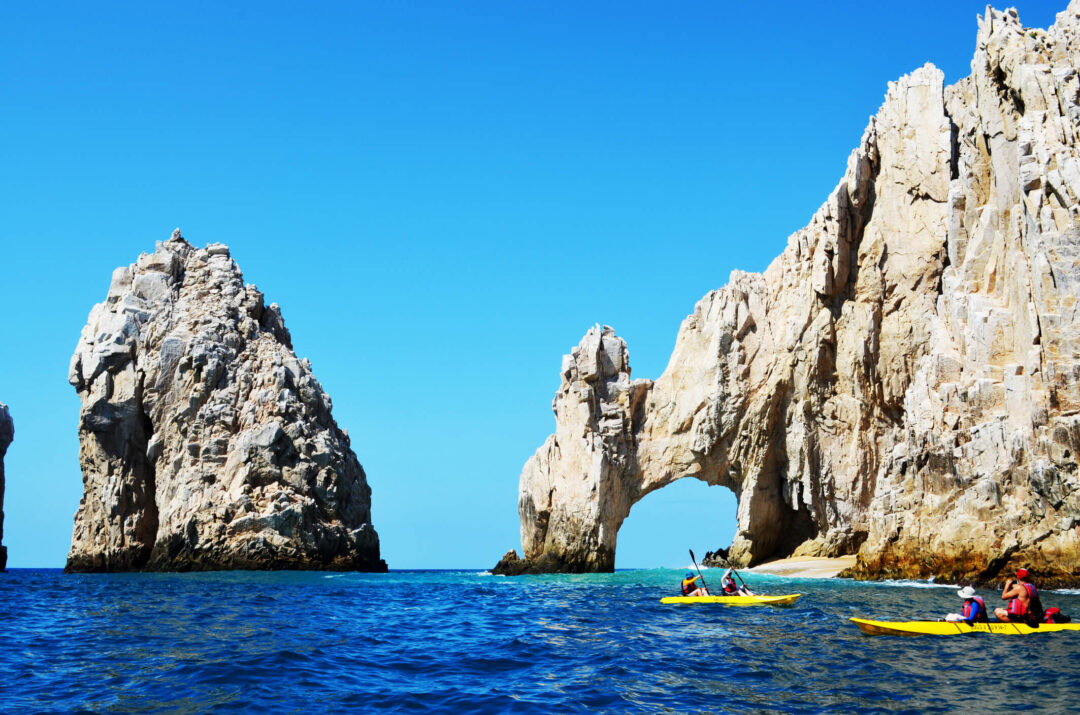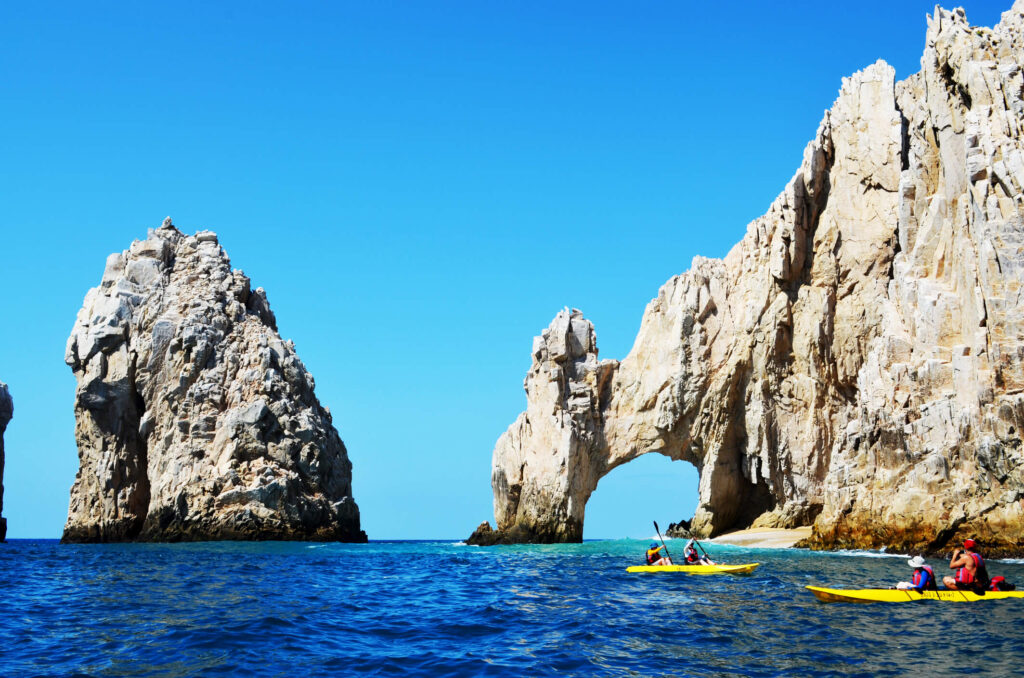 When you think of Cabo San Lucas, you are likely to think about warm weather, sun, the various beaches, the ideal vacation spot, and you can't forget about the famous Arch of Cabo San Lucas. To some, this is one of the top destinations to go on a snorkeling boat tour. To others, and even the locals, the arch is part of the beauty of Los Cabos. It is not only beautiful, but it also has some history that not many people know.
Considered the Gulf of California
The Arch of Cabo San Lucas is where the Sea of Cortez and the Pacific Ocean meet. It is located at the northernmost tip of Baja California, and it is popularly known as the Gulf of California. 
It's the Ideal Location to Spot Sea Animals
You can spot a lot of sea animals lying on and swimming around the arch. Whether you are on a snorkeling boat tour or a sunset cruise with Book Now Adventures, you will have the opportunity to catch some sea lions sunbathing on the arch. If you are visiting between mid-December and April, you will likely find some wall sightings as this is their peak season. 
An Ancient Formation
The Arch formed millions of years ago from wind, erosion, as well as waves from the Sea of Cortez. It is known to the locals as "El Arco." 
Inaccessible by Land
To see the Arch of Cabo San Lucas, you have to go by boat. Since the arch is inaccessible by land, many people take a boat tour in Cabo San Lucas to get up close and personal with the arch along with the other beautiful sights surrounding it. 
 Going on a snorkeling boat tour is often preferred by many tourists in Cabo San Lucas because of the other sights they can see aside from the arch. Schedule yours today by calling +1 909-328-0889!