Cabo San Lucas Is a Beach and Popular Vacation Spot with Many Things to Do – from Going Aboard a Fishing Boat Rental to Basking in the Sun.
Going to the beach is excitement in itself for many people, and spending a few days vacationing in Cab San Lucas is the ultimate getaway. Vacationing at the beach gives you the perfect opportunity to go on a fishing boat rental, try snorkeling for the first time, bask in the sun, and explore new sights. If you are questioning whether or not a beach vacation is right for you, keep reading.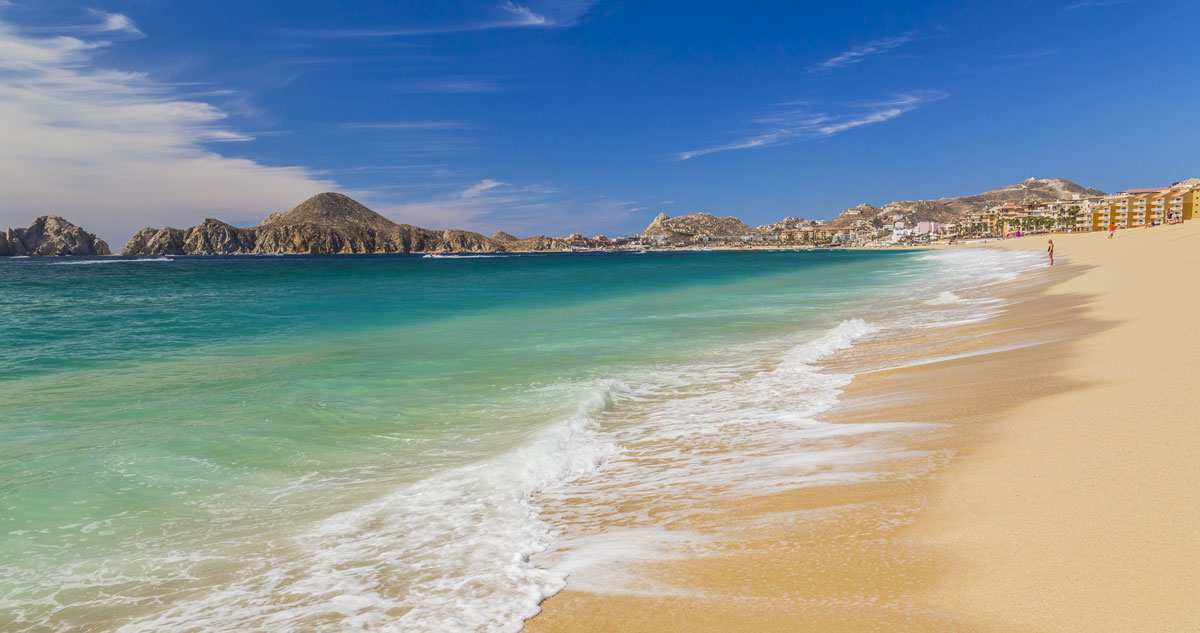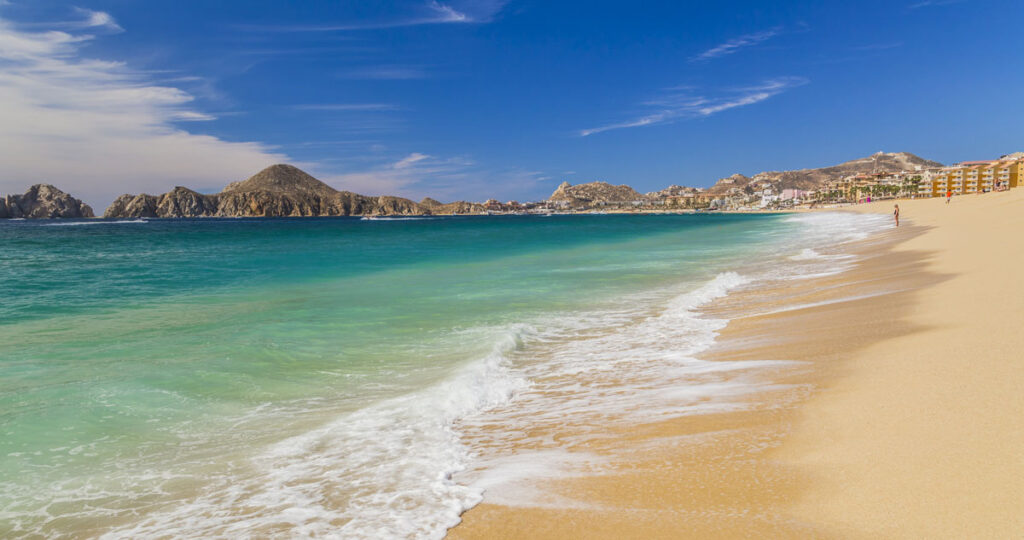 The Seawater
The water found in the sea is known to have many anti-aging minerals, which can help keep you looking younger. Minerals help the elasticity of your skin, and the salt combined with the sun can help with rheumatoid arthritis. It's also what can keep your kids busy while vacationing with the family. With numerous water activities, you will all be able to enjoy it. 
Fun in the Sand
Whether you are building sandcastles with your kids or are waiting for your fishing boat rental from Book Now Adventures, the sand is a reason you don't want to miss out on a beach vacation. It is a natural exfoliant for your skin, and it provides you with numerous health benefits.
The Views
What a better place to catch a stunning view than at the beach? Every day, you will have views of beautiful turquoise water and gorgeous multicolored sunsets. It will give you a feeling of peace and serenity. 
Fresh Air and Sun
Breathing in the fresh air while sitting on the beach is peaceful as it is. Whether you are soaking up some Vitamin-D or lying under an umbrella, you can unplug from all of your responsibilities. The sun can give you that golden tan you have been waiting for, but make sure to stay protected from UVA and UVB rays. If you are looking to have some fun on your vacation by the beach, call +1 909-328-0889 for a cruise fishing boat rental. Whatever you do, make sure that you choose the beach in Cabo San Lucas for your next vacation!