A short guide to help you make the most out of your snorkeling experience while in Cabo San Lucas.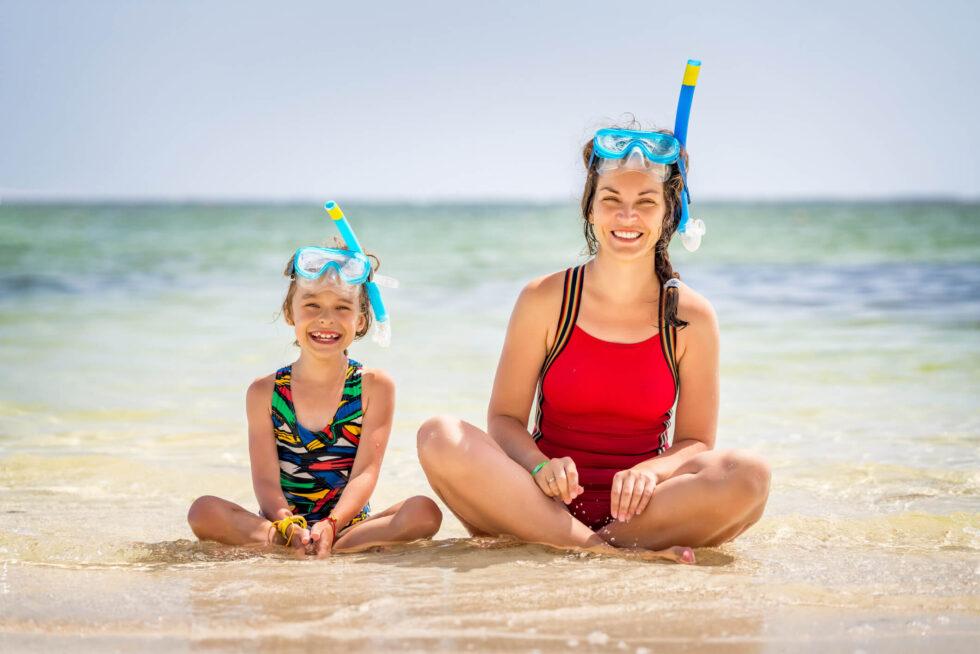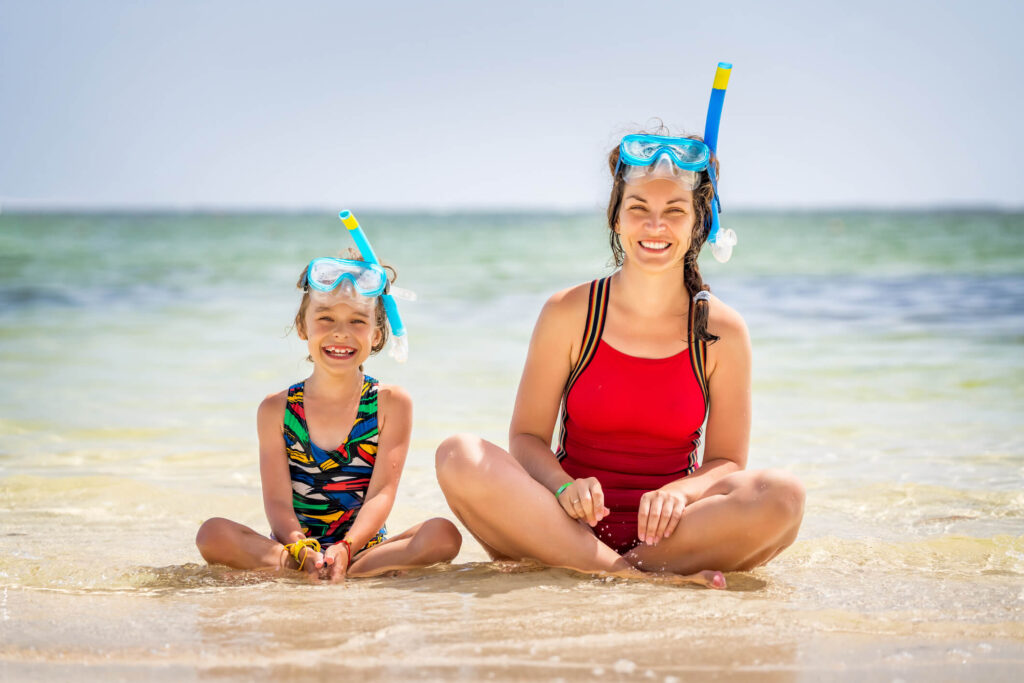 Snorkeling is an activity that can be fun for all age groups. If you are a beginner, you may be interested to know a few things before going out into the water. Aside from getting fit for all of the necessary equipment, you want to keep in mind the following tips in order to stay safe, have a fun experience, and make the most of your adventure. This is an experience for the whole family so get everyone prepared.
Here are the 3 tips you need to know:
Knowing how to breathe through a snorkel can seem strange at first, but testing it out in a swimming pool first is the ideal way to get used to it. Practice clearing your snorkel before embarking on your adventure. To force the water out of your snorkel, simply blow firmly through the snorkel. To get the water out of your mask, take a breath of air from the snorkel and firmly press on your mark with your palm and fingers. The pressure should remove the water.
Finding the ideal location to go snorkeling will help you make the most out of your experience. When you go out into the water with Book Now Adventures, you will be taken to a spot with colorful fish and coral. You can get up close and personal with the fish while swimming with them.
When snorkeling, stay calm and relaxed in order to enjoy the experience. Swimming slowly and taking steady breaths can help. Use your legs more than your arms to conserve energy and avoid exhaustion when out on the water.
To embark on a snorkeling adventure while in Cabo San Lucas, B.C.S, make sure to call +1 909-328-0889 to book today!