Going on a Snorkeling Adventure in Cabo Sounds Fun, but What Should You Wear and Bring?
Cabo San Lucas is a well-known spot for all kinds of water activities, apart from its stunning beaches and intense nightlife. If you're planning a snorkeling adventure while you're in Cabo, it's important to know what to bring with you on the boat so that you're always prepared. Aside from your standard snorkel gear, which will likely be provided for you, you might end up needing a few more essentials. You can always bring your own snorkel gear if you're into that.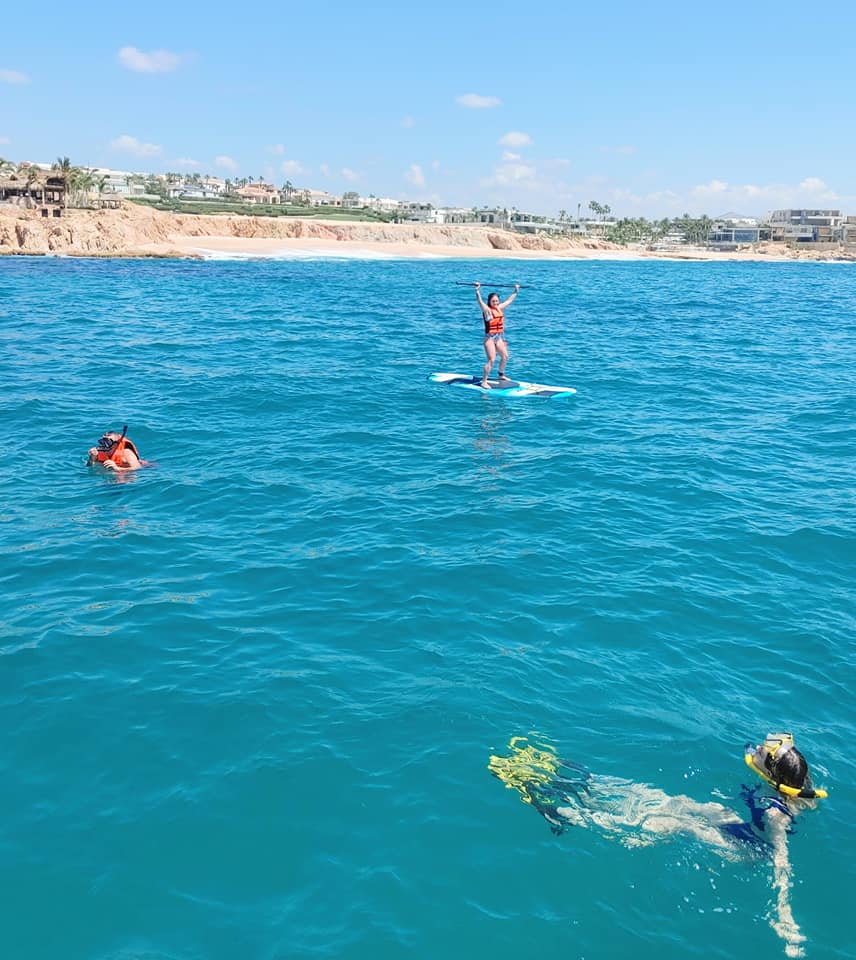 Here are 3 things you might want to add to your list:
A Wetsuit
The water temperature in Cabo is typically warm, but if you're someone that gets cold quickly, especially in water, you might want to bring along a wetsuit just in case. It will not only keep you warm in cooler water temperatures, but it can help prevent sunburn while also offering protection from stinging species in the water. You can also look into shorter wetsuits that have short sleeves and leggings that go right up to your knee.
A Rash Guard
If the water is warm and you're not comfortable wearing a wetsuit, you can always consider a rash guard. This will protect you from both the sun and potential stings from species in the water.
Biodegradable Sunscreen
When you're out snorkeling, you're going to be in the sun. This means you will have to protect yourself, especially if you're not wearing a wetsuit or a rash guard. Using biodegradable sunscreen will ensure that you're not damaging the reefs in Cabo. Sunscreen without the ingredient Oxybenzone is ideal as this chemical can be harmful to marine life, so read the ingredients carefully.
If you're looking to plan a snorkeling adventure while in Cabo San Lucas, B.C.S, be sure to call Book Now Adventures at +1 909-328-0889, and we can bring the appropriate essentials with you!