Relaxing in Cabo Is What Many People Dream of and There's Something for Everyone to Do While on Vacation.
When on vacation, chances are that you'll want to relax as much as possible. However, that doesn't mean that you have to stay in the hotel or by the pool the entire time, especially when you're in Cabo San Lucas. There are all kinds of fun adventures that you can go on and still relax at the same time. Whether it's fishing, enjoying a nice sunset cruise, or exploring the different beaches in Cabo, the options are endless. Here are 3 relaxing things that you can do while you're in Cabo.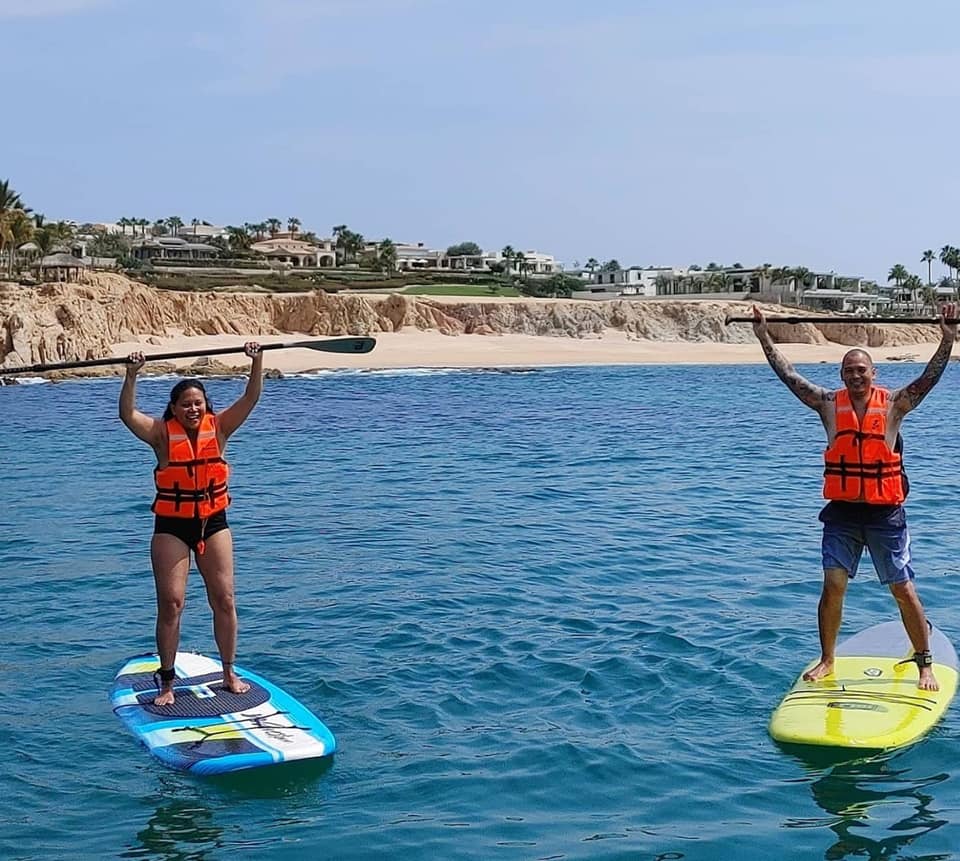 Go on a Sunset Cruise
Renting a private boat to go on a sunset cruise screams relaxation. You can watch the sun go down and the sky change colors while you're on a private boat with your best friends, significant other, or family. While on the boat, you can sit back, relax, and enjoy a snack and a refreshing beverage.
Go Fishing
Adventures like fishing can also be a relaxing experience to embark on while in Cabo. It's an activity that can be done by anyone, regardless of age. You can spend all day on a boat out on the water catching fish in the bright blue waters of Cabo San Lucas. With a private boat, you'll be able to have your family members or friends all in one place. All the necessary fishing gear and equipment will be provided to you so that you won't have to worry about bringing your own.
Explore the Different Beaches of Cabo
The beach out front of your hotel or resort isn't the only beach in Cabo. In fact, Cabo San Lucas is known for its many beaches and you can explore them all. Relaxing on the beach can seem like a dream, so it's best to find the perfect beach to do it on. Whether it's Lover's Beach, Medano Beach, Chileno Beach, or Santa Maria Beach, you can explore them all.
To schedule your fishing trip or another relaxing adventure in Cabo San Lucas, B.C.S, call Book Now Adventures at +1 909-328-0889 now!