Plan an Enjoyable Yet Relaxing Day in Cabo San Lucas to Embark on During Your Next Trip.
Everyone loves to relax, especially on vacation. Even if you're the adventurous type and are looking to engage in fun activities while on vacation, you still might enjoy a day off. There are many ways to enjoy a relaxing day in Cabo San Lucas. Whether it's on a private boat or the beach, the options are endless. Here are 3 ideas of plans for a relaxing day in Cabo.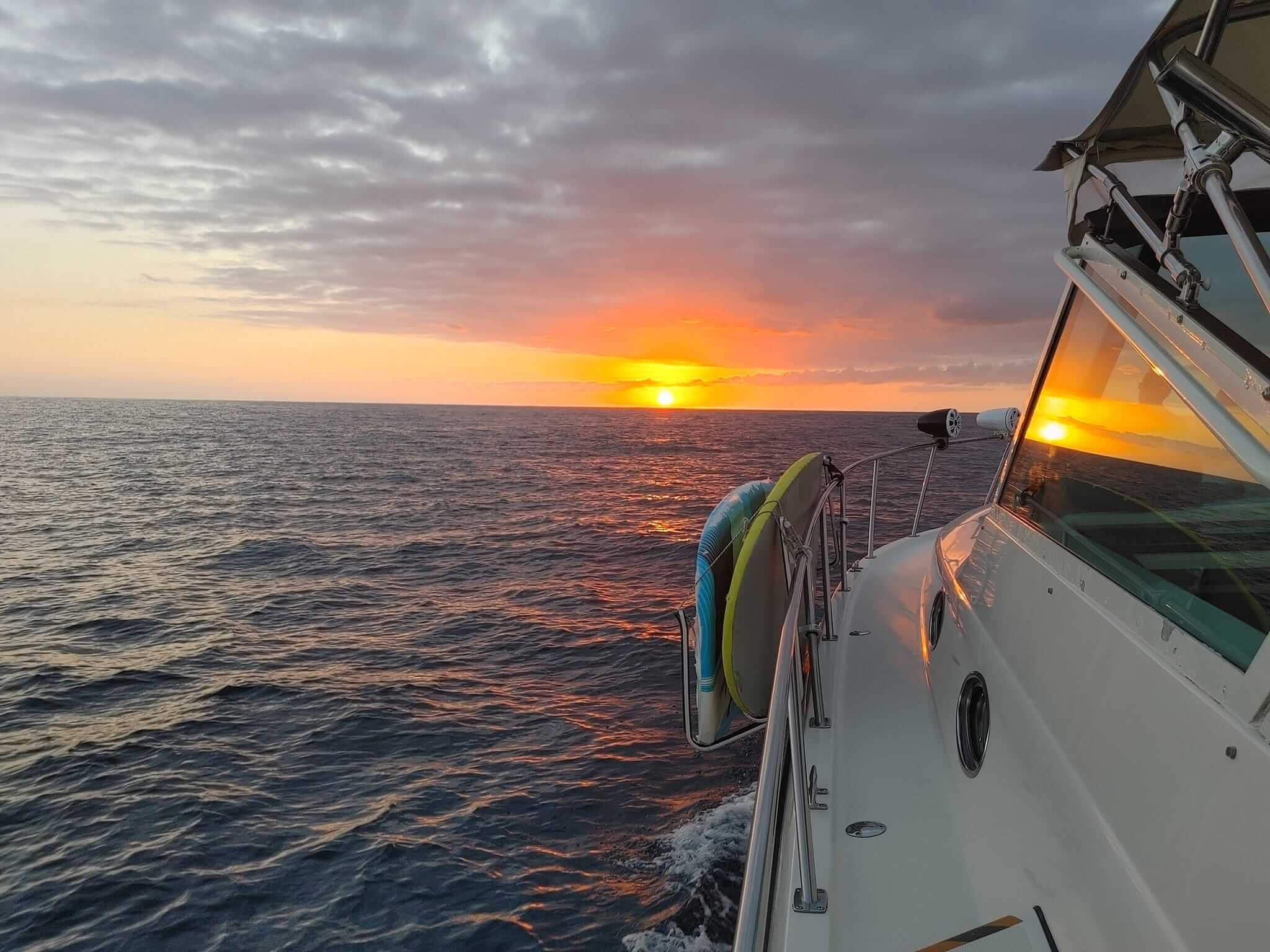 Explore the Local Beaches
Who doesn't love a good beach day? Cabo is well-known for its clean and beautiful beaches which means that there is a lot to explore. You have multiple options to choose from when it comes to picking a beach to relax on. Whether it's the famous Lover's Beach, Medano Beach, or Chileno Beach, you'll be guaranteed a relaxing day.
Take a Private Boat Ride
Relaxing on the water might be just what you need, away from everyone and out on the sea. Cabo has many sights to see that are only accessible by boat, like the famous Cabo Arch. You can rent a private boat and explore the many sights around Cabo San Lucas and the Baja California Sur. Explore during the daytime or go for a sunset cruise so that you can watch as the sun goes down behind the water. The sights you'll see will be ones to remember for a lifetime.
Book a Spa Day
Everyone will enjoy a spa day. What better way to relax than with a massage, steam bath, or another spa procedure? Even if your resort or hotel doesn't offer spa services, there are many places around Cabo San Lucas where you can get the top-notch spa packages you're looking for to unwind from the day.
If you're ready to schedule your private boat ride in Cabo San Lucas, B.C.S, call Book Now Adventures at +1 909-328-0889 now!