The Role of Your Yacht Management Provider Explained
Having a yacht and enjoying the open seas is pure bliss, but it does come with its share of responsibilities. If you are wondering whether you can manage everything on the yacht, including safety and regulation compliance, or whether it would be better to hire an external provider, keep reading. Today, we will cover why professional yacht management is important and what would be the role of your service provider. Let's dive right in!
What Is the Role of Your Yacht Manager
Purchasing a yacht is one of the most exciting things in life, but it can get overwhelming once you realize the responsibilities that come with it. That is where a skilled yacht management team can be really beneficial for you as it will take care of maintaining your yacht in all aspects. The role of your yacht manager goes beyond managing the vessel, and it also includes overseeing all security and safety measures, accounting, technical and operations support, and even crew staffing and accounting.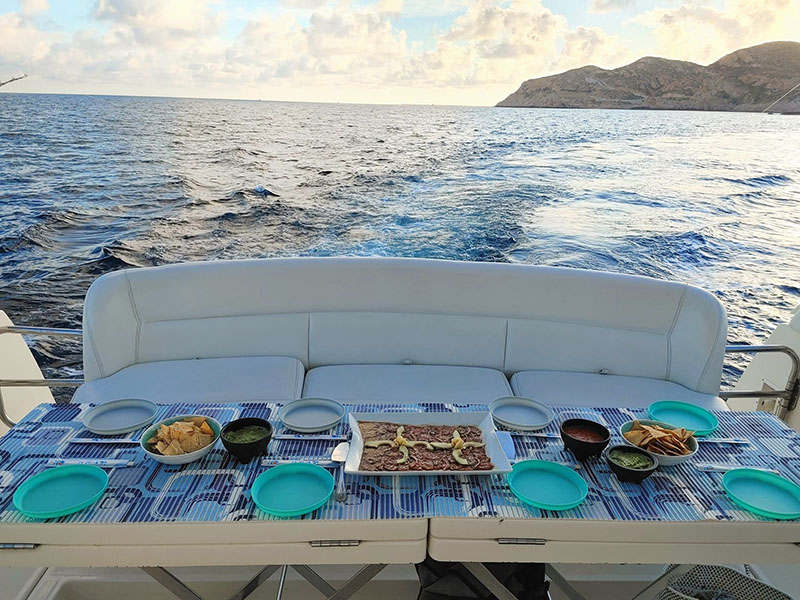 Peace of Mind for You
Turning to a professional company to manage your yacht and related operations is ideal for those who want to have everything up to code without having to lift a finger or learn the intricacies of different regulations and find the right crew. Crew recruitment and placement can be especially tricky if you want to have highly-qualified, medically fit, and certified staff. With a yacht manager, you enjoy all the benefits of sailing without worrying about the technicalities.
If you believe hiring a yacht management agency is the right fit for you, then you are in the right place. At Book Now Adventures, we are known for delivering reliable management assistance to yacht owners in or around Cabo San Lucas, B.C.S. To learn more about the terms of our service, do not hesitate to give us a call at +1 909-328-0889. We would love to take care of your yacht!