The Advantages of Fishing Boat Rental Services
A boat is a mode of transport that can bring a lot of experiences and functions for you. It can help you move easily to different bodies of water where it is a great opportunity to explore your surroundings. You can do activities like fishing, whale watching, snorkeling, and other water activities that are deemed fun!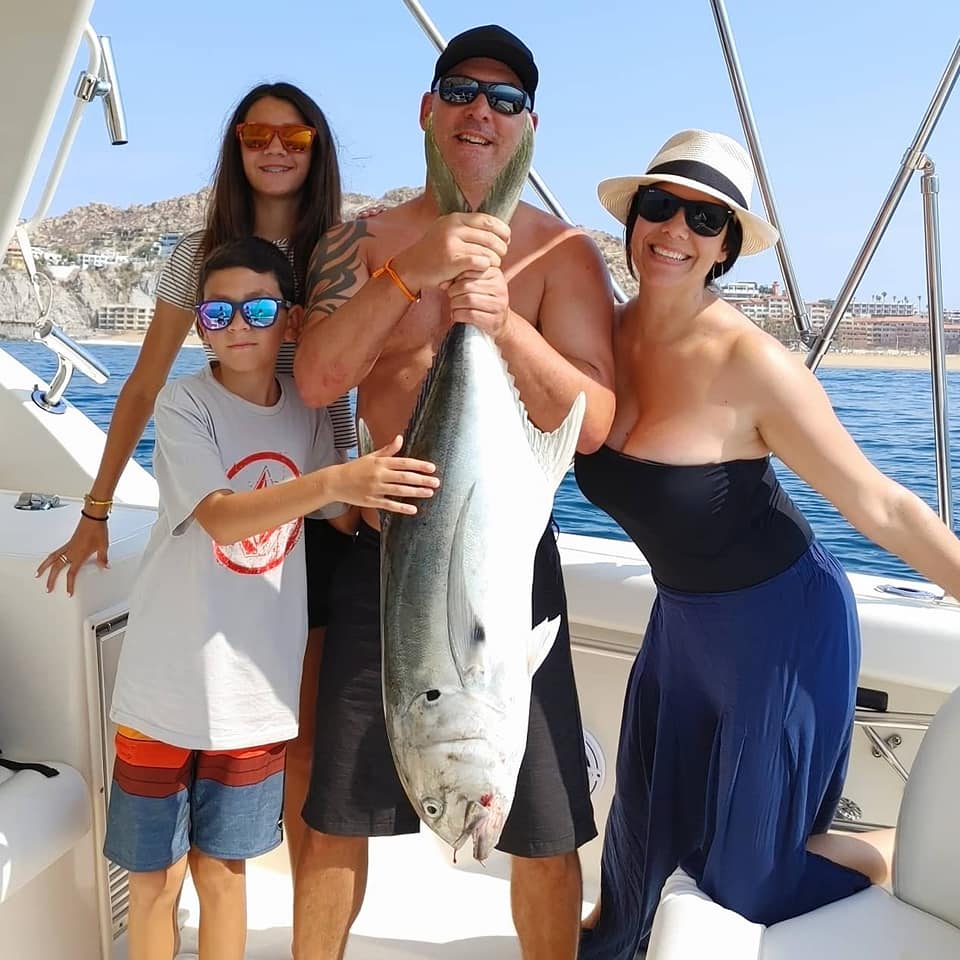 If you don't own one, do not fret! There are companies out there that can rent you a unit. All packages and rates are available so be sure to contact people right away. Here are the advantages of renting a boat rather than buying one.
Expensive
Buying and owning a boat will require a lot of investment. It is expensive especially if you won't use it daily. If you consider fishing, renting is the most suitable option to serve its purpose and to save money at the same time.
Depreciation
A boat is expensive and its value depreciates fast. There is a lot of maintenance and check required to secure your safety when sailing it. Renting one is a different story, you won't be paying as much and you also don't have to worry about regular maintenance and checks.
Dormant
As we have mentioned above, a boat is not for daily use. You don't want to purchase something that is not useful to you. The maintenance and costs storage will require more effort and expenses so be sure to check on a company to offer quality boat rental to help you with different water activities.
Most people are going for the Book Now Adventures for fishing convenience, professionalism, and affordability when it comes to a boat rental. The company's services are available in Cabo San Lucas, B.C.S. We are excited to hear from you. Call us at +1 909-328-0889 today!