Look Out for These Species When You Go Whale Watching in Cabo
The Baja California Peninsula in Mexico is one of the most beautiful places on Earth. Located at the tip of the peninsula, Cabo is home to many breathtaking sites and amazing opportunities to explore the waters and the marine life that surround it. If you are going whale watching this season, here are the types of whales you are most likely to encounter.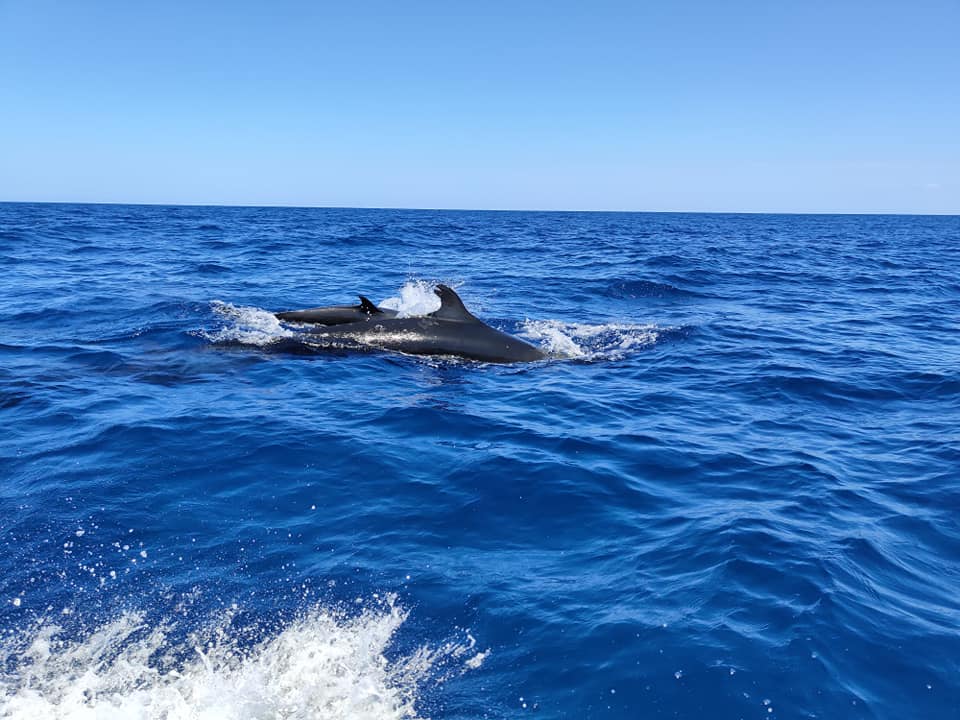 Gray Humpback Whales
The two most common types of whales that migrate down from Alaska to Cabo San Lucas are gray and humpback whales. While on a whale watching tour, you are most likely to spot humpbacks as they are the most active and admittedly most rewarding to observe. These whales make the lengthiest mammal migrations in the animal kingdom, going from Alaska and the Arctic down to Mexico. You would be surprised that about 10% of the world's humpback population is actually born in Mexico. In other words, you are most likely to encounter these beautiful, gentle giants on your next watching trip.
Blue Whales, Orcas, and More
Although humpbacks and gray whales are the most common whales you can spot, you can also catch a glimpse of blue whales (the largest whales on the planet), orcas (known as killer whales), sperm whales, minke whales, and even fin and pilot whales. The chance of seeing these up close would depend on the exact location, the season, and the weather conditions, so it is best to consult with your tour agency to learn the best times to spot each of these. Keep in mind, however, that there are no guarantees in nature, and not every whale watching tour is a success. You will nonetheless spot beautiful sites that will last you a lifetime.
If you are curious to explore your whale watching options in Cabo San Lucas, B.C.S, our team at Book Now Adventures would love to help you out. Reach out today to discuss your needs!