Experience the Beauty of Cabo on an Awesome Private Boat!
Are you planning a trip to Cabo and wondering, what is the best way to experience its gorgeous blue waters? While there are many tours you can take, by far the best thing you can do is to rent a private boat and be the master of your own adventure! Here are a few reasons why!
Make Your Own Memories
Why go where everyone goes when you can rent a boat for yourself and your friends and explore everything that Cabo's waters have to offer? You can go outside the main tourist stops and create timeless memories you will share with everyone back home. If you turn to a boat rental company like Book Now Adventures, you can also count on expert tips on the best and most beautiful places to visit that not every captain knows.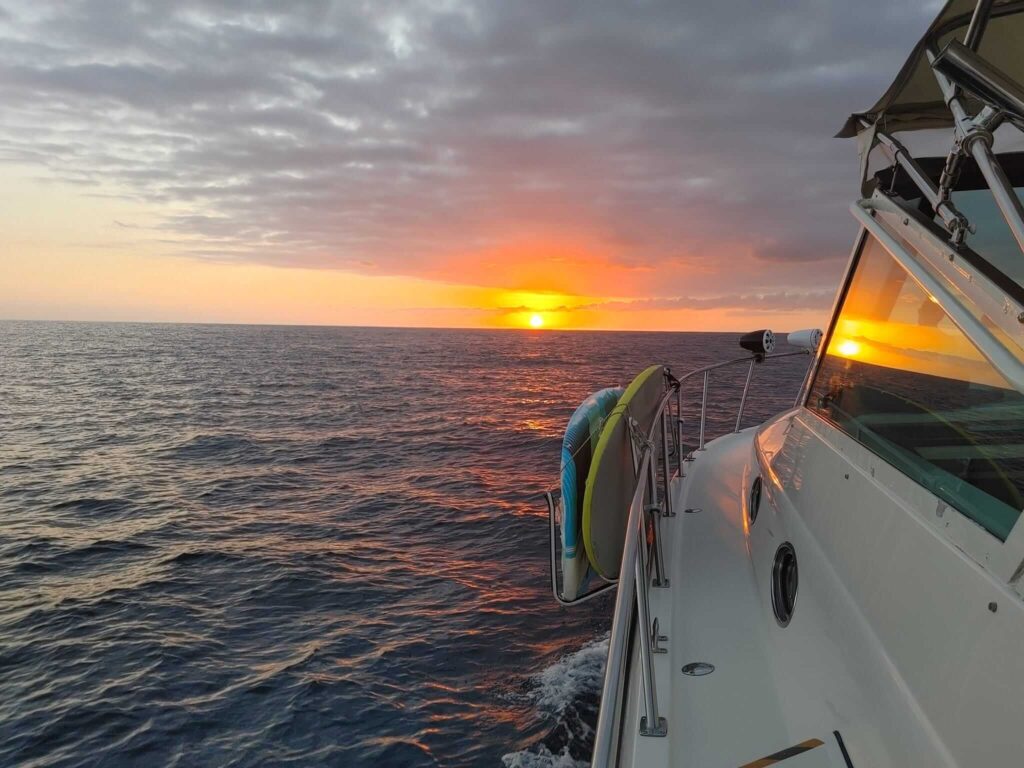 Avoid Crowded Boat Tours
Guided tours packed with tourists can really spoil your experience, especially if you prefer to keep to yourself and your group. If you have been on a boat tour in Cabo before, you know how crowded they can get, and it is nearly impossible to enjoy the experience when everyone is shouting and taking selfies around you. Spare yourself that hassle, and opt for a truly unforgettable experience that only private boats can offer.
Make Stops Wherever You Like
What's the best thing about renting a private boat? You can make stops whenever and wherever you like! Fancy a swim in the water? Done. Curious to see the sunset from a particular place? No problem. The best way to experience Cabo is to go private!
If you are ready to have a remarkable experience in Cabo San Lucas, B.C.S, all you have to do is give us a call at +1 909-328-0889, and we will go above and beyond to accommodate your needs. We will not let you down!