Before You Go Out on the Water in Cabo, Here Are Some Need-to-Know Facts About Fishing.
While Cabo San Lucas is one of the well-known fishing destinations in the world, not many people know more about what the experience is actually like. Below are some facts that you need to know about this excursion in Cabo.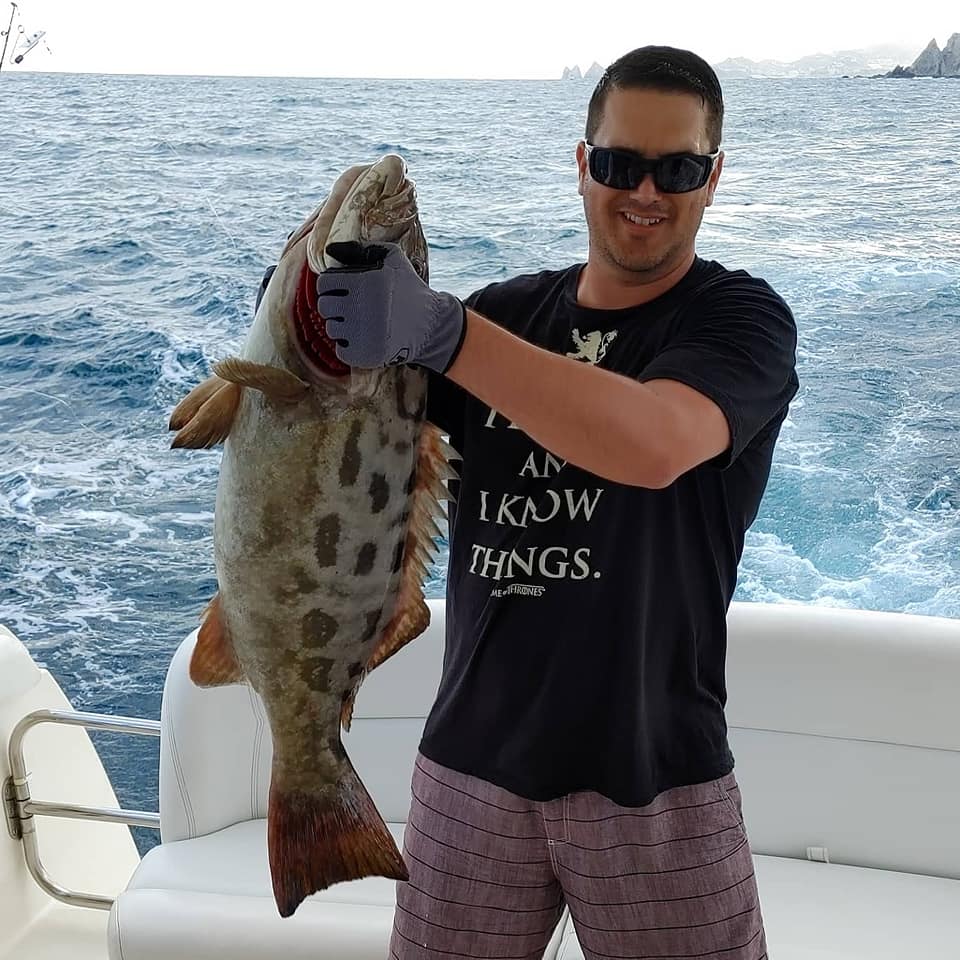 Cabo's Destiny is Fishing
Cabo San Lucas, or the southernmost tip of Baja California, is known worldwide for its pristine beaches. It's also known for its exquisite scuba diving locations like the rock formation commonly referred to as El Arco. This is also the spot that is widely used for travel brochures. Due to the warmer waters, the sea life in Cabo is destined for fishing.
The Fishing Seasons
In Cabo, there isn't a typically slow season when it comes to fishing. You can go out as an offshore fisher or inshore angler, and there will likely always be something for you to catch on your line.
Striped Marlin
The Striped Marlin Capital of the World is known as Cabo San Lucas. The statistics and numbers are all there to prove that Cabo is indeed the capital for striped marlin. In 2018, Cabo had an amazing year for striped marlin as they averaged more than 50 Marlin releases per day.
Inshore Fishing
The inshore waters are just as fun to go fishing in, especially for families with kids. It's a way for people to get their kids adapted to the concept and enjoy it. Roosterfish is one of the commonly caught kinds of fish in Cabo's inshore waters. It can grow to be more than 100 pounds.
The Sea of Cortez
Not only does Cabo offer the perfect water climate for fish, but it also offers amazing views of the Sea of Cortez. While out on your excursion, you'll be able to witness the most majestic views of Cabo San Lucas, the stunning rock formations, and more.
If you're ready to schedule your fish excursion in Cabo San Lucas, B.C.S, call Book Now Adventures at +1 909-328-0889 now!