Whale watching is an experience that will be exciting for the whole family. But, before you go on your trip, there are some things you might want to know.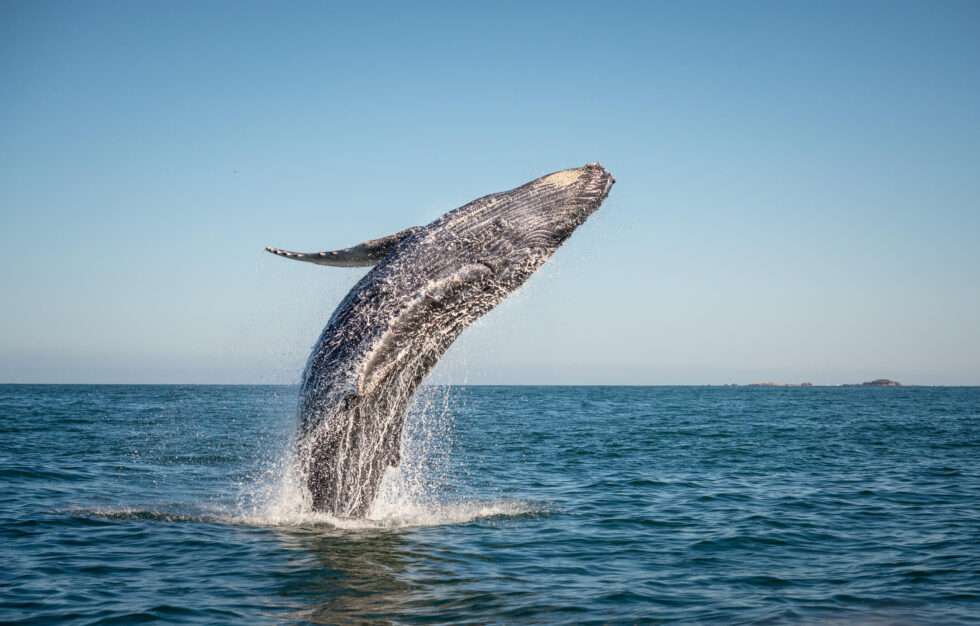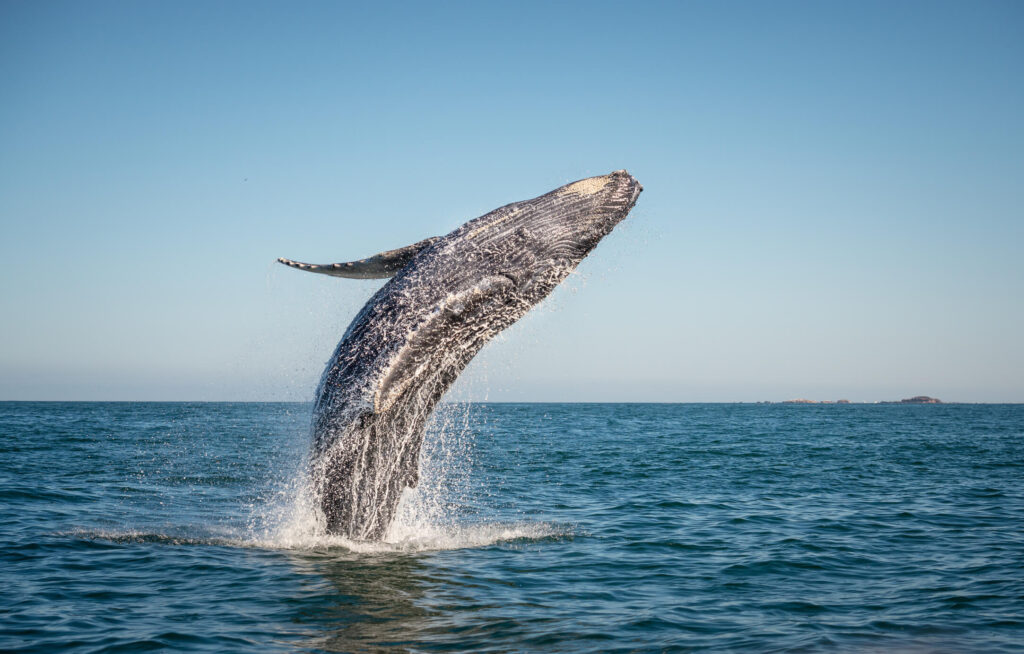 Have you ever wondered what it would be like to get up close and personal with some whales? See what they are like or how they behave up close? Whether you're going whale watching as a family or with your significant other, you want to be prepared for your experience. Here's what you should know.
Some whales may approach the boat. If someone was approaching your property, wouldn't you be intrigued who they were and what they were doing? The whales are probably wondering the same since you're approaching their home. However, keep in mind that you should still keep some distance from the whales. A guideline is to stay about 100 yards from them.
Don't Swim With, Touch, or Feed Them.
Whale watching is just what it sounds like. You will be watching the whales, but swimming, touching, or feeding them should be off-limits. Swimming with whales can be bad for them and dangerous. You don't want to interfere with their natural behaviors. After all, they are wild animals, and their behavior can be pretty unpredictable. Touching the whales can also transmit harmful diseases. Feeding them can also make them sick or even make them dependent on humans for food.
Make sure to watch for their behavior when out on the water. As you watch the whales, notice their behavior as they can show signs of distress. If you happen to see a sudden change in their swimming patterns or tail slapping, it's best to leave the area as soon as you can.
You Might See More Than Whales
When out on the water whale watching, you might end up seeing more than a few whales. You might also spot some exotic fish and more. The waters of Los Cabos are pretty clear, which allows boaters to spot all kinds of sea creatures.
To schedule a whale watching adventure in Cabo San Lucas, B.C.S, call Book Now Adventures at +1 909-328-0889 now!