Senior Citizens Can Still Have a Great Time in Cabo, Even Without Doing Extreme Activities.
Cabo San Lucas is a wonderful place to vacation since there's so much to do. From water sports to other adventures, the options are endless. However, you don't have to be so active, adventurous, or move at such a fast pace to enjoy your stay. There is a bunch of less-extreme activities to enjoy while in Cabo, especially for senior citizens. From shopping to fishing, the fun won't stop. Here are some things to do in Cabo that are perfect for senior citizens and others who might enjoy a more slow-paced vacation.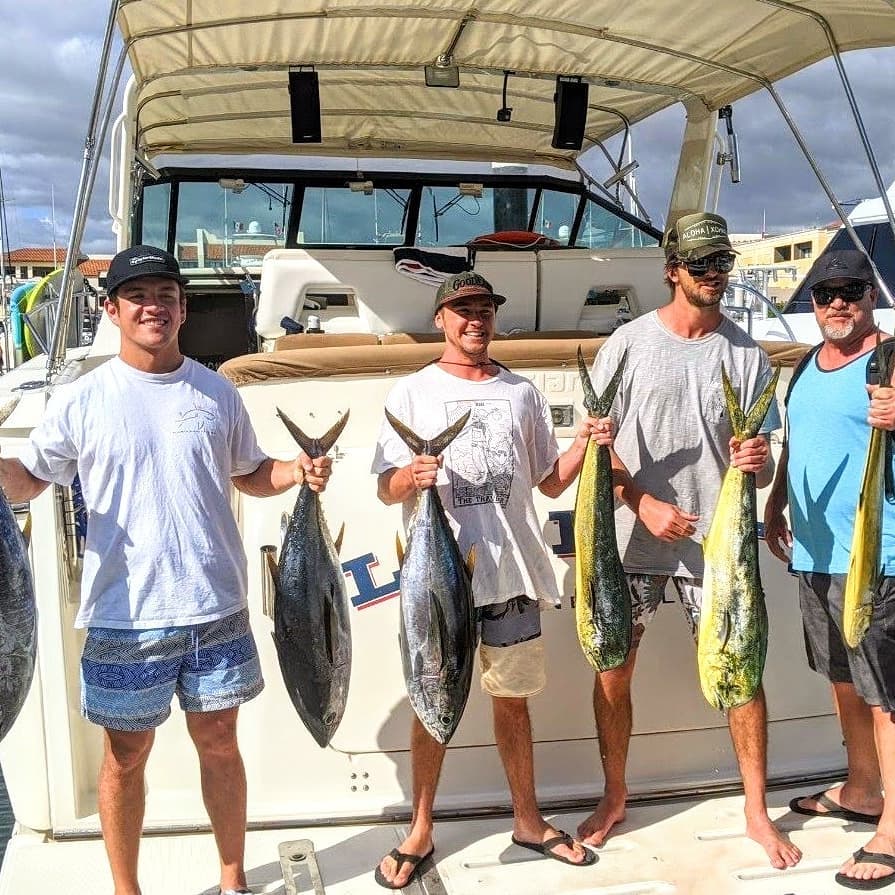 Shopping
Who doesn't love shopping? It's one of the favorite activities for all kinds of travelers, and most people love to grab a souvenir or two to remember their trip or to give to loved ones at home. Cabo has a bunch of different places to shop including Puerto Paraíso Mall which has shops, restaurants, art galleries, and more. Aside from that, there are more local places like the Flea Market at the Marina and more.
Fishing
A good fishing trip can not only bring home dinner, but it can also be a day well spent. Even if you don't catch any fish, which is unlikely when in the fishing capital of the world, you're bound to have a good time. Sailing the bright blue waters of Cabo as you wait for a bite on your line can be relaxing and fun for the whole family.
Boat Tours
Going on a boat tour can be the best way to see the Pacific Ocean, the Cabo Coastline, and the Sea of Cortez. You can catch the best views up close of the local landmarks like the Arch and watch the sunset over the sparkling water. On most boat tours you can sit back, relax, enjoy a quick snack, and even sip on a glass of wine or a cold beer.
To schedule your fishing or boat tour in Cabo San Lucas, B.C.S, make sure to call Book Now Adventures at +1 909-328-0889 now!