A Sunset Cruise for Everyone to Enjoy
Nothing quite compares to the feeling of cruising along the shore at sunset. Whether you're in a boat, kayak, or paddleboard, a sunset cruise is an experience like no other. The vivid colors of the sky reflecting off the water make for breathtaking views that can never be forgotten. But before you embark on your sun-kissed journey, there are a few things you should keep in mind. Read on for the ultimate guide to sunset cruising!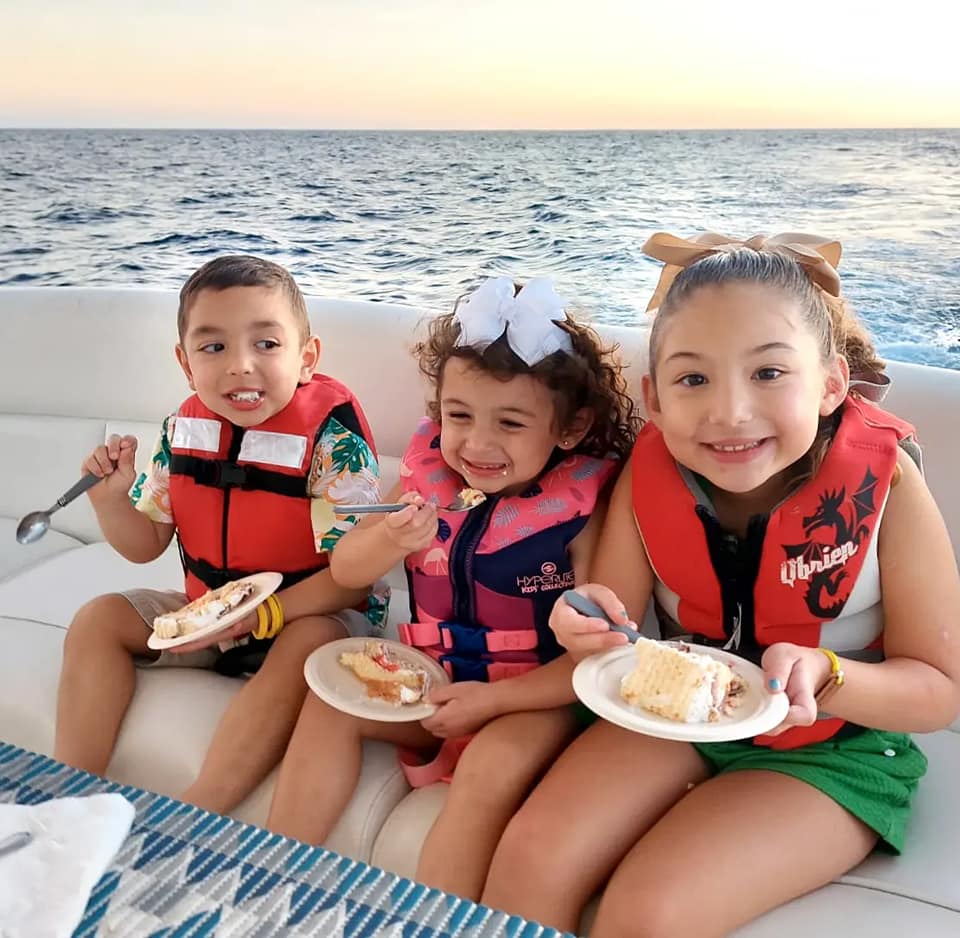 Choose Your Spot Wisely
When choosing a spot for your cruise, it's important to consider how much time you have and what kind of views you want to experience. If you're short on time, you can find picturesque spots that are closer to your starting point. Look for areas with plenty of open water and nearby landmarks to take in from a distance.
Bring the Right Gear
When packing for your Sunset cruise, make sure to bring all the necessary gear to ensure a safe and enjoyable experience. This includes a life jacket, sunscreen, sunglasses, insect repellent, and any other items you may need. Additionally, bring along some snacks and drinks to help keep your energy up during the cruise.
Check the Weather Conditions
Before embarking on your journey, make sure to check the forecast for the area so you can prepare accordingly. If the forecast calls for wind and rain, you may want to reconsider your plans as these conditions can be dangerous on the water.
Enjoy the Views and Sounds Around You
Once out on the water, take some time to really enjoy your surroundings. Listen to the waves crashing against the shore and watch for any wildlife you may encounter. These moments can be incredibly peaceful and provide a sense of relaxation that can't be found anywhere else.
Take Lots of Photos
Don't forget to snap some photos during your journey! The sunset's changing colors will make for beautiful shots you'll want to look back on for years to come. It's also nice to have proof that you actually made it out on the water!
If you're ready to go on a sunset cruise, call Book Now Adventures at +1 909-328-0889 for bookings. We're based in Cabo San Lucas, B.C.S and can provide you with the ideal experiences you deserve.