Going on Different Excursions While in Cabo Is Common, but What Are the Most Commonly Chosen Ones?
Cabo San Lucas is a place that thrives on providing tourists with some of the most fun, exciting, safe, and educational excursions. During each one, you can learn a little about Cabo itself and have an immense amount of fun along the way. Between fishing and whale watching, bungee jumping, and more, the options are endless.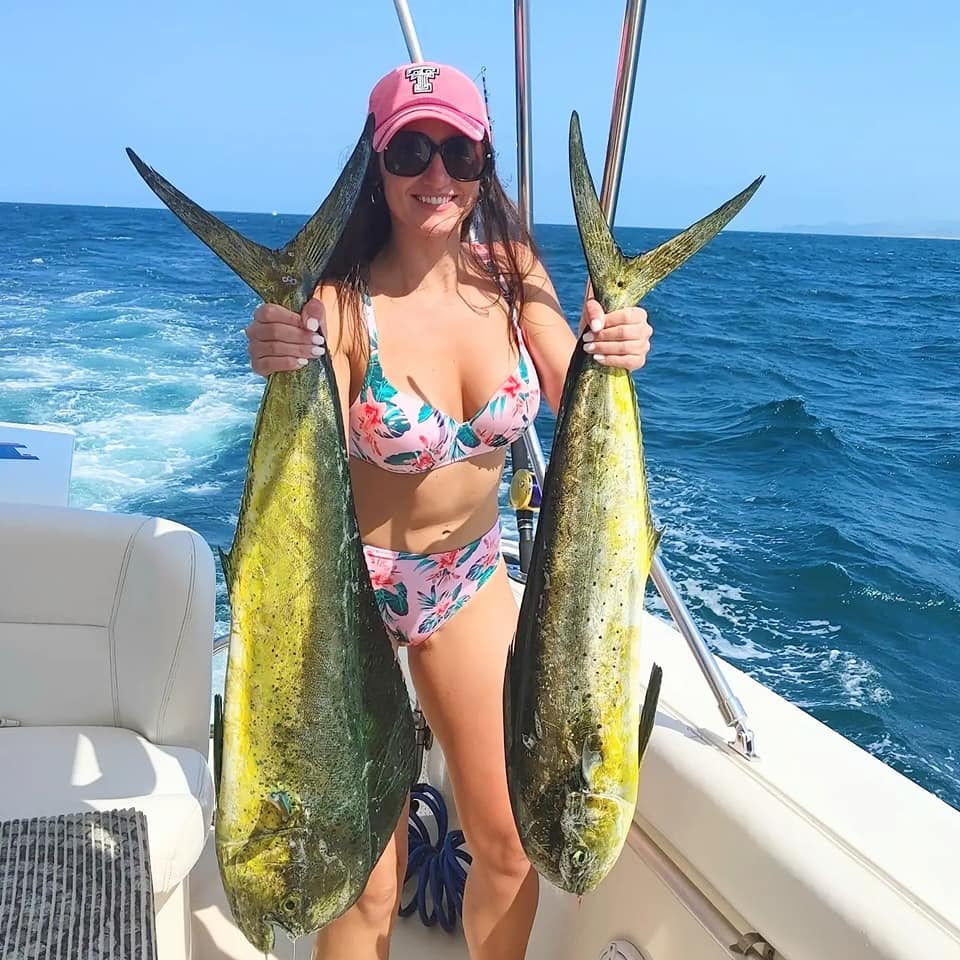 Go On a Camel Ride
Going out into the Baja Outback can seem intense, especially in the heat. However, when you go on a camel ride, you'll be given all the protective gear that you need to help block yourself from the sun. This excursion will show you the different options and you can choose them.
Ziplining
If you're interested in going on a more exhilarating excursion, you might want to try ziplining. While it seems dangerous, you'll have the chance to have an incredible experience without having to stress too much.
Go Catch Some Fish
If you're into fishing, the chances to do it on your own or with a group, okay. Whether it's on a private boat so that you have the entire thing to yourself or with the entire family, your options are endless.
Explore Lover's Beach
This beach is also called Playa Del Amor because of its peacefulness and it's also a popular spot to sunbathe at. While there, you'll have views of Lover's Beach and you can also spot Divorce beach which is the other side of the Sea of Cortez that is a lot more turbulent and unswimmable.
Snorkel in the Sea of Cortez
If fishing it's your style, you can always go on a snorkeling adventure to see the fish up close. While snorkeling, you'll see sea lions, tropical and colorful fish, and more.
Go Whale Watching
For a more unique experience, you can try out whale watching. See some of the popular whales up close and distinguish between the different types.
If you're ready for your fishing excursion or any other one you're doing, call Book Now Adventures in Cabo San Lucas, B.C.S. Call us at +1 909-328-0889 now!