Explore Cabo, Mexico with our boat rental service!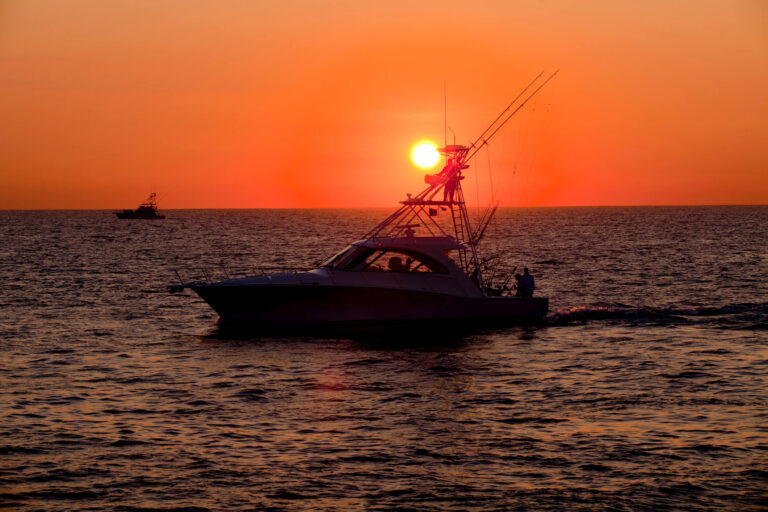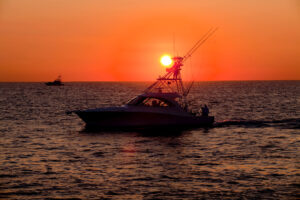 Whether you are a local or just here on vacation, what better way to relax and explore Cabo than on a boat? The truth is, owning a boat can be expensive; however, that is not the only way to take advantage of the fun. At Book Now Adventures, we offer boat rental options for you and your group. If you are wondering what the benefits of renting a boat are, make sure that you keep reading!
It's Fun for the Whole Family: If you are wondering what kind of activities you can embark upon that the whole family can enjoy, boating is an option that can't be beaten. There are many different kinds of boat rental options for you to choose from. Whether you are with your significant other looking to spend some quality time or with a large group searching for a way to relax on the water, there is a boat that can accommodate you.

Affordable Option Compared to Buying: Purchasing a boat on your own not only requires the initial cost of the vessel, but also the maintenance, repairs, docking fees, and more. This may not be an ideal option for tourists which is why renting is available. With us, you will find affordable prices for all of our boat rentals. It is definitely a great way to save money and still get the experience you desire, as often as you want!

Opportunity for Many Excursions: Not only will you be able to go out of the water, but you will also have the opportunity to embark on various excursions when renting a boat. Whether you are interested in whale watching, enjoying the sunset, fishing, or simply taking in the beauty of Cabo San Lucas.
There are many benefits to renting a boat, but these are some of the main ones that you should consider. If you are planning your trip to Cabo or you are in the area currently, make sure that you give us a call at (909) 418-4533 to book your boat rental now!