Learn About the Los Cabos Corridor, the Strip of Land That Connects Cabo San Lucas and San Jose.
Cabo San Lucas and San Jose are two cities that are close in proximity to each other, but they both have different vibes. They're located in the Los Cabos Corridor, and when you visit, you'll have the chance to sample both worlds. This will include various dining options, shopping, natural attractions, excursions that include fishing, jet skiing, and more.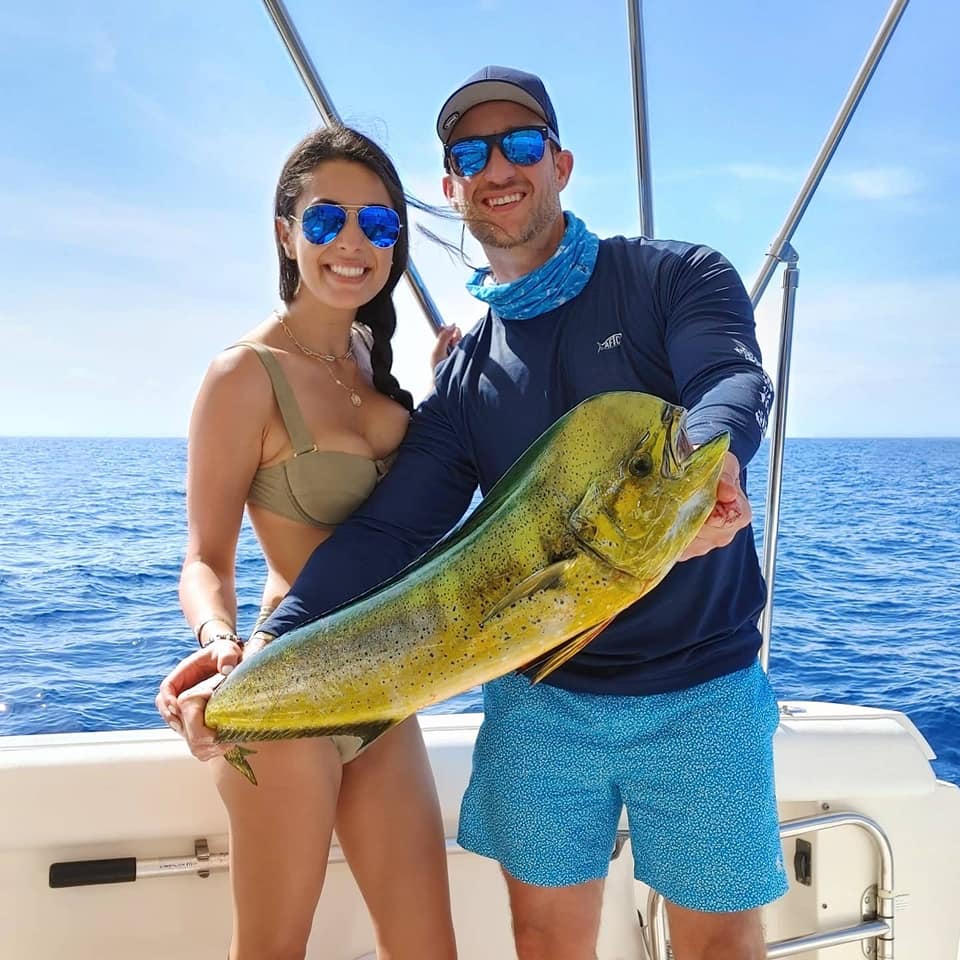 What is the Los Cabos Corridor?
This is a coastal strip that is known as "El Corredor" by the locals. It features various unique geographic landscapes as well as some of Mexico's most luxurious hotels, and also recreational offerings. It's a 20-mile long strip that was built by Mexico's National Tourism Support Fund to elevate the outstanding natural and cultural beauty of the area as it connects both locations.
What to Do in the Los Cabos Corridor
People come to the Los Cabos Corridor to see the Pacific Ocean and Sea of Cortez come together, shop, golf, go fishing, or even just walk on the beach. The options for what to do are practically endless, and they're highly accessible due to it being a tourist-first destination.
Which Attractions Should You Visit?
There are numerous places to see and visit while in the Los Cabos Corridor. Here are a few to consider:
Playa Palmilla: This is a beach where tourists and locals are mixed in the crowd. It's a protective beach which means that it's safe to swim in the warm water. There are bars and restaurants nearby so it's ideal for a day trip, too.
Snorkeling: A snorkeling adventure can bring you up close and personal with some of the most incredible marine life in the world. Chileno Bay and Santa Maria both offer incredible snorkel adventurers.
Boat Rentals: A private boat rental in Cabo San Lucas, B.C.S can help you and your significant other, family, or group of friends relax on the open water. On this trip, you can engage in water activities, watch the sunset, or even go whale watching.
To schedule your snorkeling adventure on the Los Cabos Corridor, call Book Now Adventures at +1 909-328-0889 now!