Rent a Private Boat for a Memorable Day at Sea
Planning a vacation can be both exciting and incredibly nerve-wracking, especially if you have no idea how to organize your trip. Fret not, as we have compiled a list of fun activities you can enjoy in Cabo San Lucas and the vicinity from the comfort of a private boat you can easily rent for an attractive rate. Here are just a few ideas on what you can do with your friends and family!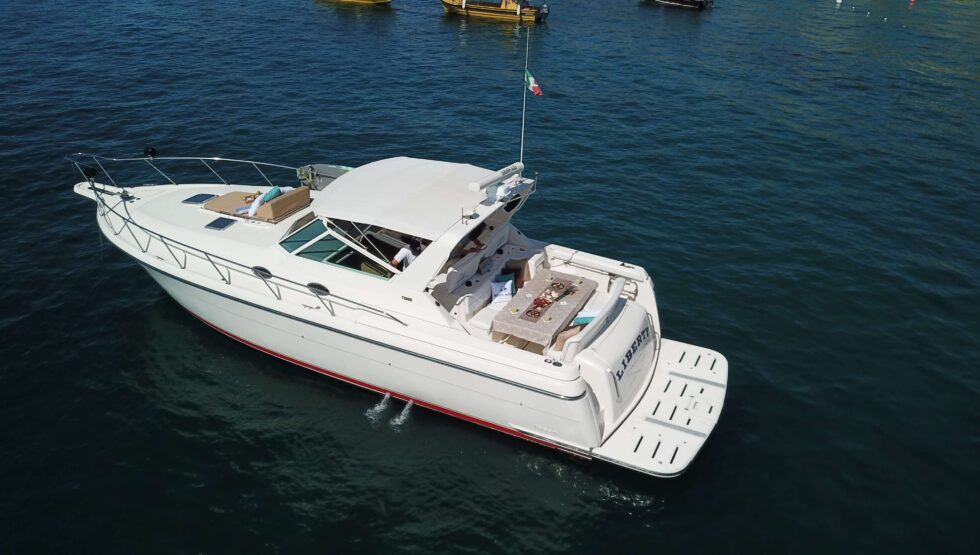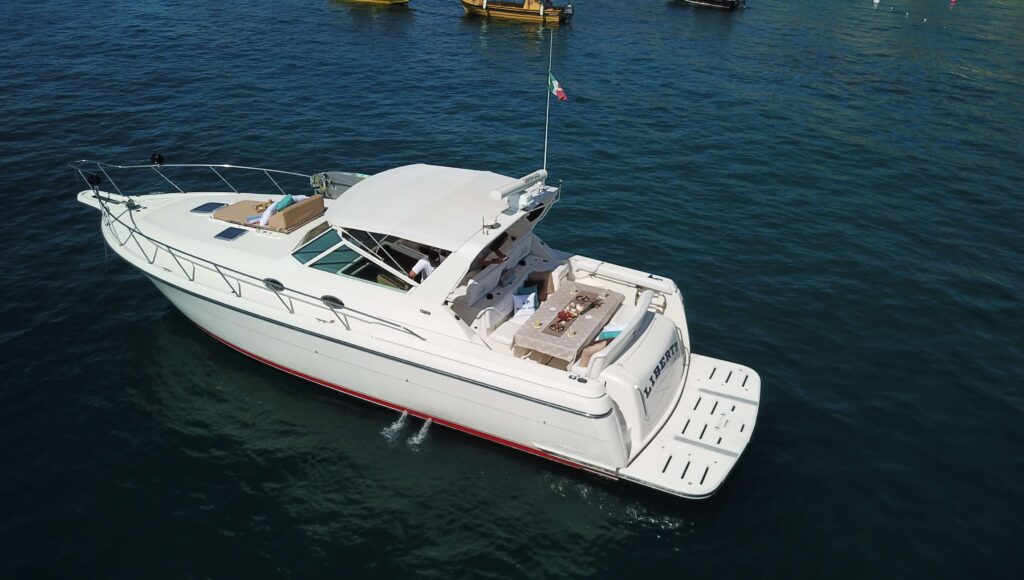 Head to Lover's Beach for a Swim
Playa del Amor is definitely one of the most famous beach spots on the peninsula. The beach looks into the bay, and it offers calm, clear waters that are perfect for those who love to go for a swim. You can rent a private boat and spend half the day onshore and the other on the boat. Your options are many.
Give Jet Skiing and Kayaking a Chance
The main beach in Cabo San Lucas is Medano Beach, and it offers a ton of water sports activities you can enjoy with your friends and family. Whether you are into the adventures of jet skinning or would like to try some kayaking and parasailing, do not be shy to experiment and experience new things!
Go On a Romantic Sunset Cruise
Take your significant other on a special sunset cruise to enjoy the breathtaking sights of Cabo. If you are preparing to pop the question, it is best to rent a private boat for maximum privacy and a more intimate setting.
These and many other amazing activities are waiting for you in Cabo San Lucas, B.C.S. If you are looking into a private tour or boat rentals in the area, do not hesitate to reach out to our team at Book Now Adventures. We would love to be part of your Cabo adventures and help you in any way we can. Call us for details!