Whale Watching Is Fun to Do, but It Can Also Come With a Wide Range of Benefits for Those Who Engage in This Activity.
When it comes to watching whales, chances are that you can't be bored. You'll always be able to see the whales doing something different. Whether it's their natural maneuvers or their curiosity about humans, you'll see them in various aspects. It's entertaining to watch the whales and interact with them, but there are other benefits to whale watching that you may be interested in. Here are some: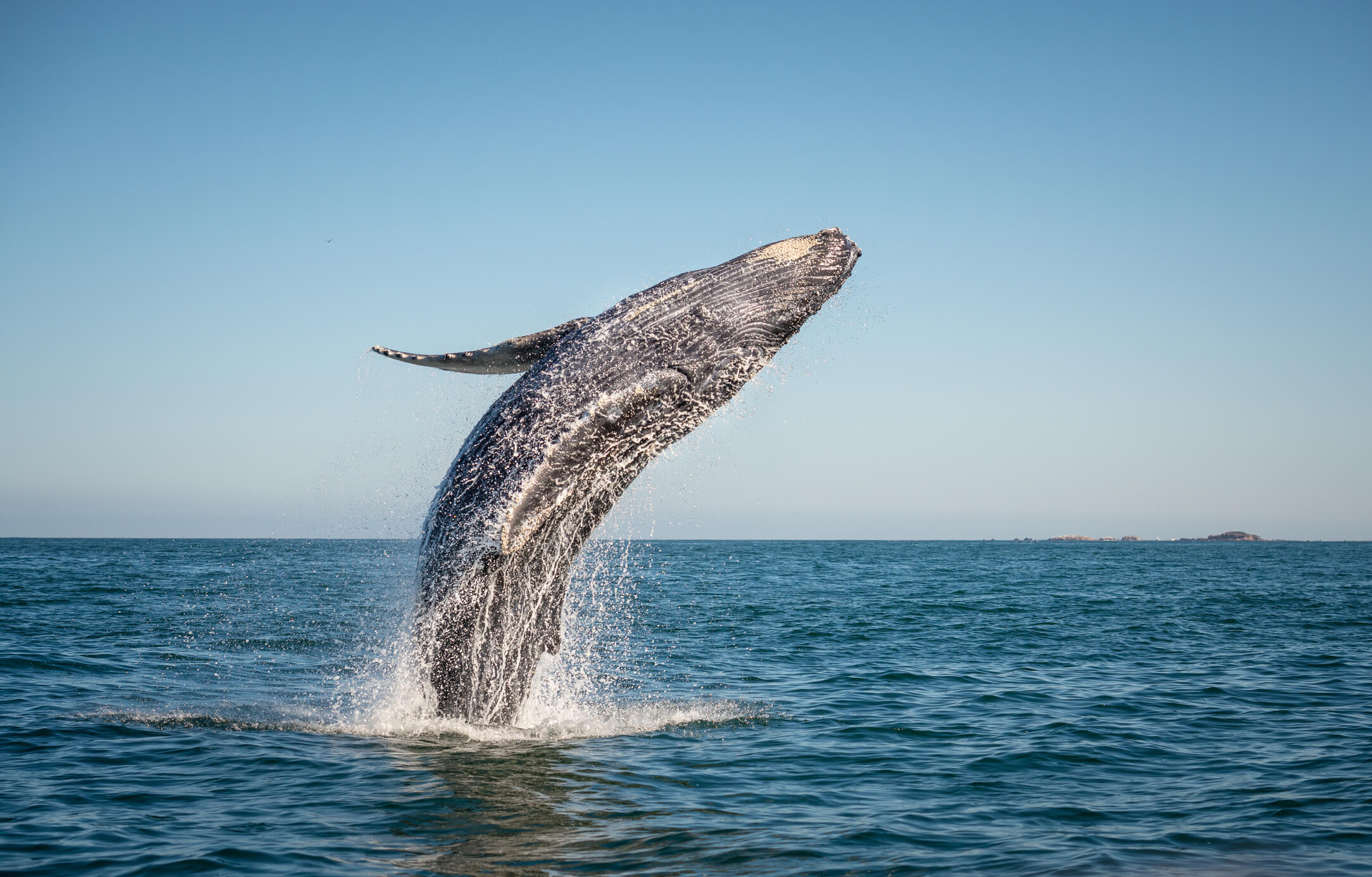 It Can Be Stress Relieving
Were you aware that whale watching can help you relieve stress? By simply swiftly lifting your hands you can make the whales move closer to you. This movement of your hands will attract their attention and make them even more curious since they don't see people often. When they come to you, you'll like feel less-lonely and your stress will disappear. Whales will look you right in the eye, which is interesting to see.
Increase Your Appreciation for Whales
Aside from having a good time with the whales during this kind of adventure, you'll also be able to increase your appreciation for these animals. Whale watching is a way for you to see just how important they are. It also helps locals make sure that the environment the whales are in is conducive for them which in turn, helps attract more whale watchers and generates income for the coastal communities.
Family Bonding Time
What better way to spend time than to bond with your family? It's one of the many benefits that whale watching can bring. Sometimes, going on this kind of adventure on your own can be boring, but watching them with your family and seeing their excitement is what makes the experience that much better. It's a great bonding experience for everyone.
If you're someone who wants to schedule a whale watching adventure while in Cabo San Lucas, B.C.S, make sure you call Book Now Adventures at +1 909-328-0889 now!