Now Is the Perfect Time to Go on a Sunset Cruise
There comes a time in life when you just need to take a step back and recharge. If it has been forever since you were last able to catch a break or do something spontaneous, then now is the perfect time to do it. Pack a bag, grab a loved one, and prepare for a ton of fun under the Cabo sun. The best way to decompress there? A sunset cruise, of course!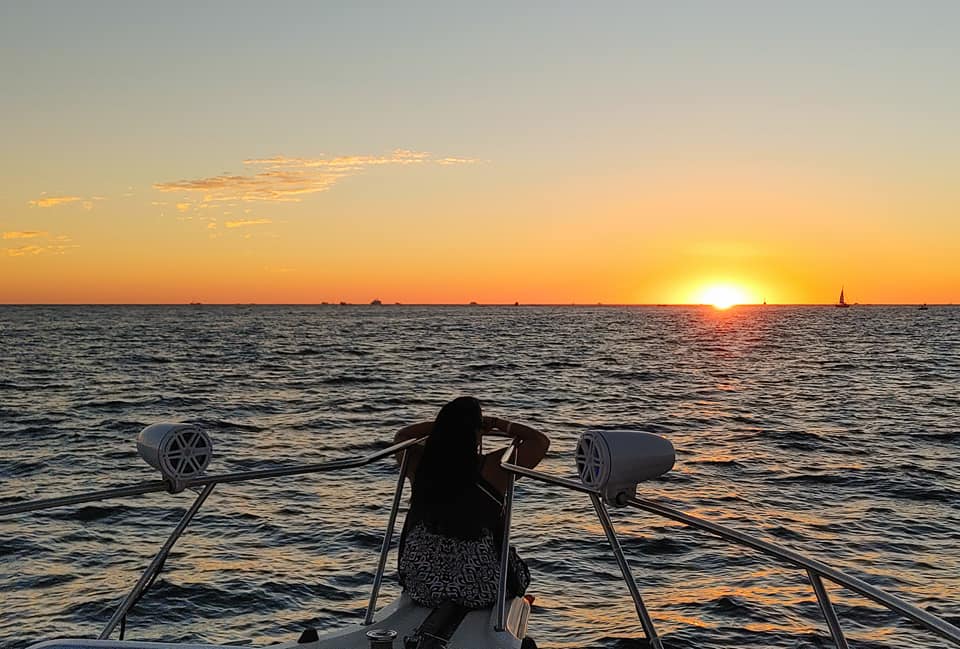 Do It For You
Regardless of what stage in your life you are at, making time to take care of yourself is always a top priority. Work will never end, and if you are too stressed, you will not be able to get it done anyway. There is no reason to feel selfish for doing something for you. You can, of course, always turn this into a family trip and spend some much-needed family time together. You will be amazed at what amazing memories you can make if you switch your work email off and just enjoy the moment with your loved ones.
Pick Your Company Wisely
In other words, pick someone you enjoy spending time with. Do not take your annoying cousin simply because they asked to join you. It is okay to say no, and focus on what you want to do. The key element in choosing your companions on this trip is to take someone with similar expectations for the trip as you. If you prefer to lounge around all day and their version of fun is partying 24/7 – this might not be the best pairing.
Go on a Sunset Cruise for the Ultimate Recharging Experience
Every sunset is magical, but those in Cabo are just unbelievable. Book a private boat for extra exclusivity or go with a group of other tourists. Either way, you will be stunned by the serenity of the ocean, the beauty of the land, and the magical way the sun dips at sunset.
To experience an unforgettable sunset cruise, turn to none other than Book Now Adventures in Cabo San Lucas, B.C.S. Call us today to learn more!