Follow this guide before deciding on a shared or private yacht rental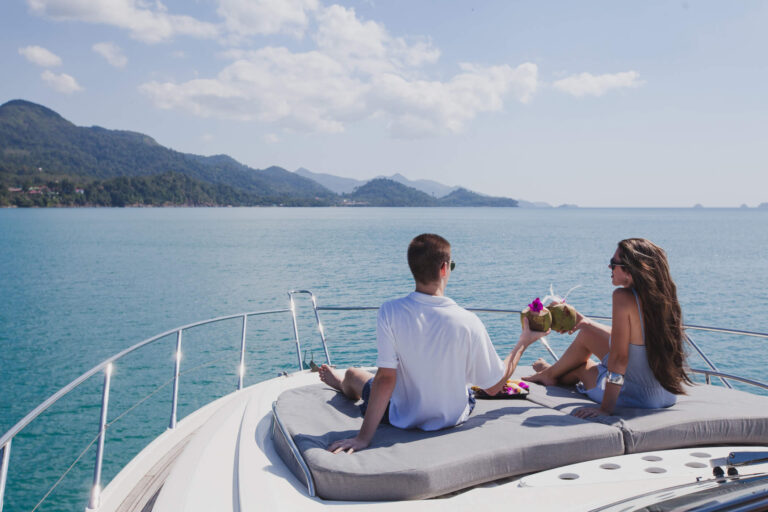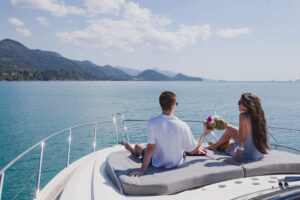 Renting a boat often means that you want to have a good experience out on the water. The ultimate decision that needs to be made is whether you want a shared or private yacht rental. There are some factors to consider before making your decision, but the choice is up to you. Here are some things that you should keep in mind and think about before choosing.
How big (or small) is your party?
Based on the size of your group, you will be able to steer yourself in the right direction as to whether to choose a private or shared yacht experience. If you have a party of at least 4 people, you have the option to rent private and shared boats. However, anything less than 4 means that you will have to opt for a shared boat rental from Book Now Adventures. Don't let that discourage you as you can still have the time of your life while on the water.
What is your budget?
Of course, anything private tends to be a bit more costly for your pockets. However, the higher cost means more privacy and it can be worth it. It is crucial for you to establish a budget before choosing between a shared or private yacht rental, this way you can know what you are working with.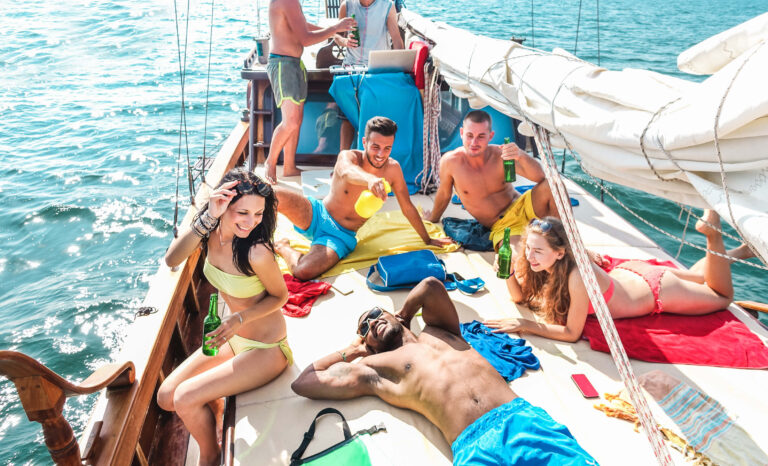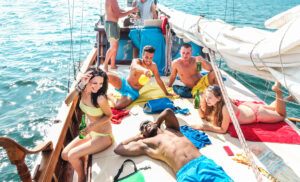 Will you enjoy the company of others around you?
If you are not a group that wants to be around others during your off-short excursions,  choosing private rentals is the way to go. When you embark on a shared yacht ride, you will most likely be joined by other small groups of people who are also looking to have a fun time on the waters of Cabo San Lucas.
Are you good with sharing?
Not only will you be sharing the space of the rental, but you will also have to make group decisions or leave it up to the captain to decide how much time will be spent on each activity. If you want to be a free bird and make all of the decisions yourself, chances are that private rentals are right for you. On the other hand, group decisions might not be too bad for some people.
Once you decide on whether you want to reserve a shared or private yacht rental, give us a call at (909) 418-4533 to schedule!