Rent a Private Boat in Cabo San Lucas Just for You and Your Girls!
Whether you are the maid of honor or have been put in charge of organizing the most amazing bachelorette party for your bestie, the key to planning a memorable trip is the destination. The deep blue waters and energetic nightlife of Cabo San Lucas promise an experience like no other. To make things extra special, you can rent a private boat to explore the beautiful beaches without having to tolerate other tourists. Sounds like a dream, right? Here are just a few of the many activities you can try in Cabo!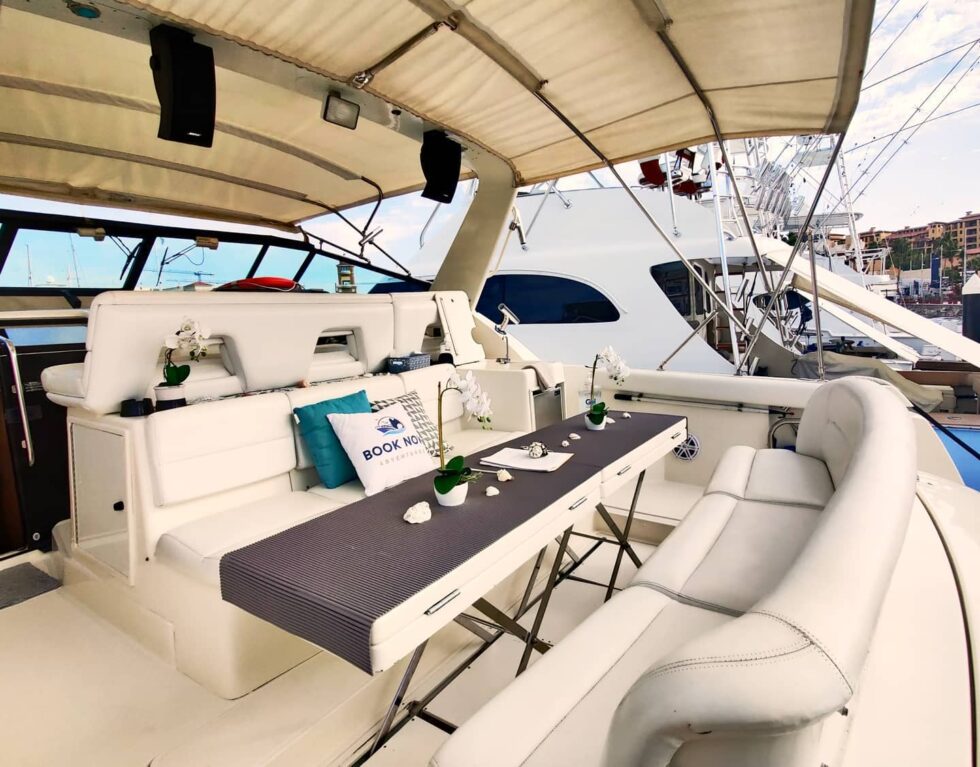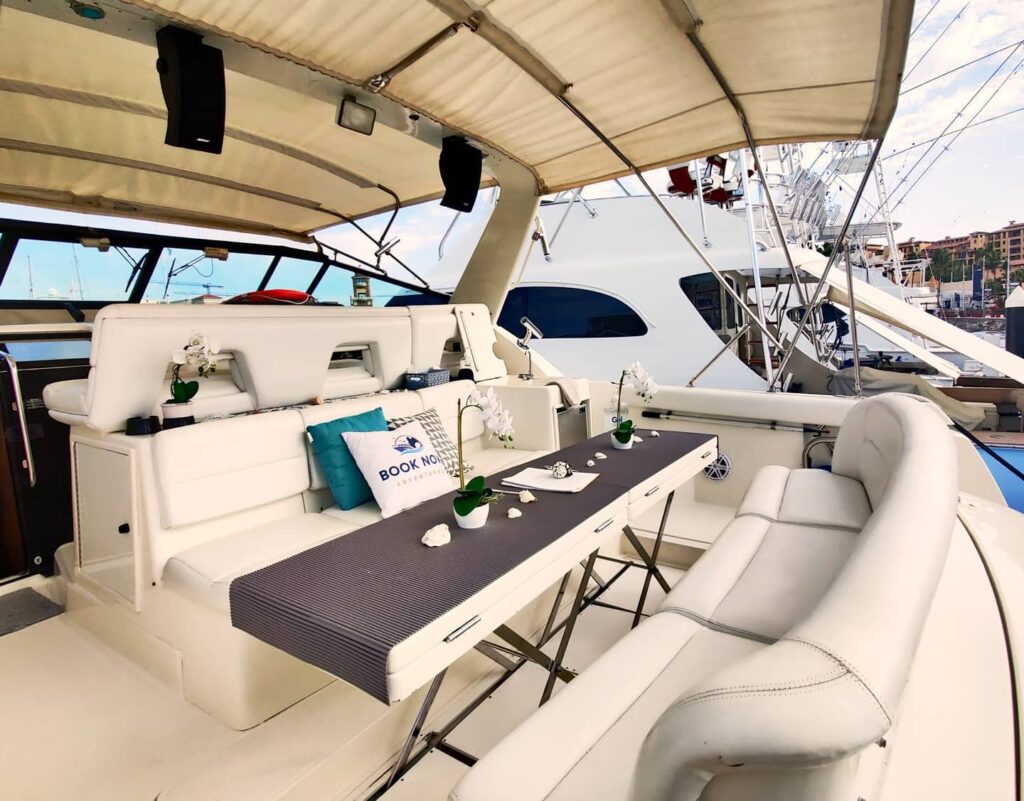 A Day for Sunbathing at Sea
Why not rent a private boat so you, the bride, and your party can have a day of fun and sunbathing – uninterrupted by the buzz of tourists and everyday life? You can have a boat all to yourself, whether to explore different beaches and diving spots or just take in the endless beauty of the area.
Go Scuba Diving
Is the bride an avid diver? Ask locals for the best diving spots and surprise the bride with an unforgettable diving experience. Cabo's marine life offers an incredibly versatile range of sights you cannot easily find elsewhere.
Experience the Tranquility of Whale Watching
Last but not least, you can go off the beaten path and take the girls on a whale-watching trip. That way, you can all witness the breathtaking beauty of these gentle giants of the sea up close. If the bride loves animals, this will certainly be an amazing activity to try.
If you would love to rent a private boat in Cabo San Lucas, B.C.S, our team at Book Now Adventures would love to help you out. We can arrange your rental and give you all the essential tips and tricks for making the most out of your vacation in Cabo! Contact us to learn more!