Rent a Private Boat for a Memorable Birthday Celebration
If you are planning a vacation getaway to celebrate your birthday, Cabo is definitely the best place to do that. With its breathtaking beaches, unbelievably blue waters, and tons of water adventure opportunities, Cabo has everything to offer to the avid traveler. So, what is the best way to celebrate your or your loved one's birthday while in Cabo? By renting a private boat, of course! Here is why!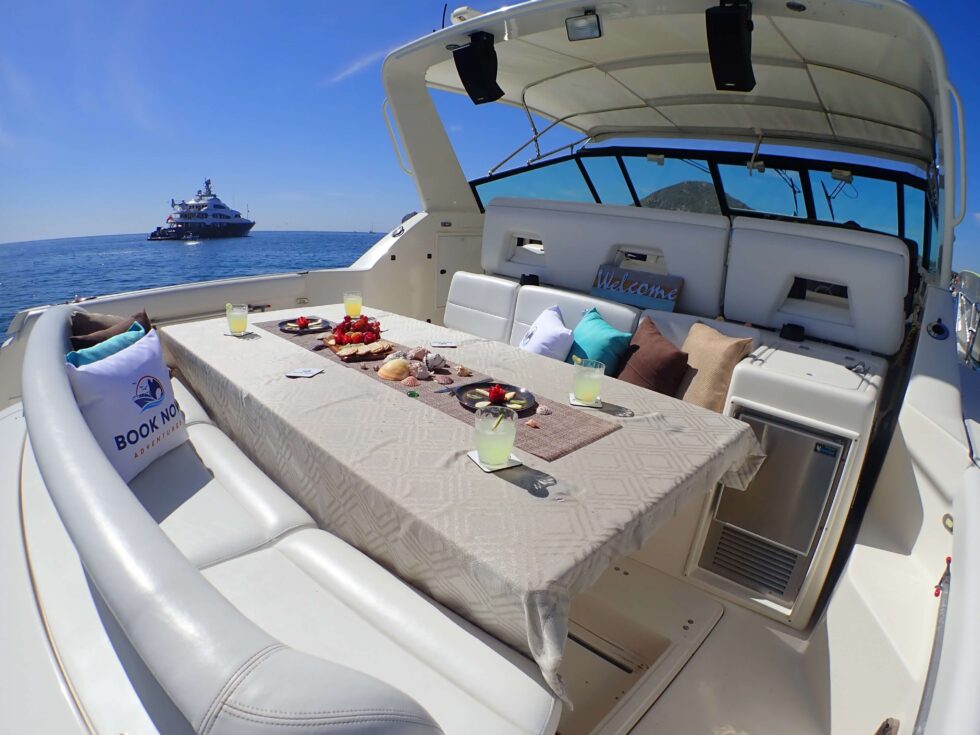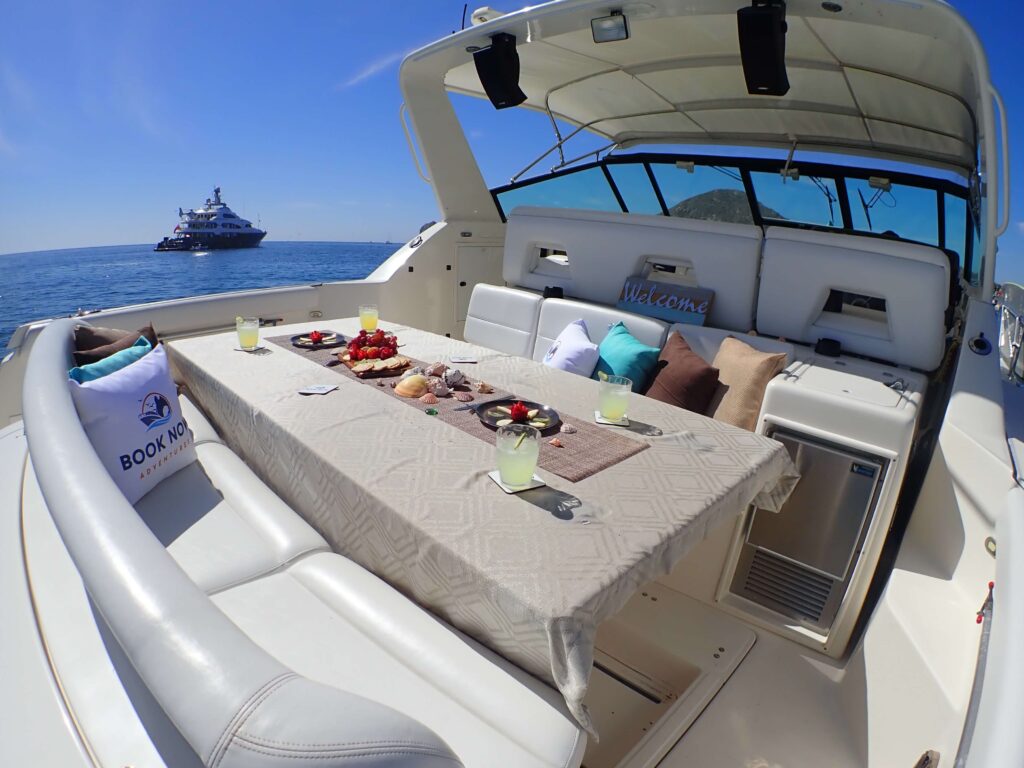 Comfort
Celebrating a year around the sun is no small feat, so why not do it properly? Sacrificing your comfort may be acceptable on every other day, but not on your birthday. By renting a private boat, you and your company can have the freedom of having fun without worrying about sharing the place with a bunch of strangers. You set the pace, you set the destination, and you have all the fun!
Liberty
The freedom to choose which beaches to explore is certainly one of the best perks when having a private boat all to yourself. It is an experience worth having. With amazing opportunities to watch whales during their mating season, fishing for yellowfin tuna, or going for a swim in the crystal clear waters of the Sea of Cortez, you will be amazed by the liberty you will experience with a private rental.
An Exclusive Party Just for You
When it is your birthday, you deserve to have all the exclusivity you want. Forget about the buzz of tourists and simply enjoy a day with your friends and family while soaking in the beautiful views of Cabo. What can be better than that?
If you are ready to have the ultimate birthday experience in Cabo, you are in the right place. To learn more about our private boat rentals at Book Now Adventures in Cabo San Lucas, B.C.S, just give us a call, and we will happily explain all the details!