Why It's Beneficial to Go on a Sunset Cruise
There are a lot of vacation ideas you and your family can go for, especially if you wish to be near the water. Going on a cruise or yacht is definitely a good idea if you are not worried about the budget. Many people go on a Sunset cruise because it is relaxing and it offers a lot of benefits. If this piqued your interest, you should start booking one now. You might be able to save money if you book early. If you can't make a proper decision, here are more benefits you should know when you're on a cruise: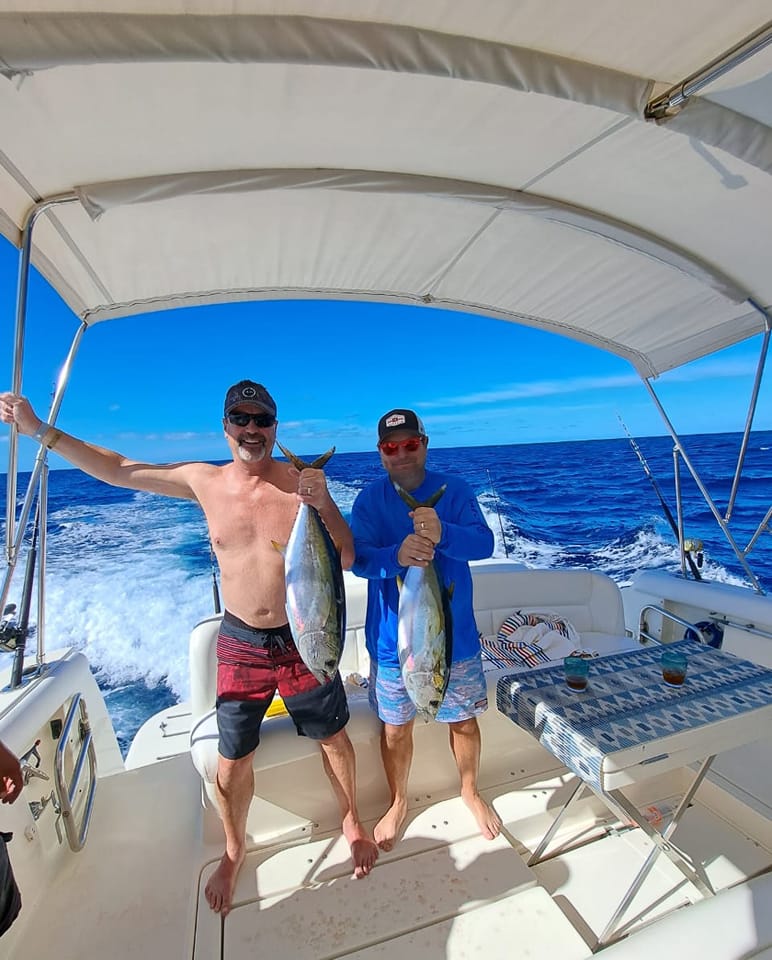 Good Way to Bond with Family
If it is rare for you and your family to have time together, this is the perfect way to spend your vacant days. The rooms are beautiful, and the view will take your breath away. You just need to book the right cruise and take your time as you do it. This way, you won't be wasting a penny.
Complete Amenities
Of course, cruise ships have the best amenities to offer, and this is a big part of the service you pay for. You get to use jacuzzis or hot tubs, slides, and lounges where you can relax. Everyone will definitely enjoy being on the ship, and it is also refreshing, especially if you are used to landing trips. This won't disappoint anyone.
Safe and Slow
Lastly, being on a cruise ship is safe due to the fact that it's slow and also has life jackets in case something happens. Compared to airplanes, you are more likely to survive if you are on a boat, and this is what you need to consider.
For quality cruising, go to Book Now Adventures. We offer a sunset cruise service in Cabo San Lucas, B.C.S. Dial +1 909-328-0889 for more details.