Tips for a Successful Whale Watching Trip
Whale watching is said to be a thrilling adventure, however, it can often be a long and expensive trip, especially when you have children. If you're going on such a trip, take some time to research the tour operators in the area to ensure your trip is a success.
First, you need to follow the company's guidelines as to when you need to arrive for boarding, so making sure that you have enough time to stand in line for tickets and get on board is a must.
Check both the Weather and Marine Forecast
Whale watch operators will not go out if the sea is unsafe, so make sure that you check the weather out beforehand!
If you're not sure about rough seas or suffer from motion sickness, you need to go whale watching on the calmest day possible. Checking both the weather forecast and the marine forecast for details on the conditions is advisable. So if the forecast is for high winds or seas, you can expect a rocky trip.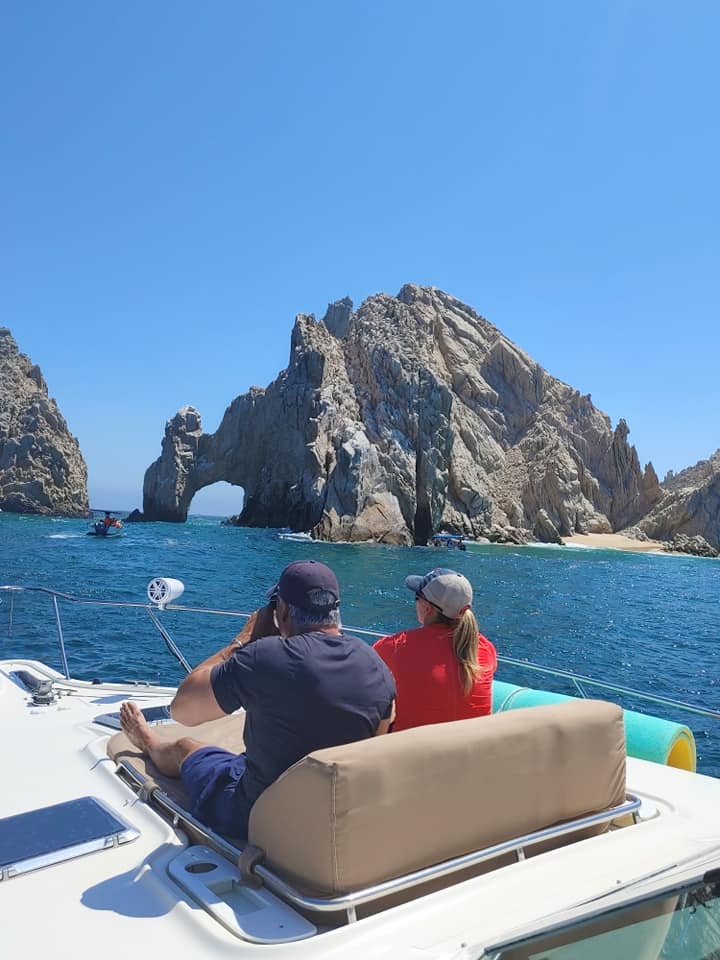 Check the Sightings
Whales are still wild animals, which means sightings are never guaranteed. Some companies will "guarantee" sightings, but this often means that they'll provide you with a complimentary ticket to return on another day if you did not see any whales.
You should consider checking the latest sightings in the area to see what species have been spotted and in what numbers. Many companies will provide this information on their website, but if there is a whale research organization in the region, check their website as they are more likely to offer objective reports of recent sightings.
If you want information on the services that Book Now Adventures has got to offer you, and if you live in or around the Cabo San Lucas, B.C.S area, please do not hesitate to call us at +1 909-328-0889 anytime for an appointment.