Have Fun With Your Groomsmen While Out on a Private Sunset Cruise While in Cabo San Lucas.
Cabo San Lucas is not only a well-known tourist destination, but it's also a great place to have your bachelor party with your groomsmen. Many people assume Cabo to be a spot for bachelorette parties, but it's ideal for the guys, too. The combination of beaches, mountains, deserts, and more allows for many fun activities to partake in. Whether it's a sunset cruise with the guys to see the famous landmarks of Cabo or ATVing for a more adventurous experience, the options are endless.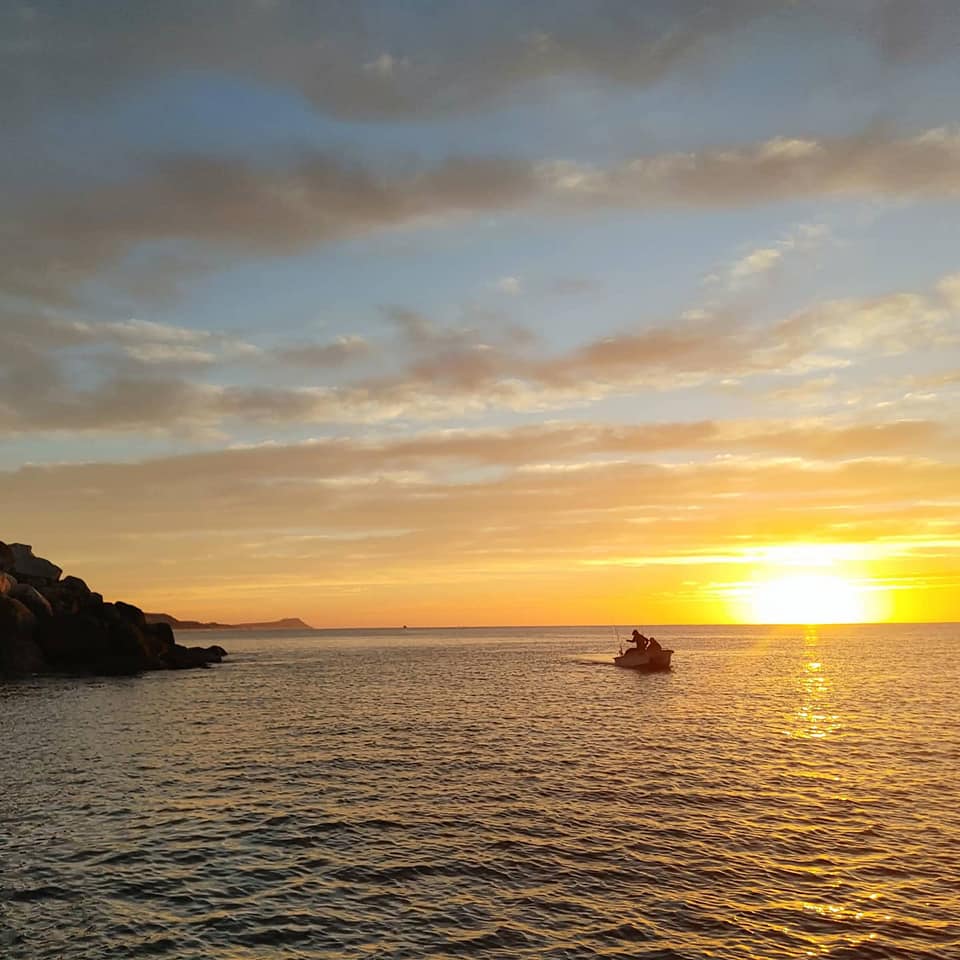 Celebrate with Your Boys
The point of a bachelor party is to celebrate. What better way to do that with your boys than by going on a private yacht for a sunset cruise or even a day cruise in Cabo San Lucas? Partying on the water will not only be a great time in itself, but it will also allow you to see some amazing sights, engage in different activities, and take on a new experience.
You can choose to rent a private yacht for a more intimate experience with those in your wedding party or go on a group one to make some friends. On the yacht, you'll have access to snacks, drinks, music, and more to elevate your experience out on the water.
Plan the Perfect Itinerary
While on the boat, you're going to want to have the perfect itinerary planned out so that everything goes your way. Simply watching the sunset might not be enticing enough for you, but you can also plan to ride jet skis, go snorkeling, swimming, and more. Some famous beaches around Cabo can only be accessed by boat so you might even want to plan to visit them, too.
If you're looking to book a sunset cruise for your bachelor party or another kind of excursion in Cabo San Lucas, B.C.S, call Book Now Adventures at +1 909-328-0889 now!