Whale Watching Tips for First-Timers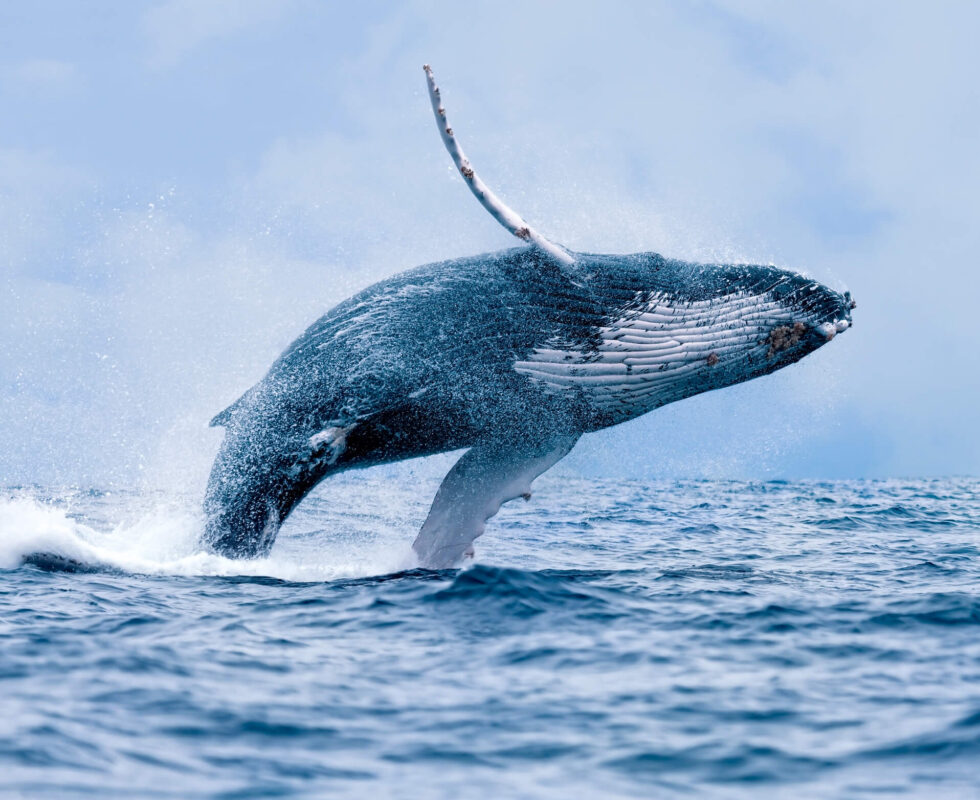 Looking to watch whales for the first time? The excitement can be exhilarating, especially since you will be witnessing these magnificent giants on the ocean. If it is your first time and you want to get the best experience possible, here are some whale watching tips that you can make use of:
Choose the Right Season
There are different species of whale that you can watch all throughout the year. Most, if not all of these whales are migratory, and the best chance of seeing these whales is when it is their peak season. For example, humpback whales usually migrate to Hawaii, Japan, or Baja during the winter months because they are going to breed in waters where there are fewer predators. Humpback season is usually during the months of May to July while they would travel to warmer waters in October. Gray whales migrate from Baja to their summer feeding grounds to the seas of Bering and Chukchi each year, and these whales migrate north in February. They travel close to the coastline so there is a chance you will be up close and personal with these whales during your watching session. Orcas peak from May to June when there is a huge population of king salmon. These whales do not usually migrate and have a wide geographic range, meaning that you will see them a lot.
Picking the Right Gear
When it comes to whale watching, you will need the right gear for the best experience. To maximize your comfort during the entire watching session, dress in layers and do not forget to bring your waterproof gear, and this is especially true if you are going to watch gray whales. Whales come out whether it is hot or raining, so this is where your waterproof gear comes into play.
Be Patient
You do not expect whales to just come out into the open when you are ready to shoot a photo! Instead, be patient. Study the whale's pattern and anticipate when it is going to go to the surface of the water, and if your timing is right, capture that wonderful photo of the whale jumping out of the water.
Looking to go whale watching in Cabo San Lucas, B.C.S? Call Book Now Adventures today at +1 909-328-0889 and we will give you an experience you will never forget.