How to Make Your Whale Watching Experience More Fun on Boat Tours
Boat tours offer a fun and easy way to see whales, but it can take some preparation to have the best experience possible. It's an experience that brings enjoy, but it can also be stressful if you're not prepared. If you're looking for the best way to see whales on a boat tour, here's how you can make your whale watching experience all the more fun and pleasant even if you are in a large group.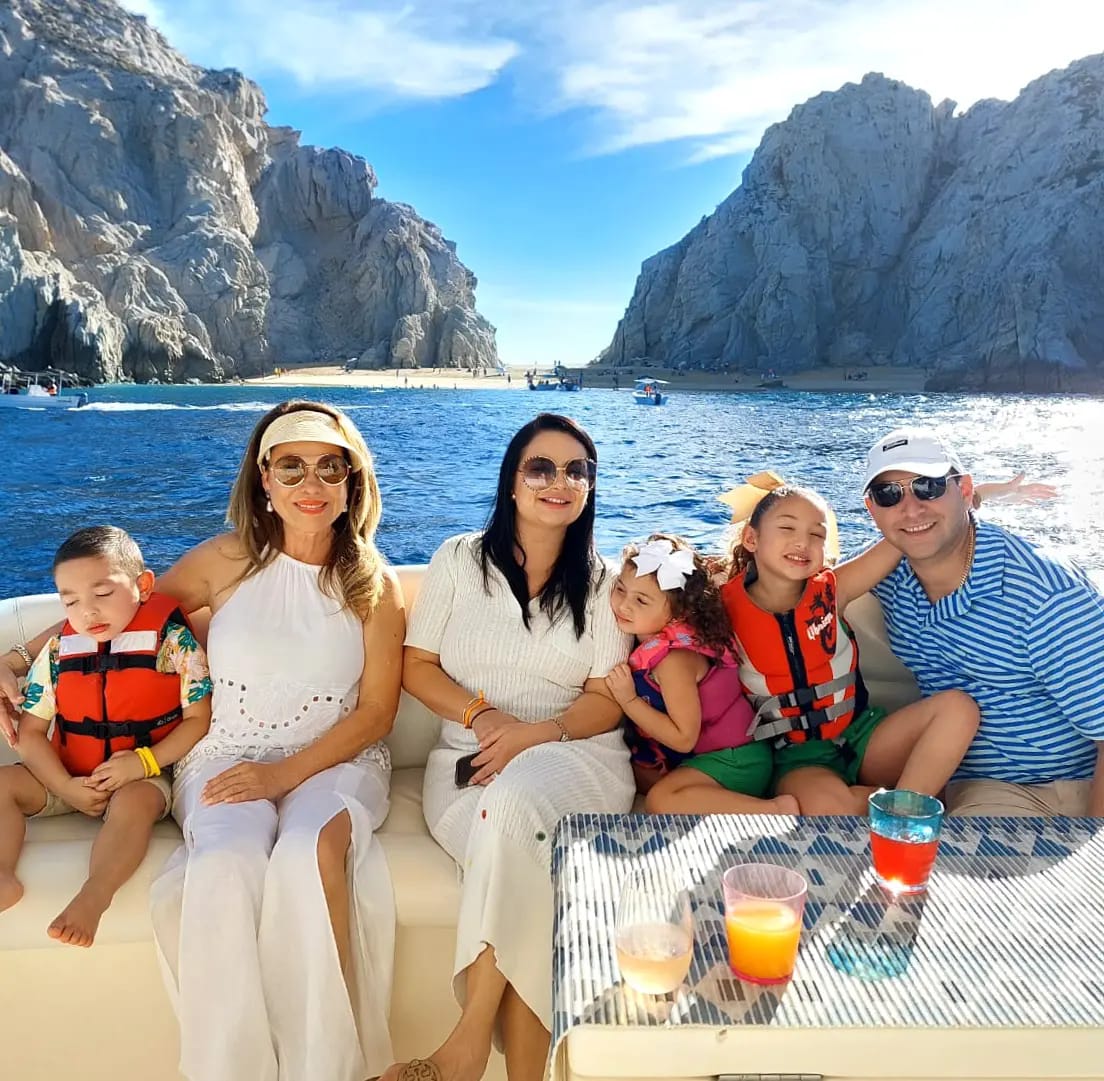 Find a Boat Tour Experienced In Spotting Whales
If you can't find a boat tour company that has a good reputation, then it's time to do some research. Ask for references from other customers and friends and family, as well as online forums. You should also look at the reviews online before booking with a company so you know what kind of whale watching service you can expect.
Secure a Spot at the Front of the Boat
You'll want to get as close to the front of the boat as possible. This will help you have an unobstructed view of what's happening in front of you and also allow for easy access to your camera, if you have one with you. It's important that you feel comfortable with being on boats when sitting in the front. If it's too windy or cold, wear gloves or mittens. Be sure that whatever coat or clothing is covering your legs will stay on during the journey.
Bring Binoculars or a Camera
If you want to get closer, however, you'll need a long lens. The best lenses are usually around 300mm or 400mm, but they can be expensive. If you're on a budget and don't mind sacrificing some quality for affordability, there are cheaper options available online that work well for whale boat tours.
If you want a fun boat tour experience with whales, here in Cabo San Lucas, B.C.S, you are welcome to reach out to Book Now Adventures for a fun whale watching experience with your friends and family. Call us at +1 909-328-0889 to learn more about our boat tour services today!