Celebrate Your Retirement on a Private Boat in Cabo
It's here. You've probably been dreaming about it for a long time, but your retirement is finally happening. You've had a long career, and now it's time to celebrate this new chapter of your life. If you were planning on throwing a party to commemorate it, how about doing it on a private boat in the beautiful waters of Cabo? This significant milestone in your life is worth this type of memorable celebration! Here's why!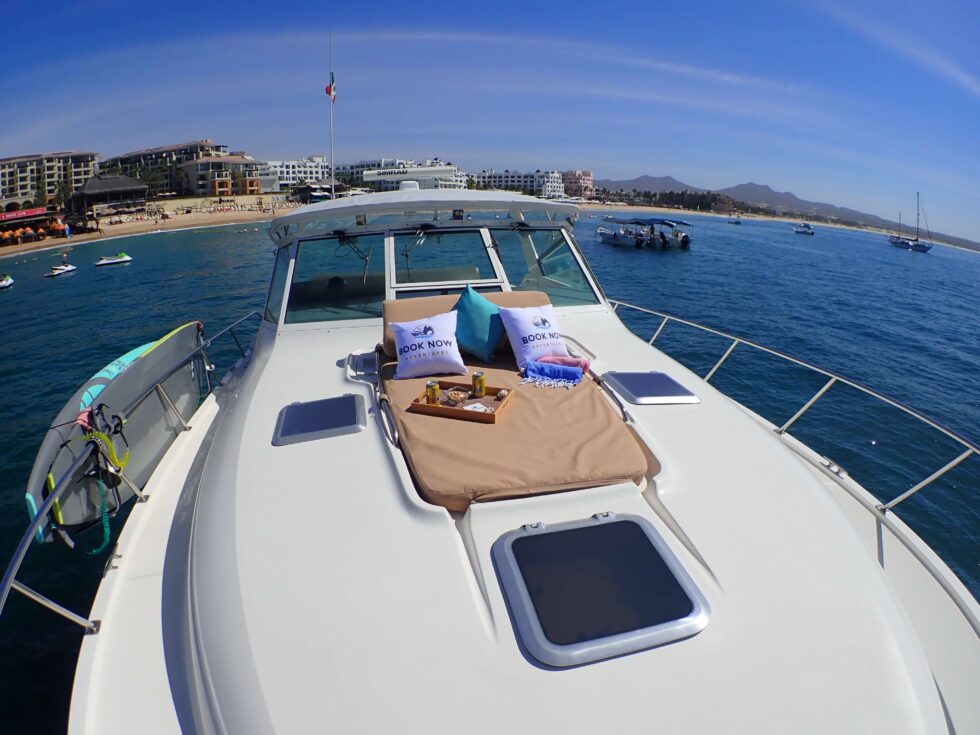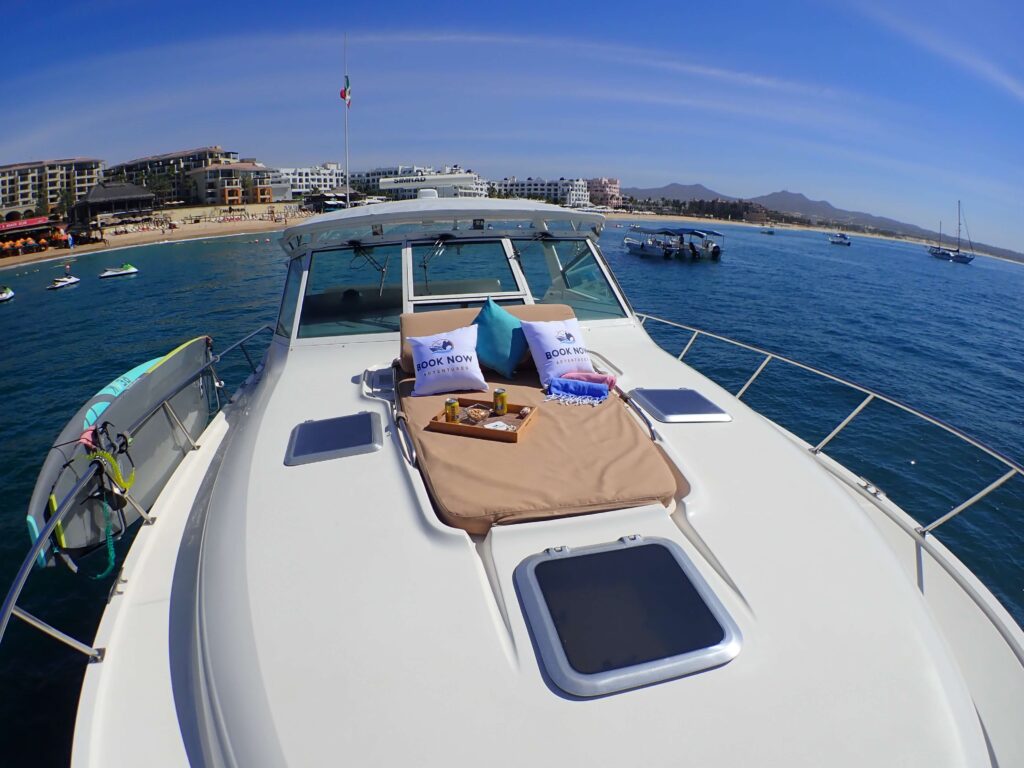 There Is No Better Time Than Now
You have probably said no to many adventures throughout your career because you did not have enough vacation days or your boss would not let you take some time off. Well, what is stopping you now? What better way to start your journey of renewed freedom than with a boat all to yourself sailing in the Sea of Cortez. You can invite your closest friends and family to mark the occasion. Enjoy the breathtaking sunsets of Cabo and its rich marine life.
So Much to Do on a Boat in Cabo!
Not all places are created equal. Cabo is one of those rare gems where you can do absolutely everything — from basking in the sun on one of the many gorgeous beaches to going on a whale watching trip, a fishing adventure, or just cruising through the crystal clear waters and enjoying a day out at sea. You have so many options to explore and choose from. Just take the leap and make it happen!
If you are planning your retirement party or that of a loved one, consider renting a private boat for the occasion to make this celebration that much more memorable and unique. If you are looking for reliable companies in Cabo San Lucas, B.C.S, then Book Now Adventures is certainly the one for you. Let us know your needs and dates, and we will formulate a quote based on them!