First-Time Fishing?
Are you excited to fish with your friends, family, or partner? To help you have a safe and fun fishing experience, below are basic things you need to know and prepare for activity.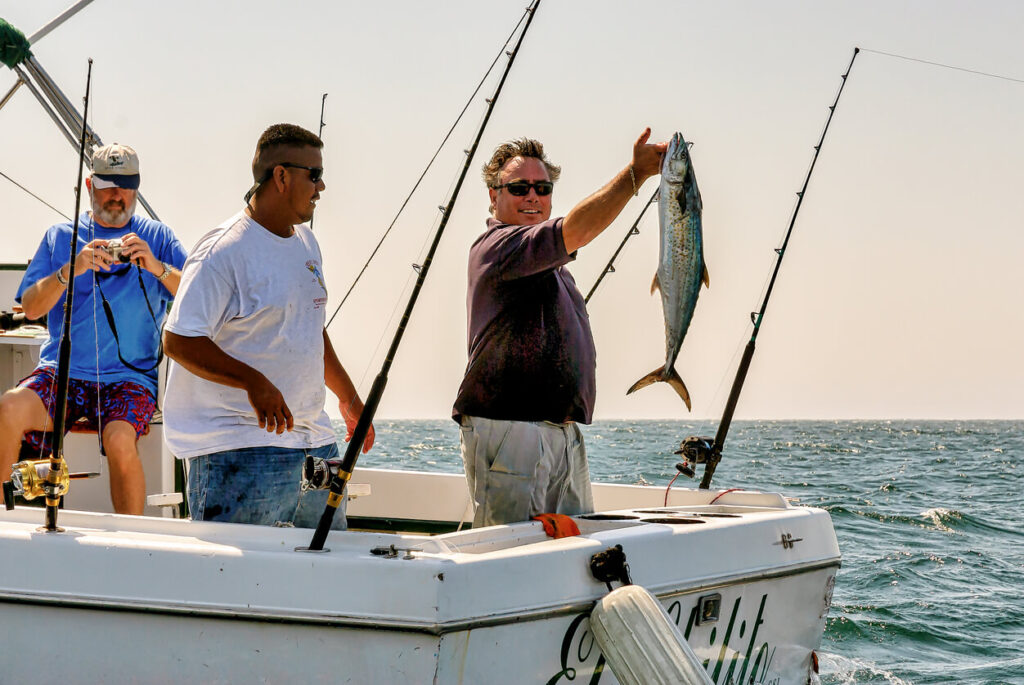 What to Check?
Before you decide to go fishing, check your location's fishing calendar. Many boat rental companies that guide tourists usually post this information on their website. The calendar will give you an idea of what species of fish you may catch during the activity. If it's time for well-sought fishes, expect a surge of demand for boat rental.
What to Prepare for?
There are a lot of items you need to prepare for the activity, aside from fishing rods and fishing lines. Some boat rental companies for fishing already have them, though, so all you got to do is to coordinate with them to finalize your package. If there are few things you can't forget, that would be water, medicine for motion sickness, and lotion to protect yourself from heatstroke. It's very important to take these in mind, especially if you're going to the open sea.
When is the Best Time to Fish?
The best time to fish may differ depending on the location and the climate. In summer, fishing should be performed early morning or at dawn. It can be performed late evening too. The fish physiology and survival instinct have something to do with it. When the sun is warm, fish moves to a deeper and cooler part of the water, so it'll be very hard to catch them in the midday.
What Are the Rules of Thumb?
If the captain of the fishing boat advice to cancel the trip because of the bad weather, make sure to follow. It's disappointing but it's the best way to survive. Second, always wear your life jacket. Don't underestimate the sea. Have fun while staying cautious.
Are you looking for a fishing boat rental service in Cabo San Lucas, B.C.S? Call Book Now Adventures today at +1 909-328-0889.