The Unique Benefits of Whale Watching You Didn't Know Existed
While Cabo has so much to offer to those who visit its beautiful beaches and waters, there are many other experiences you can have that you may never have even considered. Whale watching, for example, is not just a fun way to explore the deep blue waters of the area. Going on a boat tour to witness the magnificence of whales brings so many unexpected benefits. Here are some of them!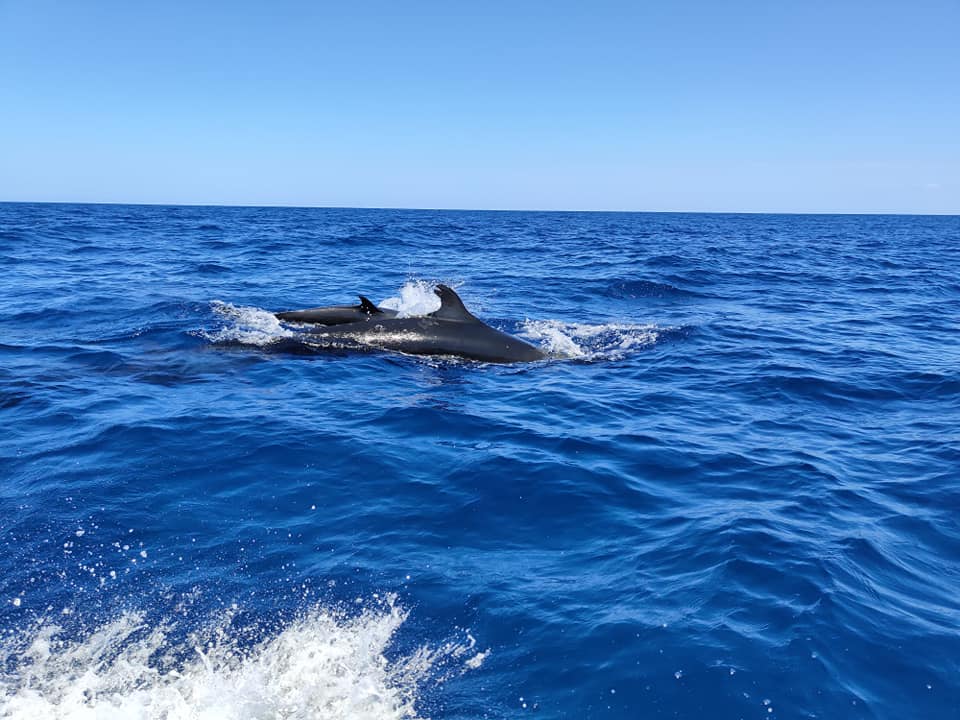 Experience the Natural Habitat of Whales
One of the underrated and rarely known benefits of going on a whale watching tour is that you get to witness these mysterious creatures up close in their natural habitat. You will be able to experience their unique sounds and way of communicating with other marine life, which you cannot do if you are watching whales in captivity. It is a rare privilege to see them up close with their families!
Promote Whale Awareness and Conservation
Watching whales goes beyond your vacation. It is an important activity that increases whale awareness, and it gives people a better understanding of the importance of preserving this endangered species. Regular boating trips that follow whales and dolphins also provide regular eyes on the water, which makes it difficult for criminal seafarers to capture and harm these animals.
Discover a New Hobby
Much like a trip to the zoo can get you into bird watching, a boat trip to see whales in their natural habitat can inspire you to take up a new marine-related hobby. You might even find your true calling as a marine biologist — who knows!
To experience an unforgettable experience of whale watching in Cabo, all you have to do is reach out to Book Now Adventures for one of our boat tours. Based in Cabo San Lucas, B.C.S, you can contact us for details and appointments at +1 909-328-0889. We cannot wait to meet you and show you everything that the area has to offer!