Rent a Private Boat for the Ultimate Romantic Getaway Experience
Visiting Cabo is an experience like no other. With its marvelous beaches, vibrant nightlife, and delicious cuisine, there is literally something for everyone here. Whether you are planning an exciting trip with your friends or are looking for a romantic getaway with your special someone, you will always remember your trip to Cabo. If you are planning to spend a romantic getaway with your partner, it is best to consider renting a private boat to explore the peninsula as organized tours can get too crowded and disrupt the experience. Here is why to consider that option!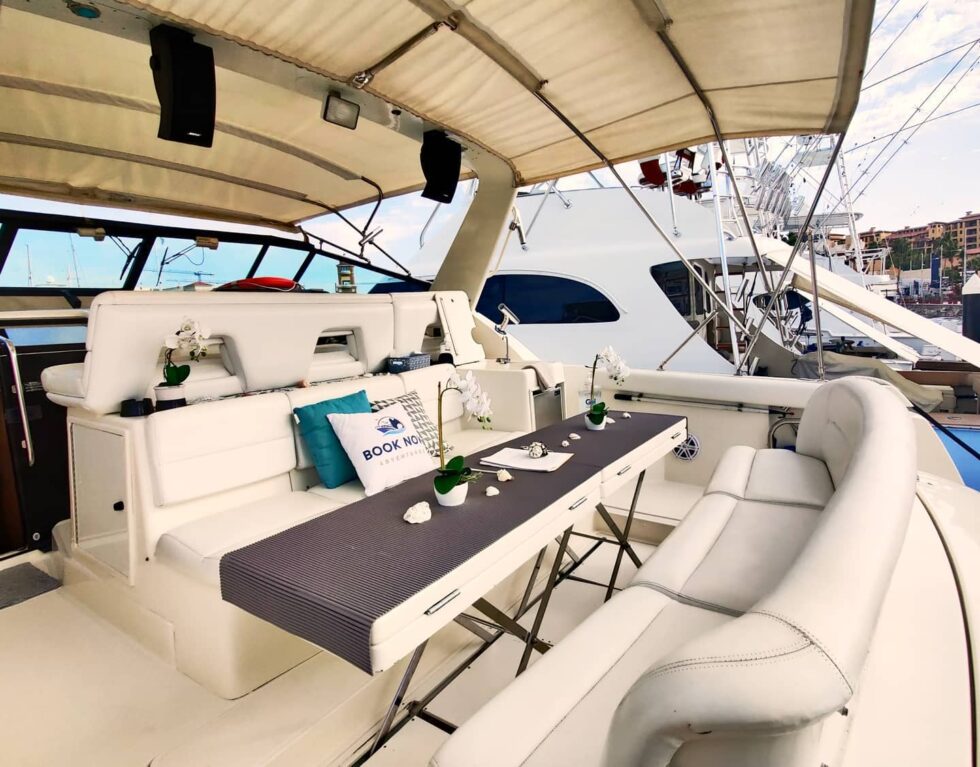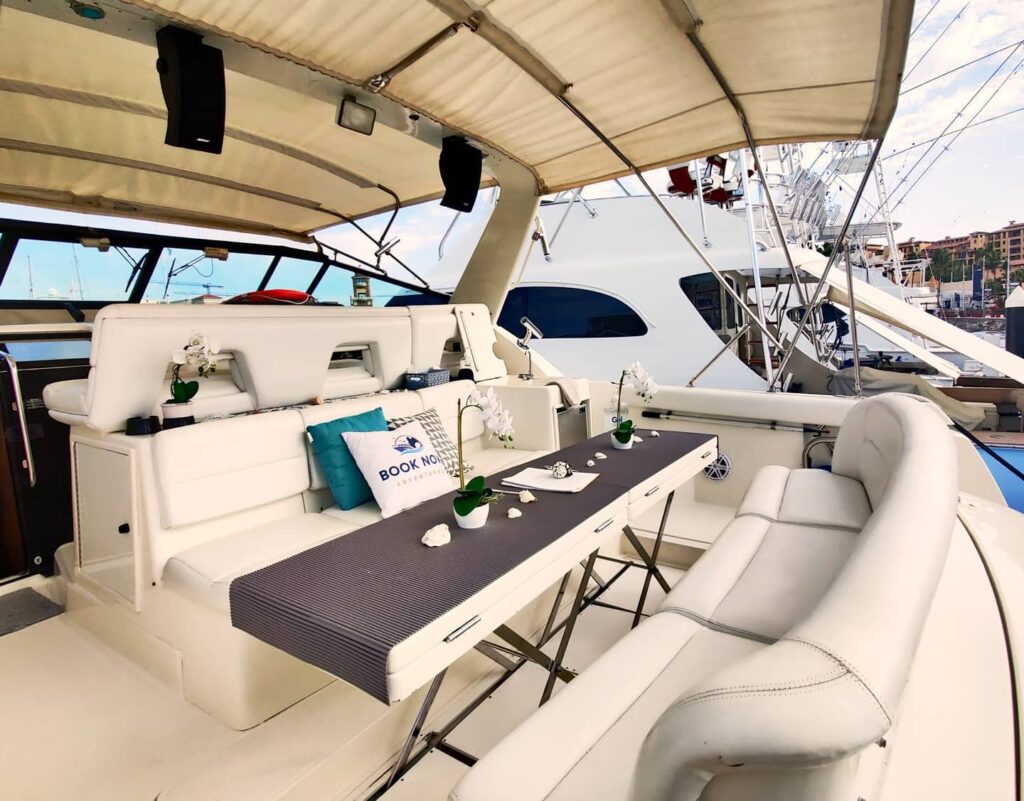 Make the Most of Your Time
As much as we all want to, our vacation time is often limited. Why spend it cramped in a small boat with a dozen loud tourists you have never met before when you can enjoy the ambiance of having a boat all to yourself and your party? By renting a private boat, you are ensuring a fantastic experience where you are making every dollar count. Just picture yourself and your loved one welcoming the sunset with a glass of chilled wine without the interruptions of strangers. Sounds dreamy – does it not?
Make Every Dollar Count
When you have limited time for your vacation, it is crucial to ensure you make smart decisions about how to use your money. If you end up sharing a boat with strangers who happen to be loud and annoying to you (it often happens), you will end up with a bad memory and less money in your pocket. Choosing a private tour on a boat can therefore guarantee you have a much more pleasant and memorable experience.
If you are interested in renting a private boat in Cabo San Lucas, B.C.S or the vicinity, make sure to turn to our team at Book Now Adventures. We are here for you!