Check Out the Main Benefits of Using a Yacht Management Company!
Owning a yacht comes with a wide range of management considerations. If you are not a fan of handling those tasks yourself, turning to a yacht management service provider is the right way to go. Still not convinced? Here are the main benefits of turning to a management company for your yacht!
Cost Control
By turning to a yacht management company, you are ensuring strict financial control. This means you will avoid spending or overspending on items such as spare parts and tools.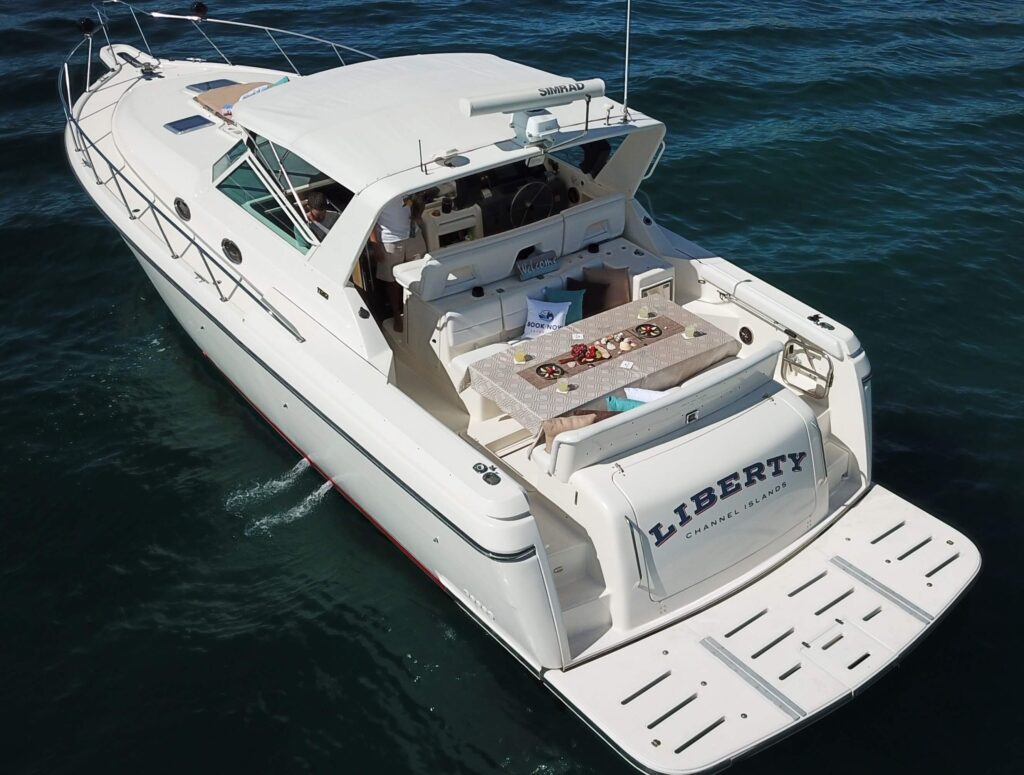 Crew Sourcing, Employment, and Management
With yachts, it is crucial to place the right crew on board. With a management company, you will not have to deal with the headaches of finding suitable candidates. The company will handle that for you, including the interviews. In addition to that, the company will manage the employment support and downtime arrangement that suit the yacht and the owner's schedule.
Technical Expertise
One of the key benefits of turning to a yacht management company is that you get access to its team's technical expertise. This includes all aspects of maintenance that ensure the safe functioning of the yachts, such as repairs, regular maintenance, purchasing equipment and spare parts from vendors, and negotiating discounted pricing. This also includes handling warranty claims.
Compliance
It is no secret that all vessels must adhere to certain safety and security protocols. A yacht manager understands the codes that apply and ensures that the yacht is always in line with any changes in regulations.
If you are on the lookout for a reliable yacht management company in Cabo San Lucas, B.C.S or the vicinity, you are in the right place. At Book Now Adventures, we are experts in helping yacht owners with every aspect of managing their vessel, from maintenance to staffing. Contact us today if you are interested in partnering with us or have questions about our services!