Going to Cabo San Lucas Is Ideal for Singles and You Can Plan Out the Perfect Vacation While You're Here.
Planning a getaway to Cabo San Lucas is always a good idea, especially when it's a singles trip. There's great food, stunning beaches, the perfect weather, and numerous adventures that you can embark on. If you're single and want to go on vacation, Cabo is the place to go. There are a few ideas that you can consider, like renting a private boat, to make your vacation one remember.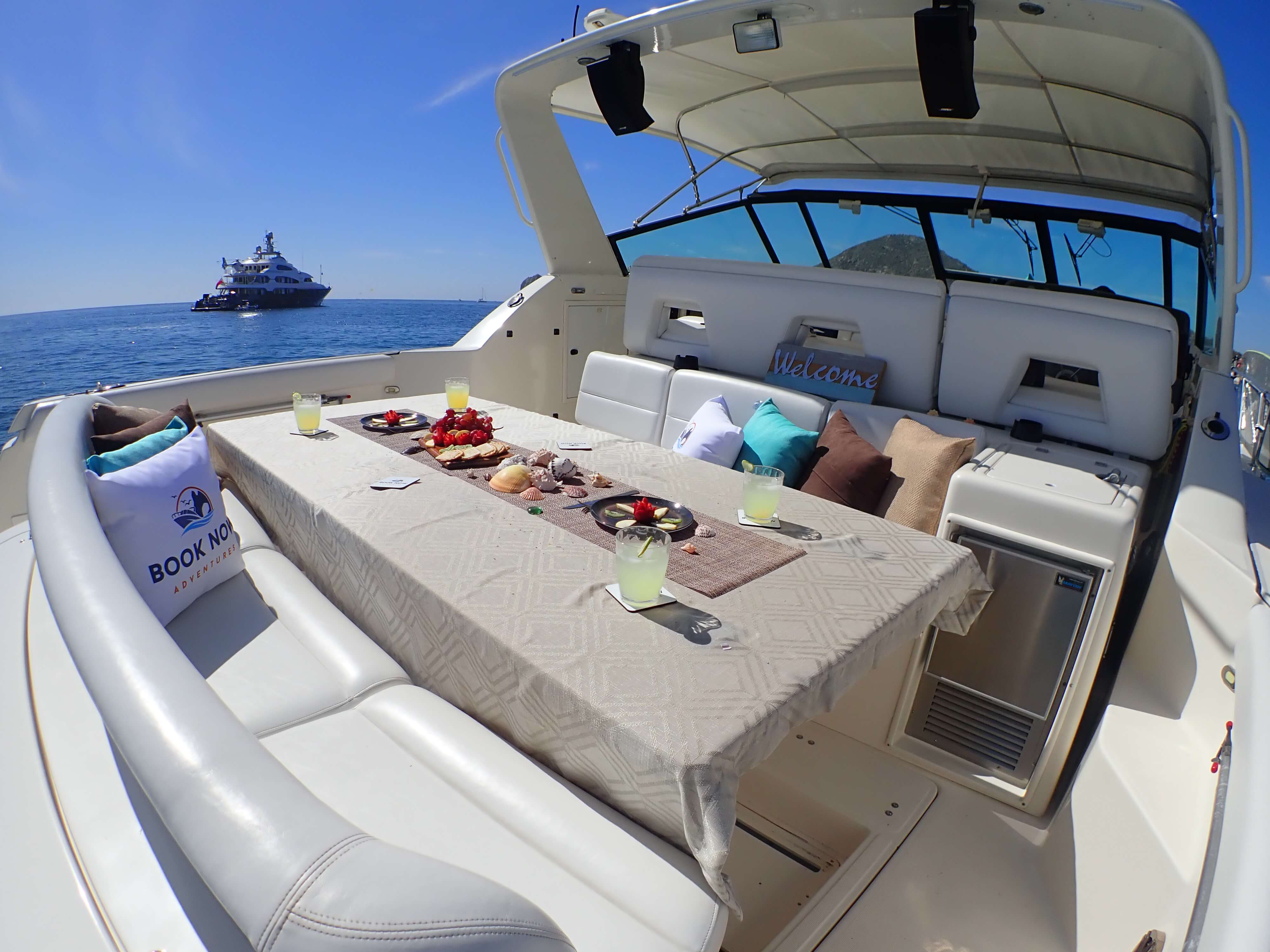 On a singles vacation, you won't have to worry about looking after any kids or changing plans to accommodate them. You'll be open to engaging in all kinds of activities, adventures, and excursions. Consider some of the following for your trip.
Sunset Tour
Going on a sunset tour will be a fun and magical experience. You'll get the chance to go out onto the water in the evening as you watch the sky change colors. Sip on your favorite cold beverage and make memories that will last for a lifetime.
Go Snorkeling
You'll be able to see some of the most famous landmarks and stunning marine life in Cabo San Lucas up close when you go snorkeling. The water in Cabo is warm and clear, which will provide you with the perfect opportunity to witness different kinds of fish.
Go on Private Tours
Whether you're taking a girl's trip or a best friend's vacation, chances are that you'll want to spend some time bonding and making memories. Some tours and adventures are better if you book them privately as they'll be free of strangers, children, and more. You can book all kinds of adventures including a private boat ride, whale watching excursions, fishing adventures, and more.
If you're interested in booking a private boat tour or want to go on a different kind of adventure when in Cabo San Lucas, B.C.S, be sure to call Book Now Adventures at +1 909-328-0889 now!